How to make the most out of your salon's Black Friday deals

When is Black Friday 2019?
This year Black Friday falls on 29 November while Cyber Monday is on 2 December. Make sure you mark the dates on your calendar: it's estimated the average Brit will spend £300 during Black Friday 2019. And with 64% of shoppers looking for a deal, it's a shopping event you can't afford to miss. Here's how to make it work for your salon...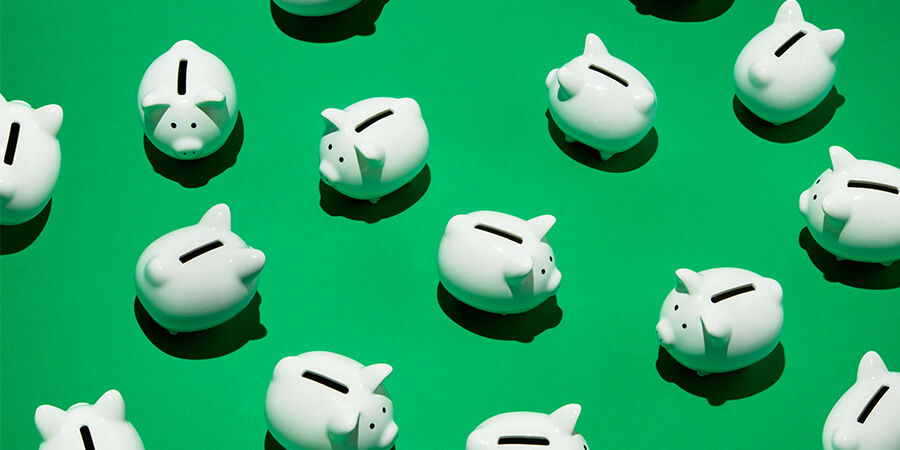 Plan a Black Friday promotion
Your customers are in the mindset to spend, so make the most of this by running a Black Friday promotion. This could be anything from a VIP customer deal, hourly deal or even a mystery deal - anything to catch their attention and make sure they spend with you!
Another option is to offer Black Friday vouchers that allow clients to pre-pay for a discounted service that they can redeem at another time.
"Don't forget to keep your eyes peeled in our Sally stores and on the Salon Services UK website for our special Black Friday deals."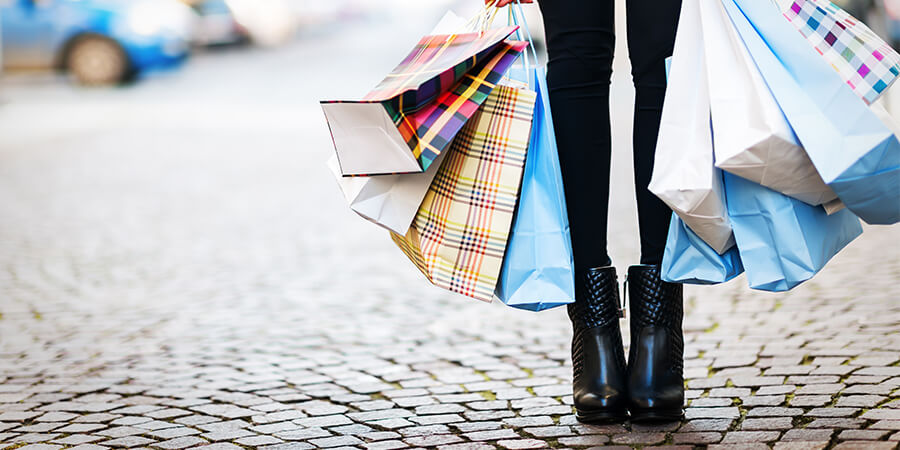 Be prepared for the rush
Last year Brits spent an estimated £7 billion on Black Friday and Cyber Monday sales. So, it is important to plan early and prepare for the rush. Make sure you've ordered enough stock for any promotions or discounts you're planning.
If you're a salon owner, ensure you've got enough staff to cover any special Black Friday appointments. You might want to consider extending your trading hours to squeeze in extra clients.
Promote your Black Friday deals
There's a lot of competition on Black Friday, so make sure you stand out from the crowd by shouting about your promotion or deals.
Share the details on your website, Instagram, Facebook and Pinterest pages. Depending on your client base, think about printing flyers or advertising in your local paper. Whatever you do, make sure your customers know about it early! Read more about our expert tips on using Instagram for business.
Throw a Black Friday event
Why not host a Black Friday party at your salon? You could offer mini treatments or a goodie bag to everyone that comes along. This is a great way of rewarding your loyal customers while also showing potential new clients what your salon is like and what treatments you offer.
Bookmark our website
It's not just your clients who will be bagging a bargain this Black Friday and Cyber Monday. Don't forget to keep your eyes peeled in our Sally stores and on the Salon Services UK website for our special Black Friday salon equipment and product deals. For the moment we're keeping our lips sealed... but let's just say it'll be worth your while!
Stay inspired
Recent Posts