Golden rules to keep customers coming back to your salon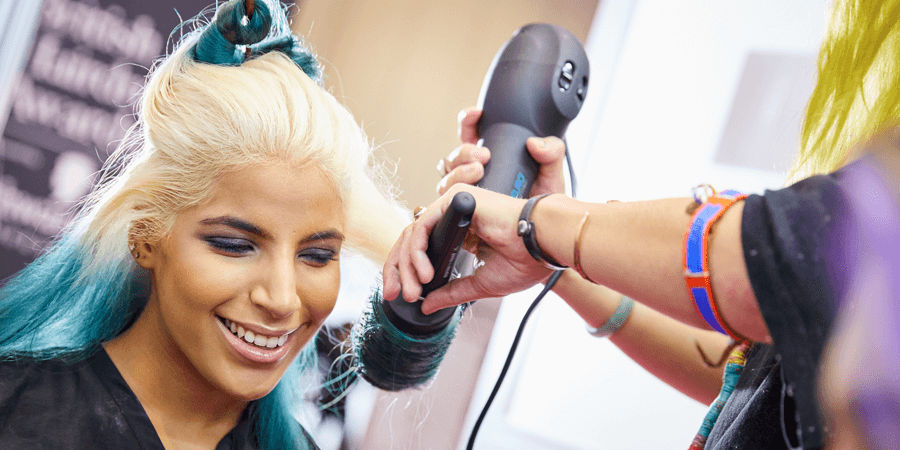 Give a good first impression
You only get one chance to do this so make sure your barber shop or salon receptionist is friendly and welcoming, and if you're running a mobile business, always adopt a warm and helpful person.
Clients will notice the way they're treated on the phone, when they walk into your salon or your manner when you arrive at their home, as well as the tone on email and text messages. Be pleasant at all times, and encourage your staff to be so too – even on bad and stressful days.
Customers may be unlikely to rebook if they felt the person who answered their phone call was snooty or unwelcoming, even if the actual haircut or beauty treatment they received was top notch.
Remember, if a customer feels like you don't want their business, they won't want to give you their business.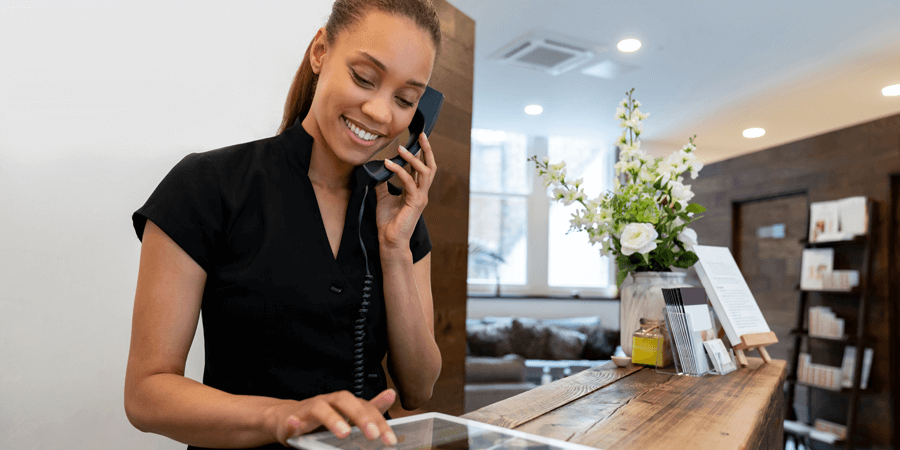 Create a rebooking culture
The easiest way to ensure a customer comes back is to ask if a client would like to rebook while they are paying for their treatment.
You don't have to make this sound pushy. Just encourage all salon staff members to ask if the customer would like to be booked in again for their convenience. You can actually make it seem like a luxury service, taking away the hassle of calling to rebook.
Consider how staff ask the question, for example: 'This type of colour lasts around six to eight weeks, so we could pencil you in for a touch up around then?' sounds far more professional than, 'Tell me when you want to rebook'. And it's also harder for the client to say no – especially if you give them an appointment card.
"Barber shops and salons often find a loyalty system is successful when encouraging customers to come back"
Understand your customers
While some clients love to chat about their weekends and upcoming holidays, others will prefer to be left in peace to relax and maybe read a magazine.
Making friends and bonding with a client is a great way to increase the chances of them returning, but being overly talkative to clients who would rather be left alone will make them feel uncomfortable, and result in them looking elsewhere for their next cut or treatment. Remind yourself that not everyone is a big talker, even if you are so don't feel you need to fill the silence.
The opposite is also true, and many clients will keep coming back to your business because they enjoy a gossip with you or your barber shop or salon staff. The trick is in working out what the client wants.
Master this and you'll find your appointment booking system is in demand by both types of client.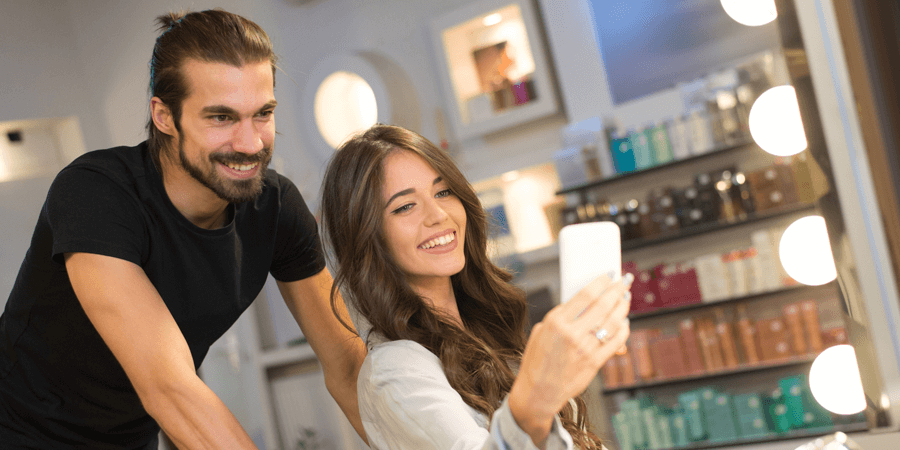 Increase customer marketing
Maintaining a GDPR-compliant list of email addresses (i.e. clients who have given permission to be contacted for marketing purposes) is a brilliant way to stay in the minds of customers who haven't visited in a while.
Sending occasional updates with news about your business and exclusive hair & beauty discounts is a friendly way to remind infrequent customers of your existence. Just don't go over the top, if you're firing out newsletters too often, or the ones that you do send are too sales-driven, then your carefully crafted newsletter could simply end up in the spam box of every client.
We want you back letters, and Christmas and birthday cards are a personal way to remind clients of the importance of their custom and make sure they keep coming back to you. Create and print your own business-branded cards online. E-cards are a nice touch, but physical cards with a real signature are much better.
Reward your clients
Barber shops and salons often find a loyalty system is successful when encouraging customers to come back, using the same style of stamp cards that cafes use for free coffee deals.
Offering 'your 10th haircut for free' seems like a great deal to the customer, and remember it's not really costing you anything if this one 'free haircut' has encouraged a customer to come back eight times before they could redeem it (not to mention the fact that many customers will lose or forget their stamp cards anyway).
This type of promotion may not fit with your hair & beauty business branding, so in this case salon and beauty offers such as gift cards for mini treatments or free goodie bags may be more suitable.
Update your social media
The important thing for hair and beauty businesses to remember about social media is that it's a two-way channel: your followers are either existing clients or potential customers. Promote your business to them with regular updates on treatments and offers, and plenty of images showcasing your work. And respond regularly when your followers contact you with a Facebook message or a comment on an Instagram pic.
If you've engaged with a user online there's a good chance they will keep their custom with you. Ignore them and their attention may waver to a rival business which appears in their feed.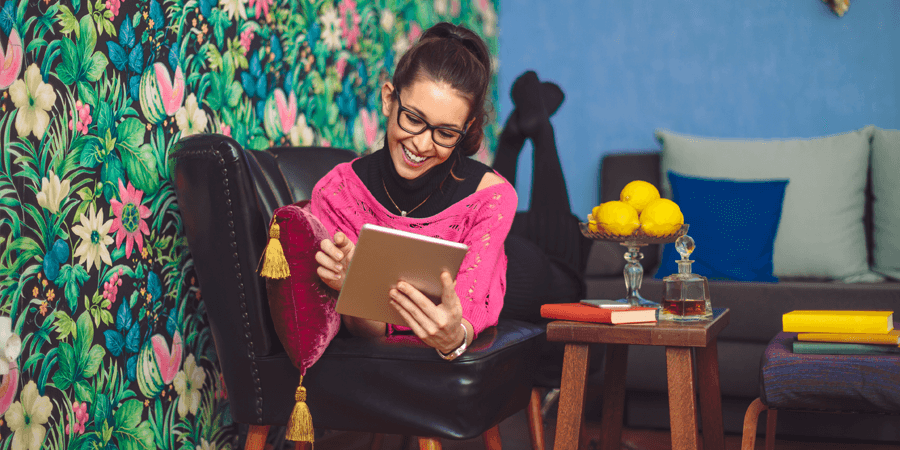 Share your tips! What tips do you have to keep customers rebooking at your hair and beauty business? Let us know on our Facebook page, @SalonServicesUK Stay inspired
Recent Posts