Get the look for AW19! Hot pink box bob, graphic nails and flawless finish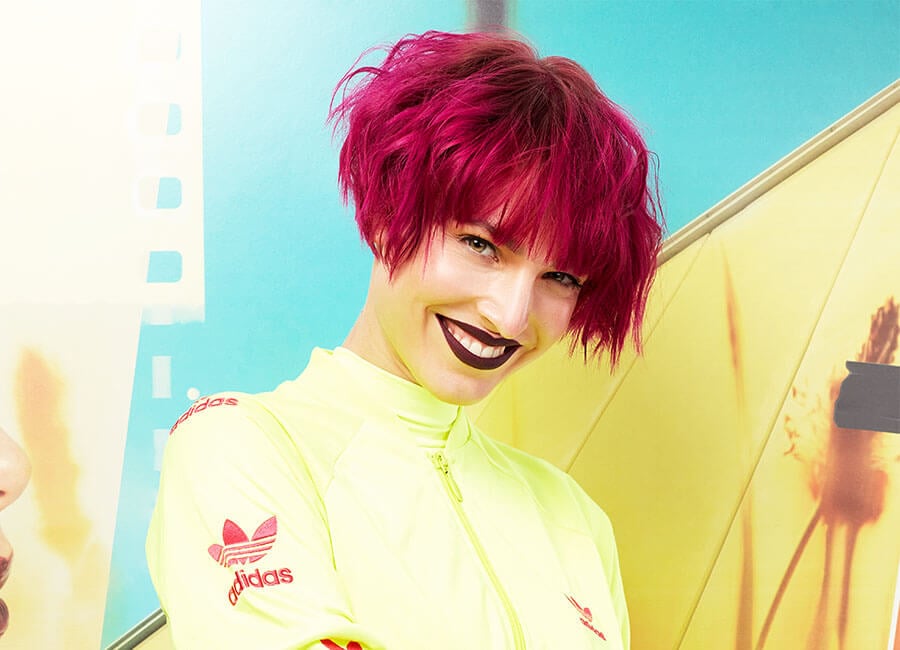 One of our new AW19/20 trends blog series is inspired by "Freestyle: dual dynamics". This trend is inspired by inclusivity and gender fluidity, with bold colours and contrasting style.
We worked with Errol Douglas, award-winning nail technician Metta Francis and leading MUA Branka Vorkapic to create the Autumn Winter 19/20 trend. Here, they share their tips for recreating the look...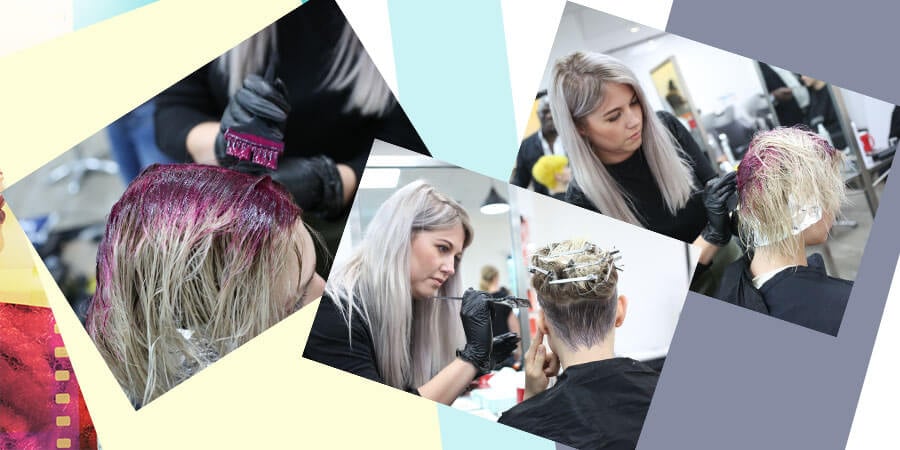 Hair
Errol Douglas created this stunning box bob and says, "This model's hair was shoulder length to begin with. It was quite a dramatic transformation as she went from blonde to pink."
The colour
To achieve this bold hue, mix 50ml Celeb Luxury Viral Colorwash shade Purple with 25ml Celeb Luxury Viral Colorwash shade Hot Pink applied to the root area and then smudge down to the mid-lengths. Continue with just the hot pink for the mid length to ends of the hair. Leave to develop for 30 minutes and then wash through again, applying the colours.
For the undercut, apply shade XP100 shade 6.0 mixed with 6% developer to the undercut section of the hair at the back.
To prolong the colour, encourage your client to use this at home to refresh the intensity.
Top tip: Pre-lighten the hair to a light blonde to achieve this colour intensity.
"Take your time with deep colours as definition is super important"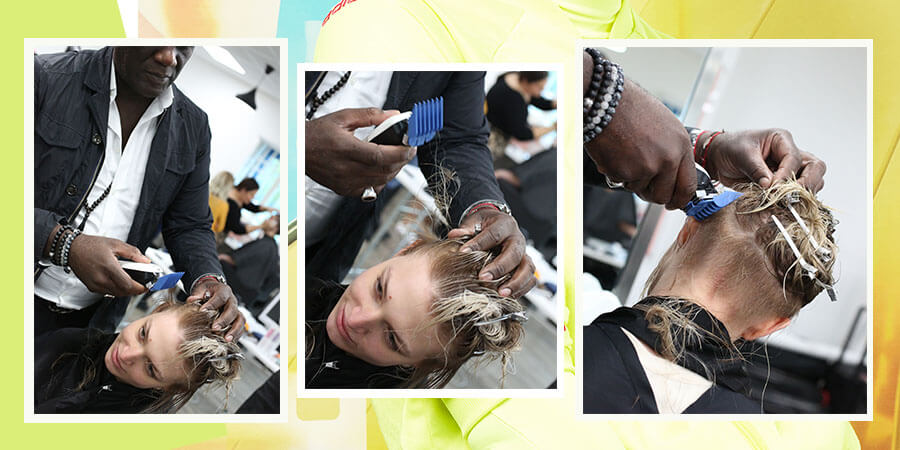 The bob
Errol says, "Her hair was sectioned off all around the parietal bone and lower nape of her neck and this was undercut. The overall classic shape of the hair cut is a box bob that came to her cheek bone."
The fringe
"The fringe was particularly sectioned out to stay heavy", says Errol. "This encourages her to have a versatile look with the undercut, meaning she can brush her hair left or right or slick it back to reveal the shorter part of the hair."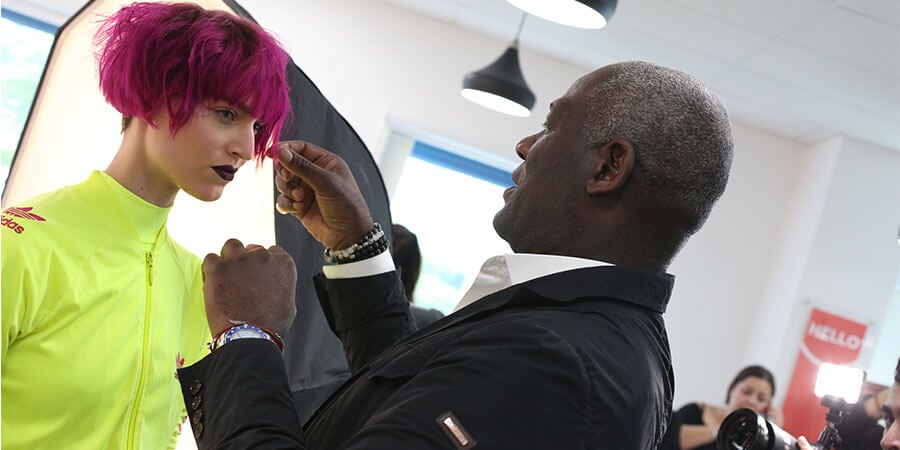 Styling
Errol adds, "With this particular look, I dried it with a round brush, not too perfectly, so there was a little bit of bluntness. I then used a mousse and texture spray."
Shop the look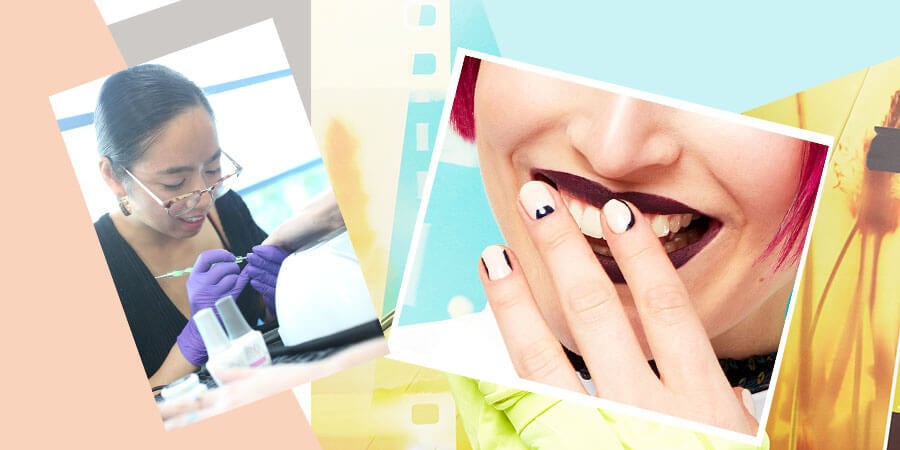 Nails
For this Freestyle Dual Dynamics trend nails are graphic and bold. Here's award-winning nail technician Metta Francis' step by step guide to creating these nude nails with dark blue designs…
Nail prep
File nails to shape, then prep and cleanse using Gelish Nail Surface Cleanse. Then apply Gelish Foundation using a Gelish brush dedicated to dry brushing only.
Create the look
Apply two coats of Gelish Tan My Hide and cure for 30 seconds using the Gelish UV Light.
Use the thinnest nail art brush from the ASP Nail Art Brush set and Gelish Ole My Way. Then paint random, abstract style shapes at the cuticle area and bordering the nail only. Paint the shapes in different places on each nail and cure.
Apply a second layer of Ole My Way to the shapes.
Apply Gelish Top Coat and cure.
Shop the look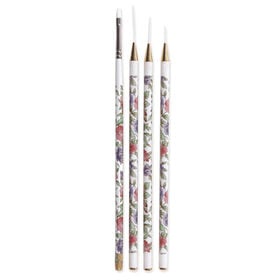 <ul><li>ASP Nail Art Brushes</li><li>High quality tool</li><li>Create an abundance of nail art designs</li><li>Pack of 4</li></ul>
<ul><li>Award-winning patented formula</li><li>Up to 21 days of chip free wear</li><li>Cures in a LED Lamp in 30 seconds</li><li>New ergonomically designed cap & bottle</li><li>Soaks off completely in 10-15 minutes</li></ul>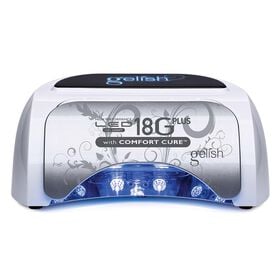 <ul><li>Comfort Cure technology to mitigate heat spikes for sensitive clients</li><li>Optimized For PolyGel: New 60 second button has optimized the new light for curing PolyGel white applications</li><li>The Gold Standard of LED; improved High Efficiency LED technology that saves power and increases longevity</li><li>Illuminated comfort pad and digital touch screen display</li><li>Meets standard safety compliances world-wide, with Patented eyeShield and Safelight Technology</li></ul>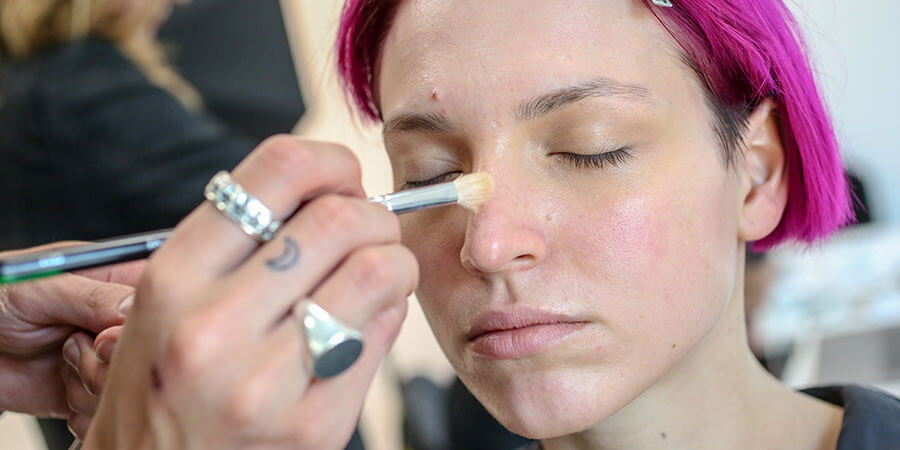 Makeup
MUA Branka Vorkapic created a flawless look with dense purples on the lip. Follow this step by step guide to recreate…
Prep
Prep the skin using Sienna X new skincare range taking care to cleanse, tone and moisturise. The Sienna X Retinol Serum will ensure your client has a radiant complexion and will help to achieve the final dewy look.
Create the look
Apply Bodyography Foundation primer in Clear
Using a Foundation brush, apply a thin layer of Bodyography Natural Finish Foundation to the face, including the eyelids and lips.
Create a luminous effect on the cheeks with the Bodyography Inner Glow Stick - Essence + Highlighter. Branka says, "This is a great piece to have in your kit, especially if you are a freelancer."
Swipe the Essence end onto the highpoints for luminance and use the Highlighter end to accentuate her bone structure. The one shade flatters all skin tones.
Slick Bodyography Shadow Stylist Crayon Aglow across the eyelids for added luminosity.
Finish off the eyes with Bodyography mascara and focus on keeping the rest of the skin minimalist and dewy.
The lips are the focal point of this look. Prepare with the Bodyography Exfoliating Lip Duo and carefully line the lips with a well pointed Lip Liner.
Try the Sleek MakeUP Lip Pencil in Cherry Oak and, using a fine lip brush, fill in with Sleek MakeUP Matte Me Lipstick in Vino Tinto for a really bold lip.
"Take your time with deep colours as definition is super important", adds Branka.
Spritz Bodyography Ready, Set, Go all over the face.
Shop the look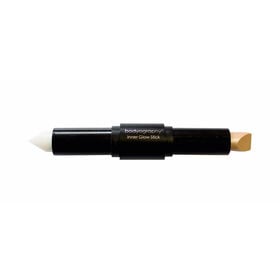 <ul><li>Achieve ultimate glow in just two easy steps</li><li>Swipe essence onto the highpoints for luminance</li><li>Use highlighter to accentuate bone structure</li><li>Each end can be worn alone or layered together for elevated radiance</li><li>Colour: Light-Neutral Champagne/Clear Essence to flatter all skin tones</li></ul>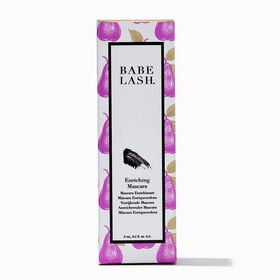 <ul><li>Nourishing Mascara to reveal long, defined lashes</li><li>Powered by peptides, natural extracts, and nutrient-rich vitamins</li><li>Helps nourish, volumize and lengthen lashes</li><li>Smudge-proof</li><li>Easy to remove</li></ul>
<ul><li>Long-wearing, versatile, creamy eyeshadow stick</li><li>Use to line, highlight, and create a smoky eye</li><li>Enhances any eye look</li><li>Can be used as a shadow base or all over eyeshadow</li><li>In 3 universally flattering shades</li></ul>
Credits
Model: Zoe
Hair Colour Direction& Hair Stylist: Errol Douglas MBE at Errol Douglas London Salon
MUA: Branka Vorkapic @brankamakeup
Nail technician: Metta Francis @nailsbymets
Stylist: Jess Grist @iseebambi
Photographer: Barry Jeffery @barryjeffery

Stay inspired
Recent Posts