Eyelash treatments your clients will love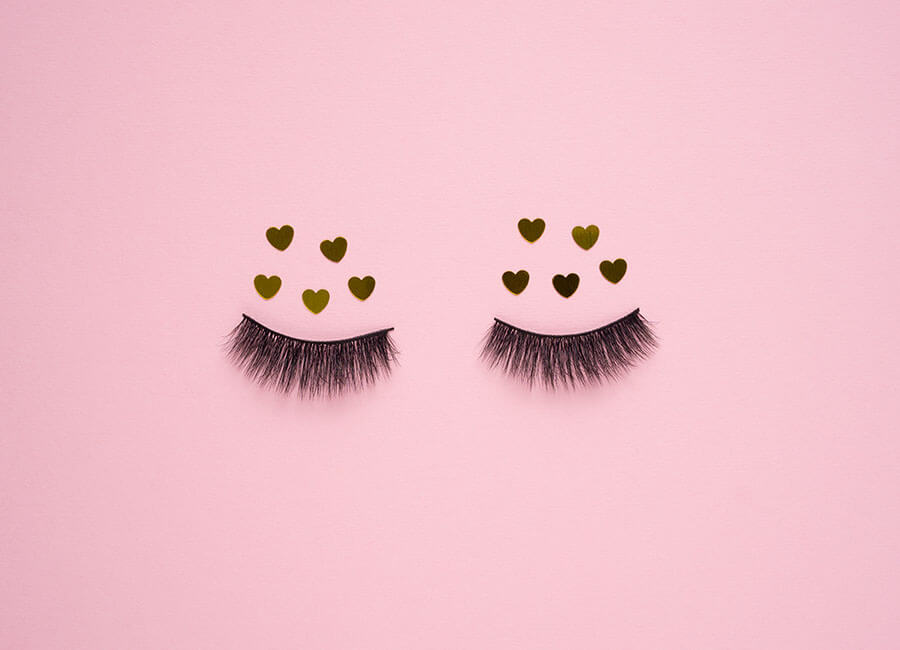 With face masks compulsory at work and in public places, we've all adapted to the new normal.
But one unexpected result of wearing a face covering has been the change to our beauty regimes. Because with half our faces covered, it's become ALL about the eyes.
Which is good news if you're a beauty therapist offering lash services. Salon System educator Ruth Atkins says, "The market for lash services is increasing massively. It's all about the eyes thanks to face masks covering everything else up. And that means now is a great time to increase your lashes menu, upsell and get trained in more techniques if you want to enhance your menu."
We caught up with Ruth to get her expert tips on the lash trends, time saving hacks and lockdown solutions for your beauty business that you need to know about..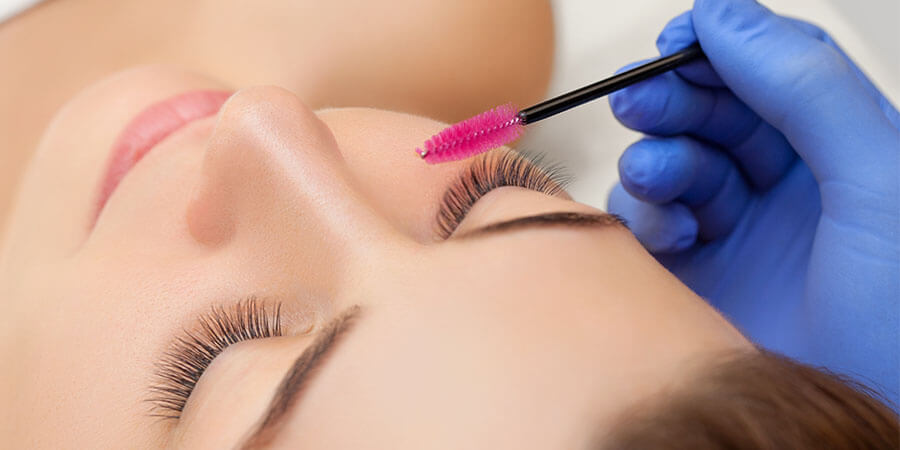 Lash services
Thinking about updating your treatment menu? Ruth says, "Thanks to Covid, you're probably losing business on other services. If you want to upscale and upsell the lash services you offer, now is the time."
The basics you should offer include lash lifts, lash perming (the same as lifting but with more of a curl) and lash tinting. Ruth adds, "If you're doing eyelash treatments and don't already do lash extensions, that's one to consider. You're working behind the client and not in their direct breathing space so it's relatively safe."
And it's also time to be more creative, says Ruth. "When you train, it's all about getting the lashes up. Instead, look at different styles. When a client comes in and you're analysing their eye shape and where the lashes are sitting naturally, think about where you want those lashes to live. If the client wants more of a cat eye look for example, think about placing the lashes more at an angle."
"If there's another lockdown it's important to stay in touch with clients and let them know how to cope without treatments if they can't get into the salon."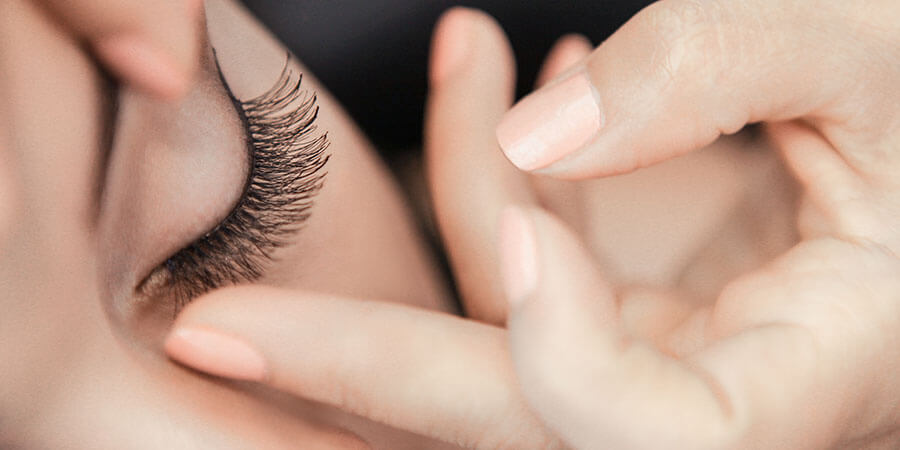 New lash trends for 2021
With such a focus on the eyes, it pays to be ahead of the competition when it comes to new lash trends. Here are the ones to know about for 2021:
Russian lashes and Russian hybrid

This full volume look is still going strong and will stay that way in 2021. To save yourself time, Ruth says, "We'll be seeing more quick fixes, including a Russian hybrid. Rather than a full on Russian which takes two to three hours, there are some nice little cheats going on like using pre-made fans. Salon System has just launched the Ellipse lash which is split on one end so you'll get extra volume. It's a quick method so people are in and out and spending less time in the salon but still getting that fuller look." Check out our range of Russian lashes here.

Fluttery lashes

This full volume look is still going strong and will stay that way in 2021. To save yourself time, Ruth says, "We'll be seeing more quick fixes, including a Russian hybrid. Rather than a full on Russian which takes two to three hours, there are some nice little cheats going on like using pre-made fans. Salon System has just launched the Ellipse lash which is split on one end so you'll get extra volume. It's a quick method so people are in and out and spending less time in the salon but still getting that fuller look." Check out our range of Russian lashes here.

At-home lashes

With local lockdowns and the possibility of another national lockdown, your clients are probably wondering how to enhance their lashes at home. To make this DIY lash trend work for your beauty business, Ruth says, "If there's another lockdown it's important to stay in touch with clients and let them know how to cope without treatments if they can't get into the salon.

With lashes in particular it's important to give hints and tips of how to cope with that in-between stage. Posting them strip lashes can make a world of difference. Cut them in half ready for your clients to use and give advice on how to put them on. You could make a video for them to show them the best techniques."

Criss-cross lashes

If your client has sparse lashes, Ruth recommends using a criss-cross technique to give them more volume. She says, "Don't place them so perfectly side by side. Instead, criss-cross them because that's going to make them look fuller. Be more creative and artistic with your work and it will give you more of a makeup artist look."
Recent Posts