Ethical brands you should try right now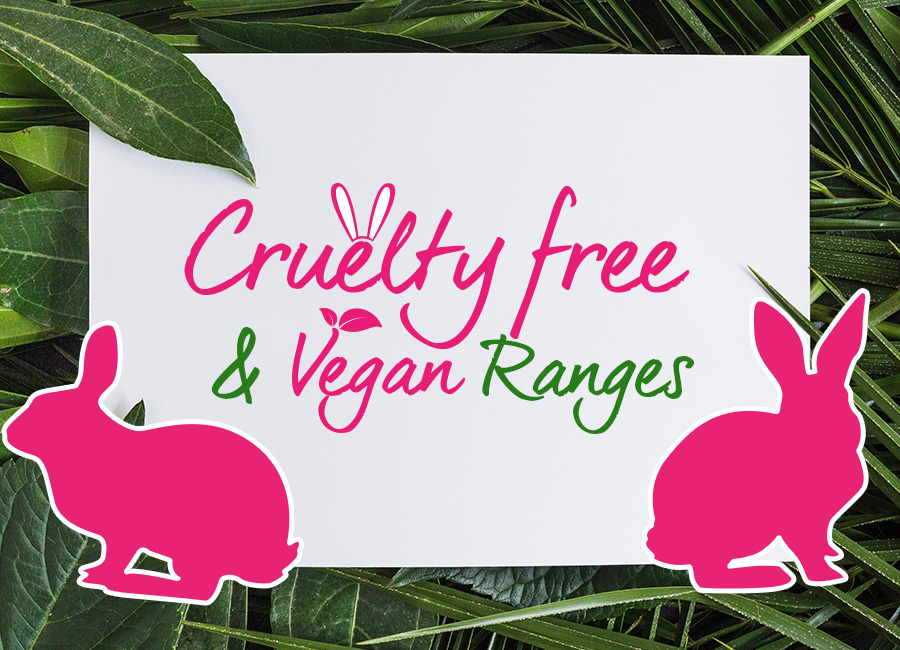 What is the difference between cruelty free and vegan friendly?
We understand that your clients want to make ethical and informed choices when it comes to hair and beauty products and services.
It can sometimes be difficult to distinguish between cruelty free and vegan friendly, both deservedly, hot topics right now.
Cruelty free means products have not been tested on animals.
Products that are free from animal ingredients or animal derived ingredients such as beeswax or lanolin are vegan friendly.
Hopefully this will help when filling your basket as well as informing your clients.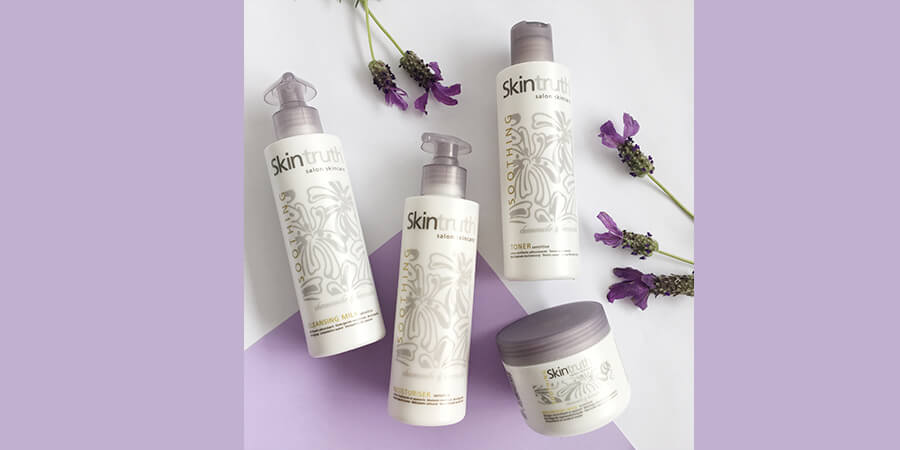 The Skintruth Nourishing, Equalising and Soothing ranges are all vegan friendly and cruelty free as well as the Manicure and Pedicure ranges. We can't think of a better way to treat your clients than a relaxing vegan facial and pedicure, absolutely guilt free.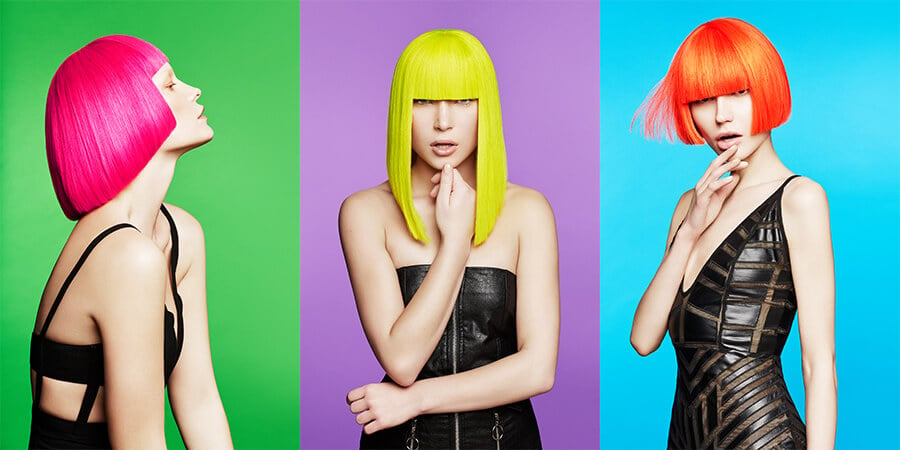 The full Crazy Color® range is both cruelty free and vegan friendly, allowing your clients to express themselves unapologetically.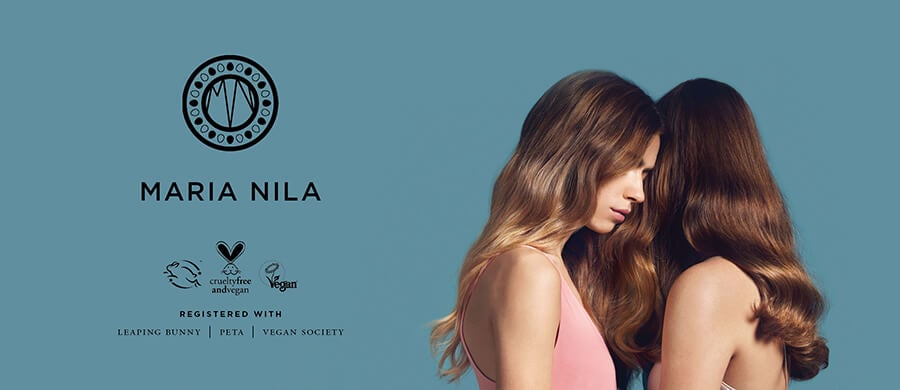 The Maria Nila range is fully certified as both cruelty free and Vegan friendly. You can become a bathroom vegan too by avoiding these ingredients:
Lanolin and Keratin are just two animal ingredients found in most hair products as well as Beeswax.
We also stock many other cruelty free brands such as the XP range and Lômé Paris.
Why not add these brands to your salon kit now.
Share your ethical tips and questions with us on Instagram, @SalonServicesUK
Stay inspired
Recent Posts