Essential Hair Styling Tools: 5 hair stylist must-have tools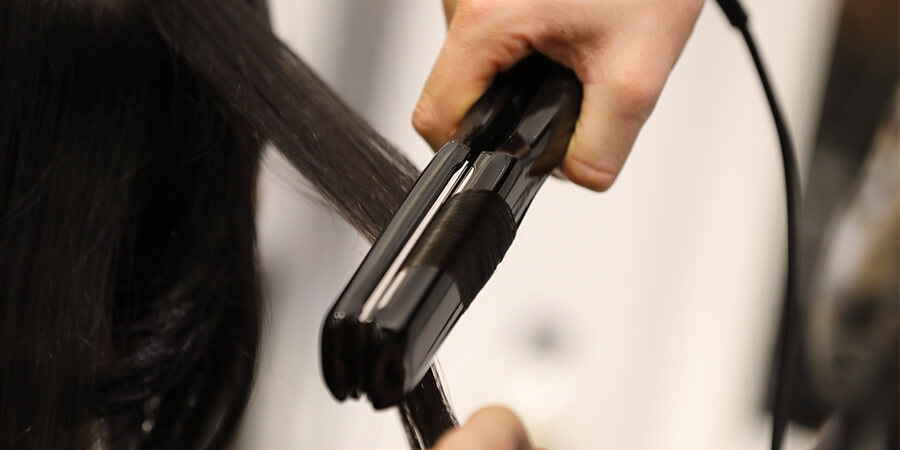 Hair straighteners
Whether your client wants poker straight hair or messy waves, the one piece of kit you can't do without is hair straighteners. But with so many brands to choose from, and a choice of ceramic or titanium plates, it can be hard to know which ones to buy.
Always look for straighteners that not only give you a professional finish but also leave hair super shiny and not damaged by the heat. And as one of the most expensive tools in your kit bag, you also want to be confident that they'll last for years!
Top pick: Try the new Ultron Perfect Steam which has five temperature settings and is suitable for any hair type. The steam is diffused from the plates infusing water into the hair cuticle before the heat and pressure smooths them down.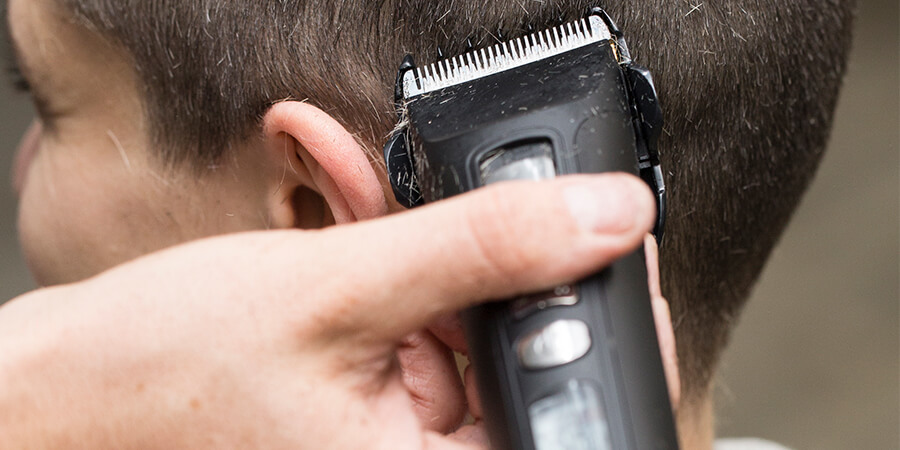 Clippers
From haircuts to beard trims, another essential tool for hairdressers and barbers is a quality pair of clippers. For a professional finish, opt for ones that have high speed and high torque, ideal for dealing with thick hair. Also bear in mind the weight of your clippers - the lighter the better - and whether you want cordless or corded. We've got all you need to know about caring for your clippers.
Top pick: With a century of professional heritage and a 70 minute run time, you can't go wrong with the WAHL 100 year clipper. This special edition model which includes the clippers, transformer, oil and cleaning brush is only available in 2019. Buy it in August and you'll also get free combs (while stocks last).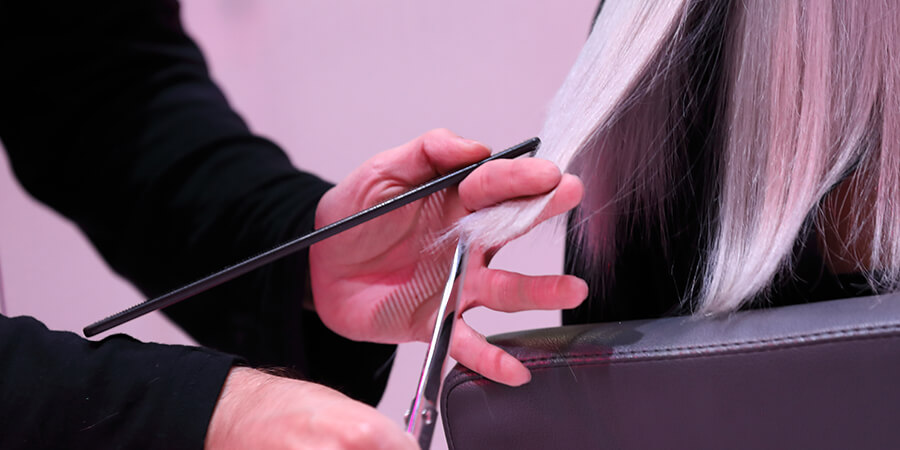 Scissors
As a hairdresser, scissors are an essential tool of the trade! Yet choosing the right set can be confusing. To get started, look for scissors that not only suit your hand but also your cutting technique.
Want scissors for straight line cutting? Then look for a fully offset pair. If you're a barber and do lots of scissors over comb cutting, then look for a longer size pair.
Whatever set you buy, keep them well maintained by making sure you clean and oil them frequently.
Top pick: The Jaguar Scissor sets come with lots of accessories and are great for students. Browse our Scissor range and choose from a variety of sizes. Left-handed? We've got scissors to suit you.
Hair Brushes
Hair brushes are another important part of your kit: from radial brushes for volumising blow dry's through to paddle brushes for styling dry hair with no heat.
As a general guide, look for hair brushes that are lightweight, don't create static or flyaway hair and give you quicker drying times.
Top pick: For consistently great quality, add Barnum brushes to your hairdressing kit. Choose from a range of sizes, perfect for achieving any style your customer wants.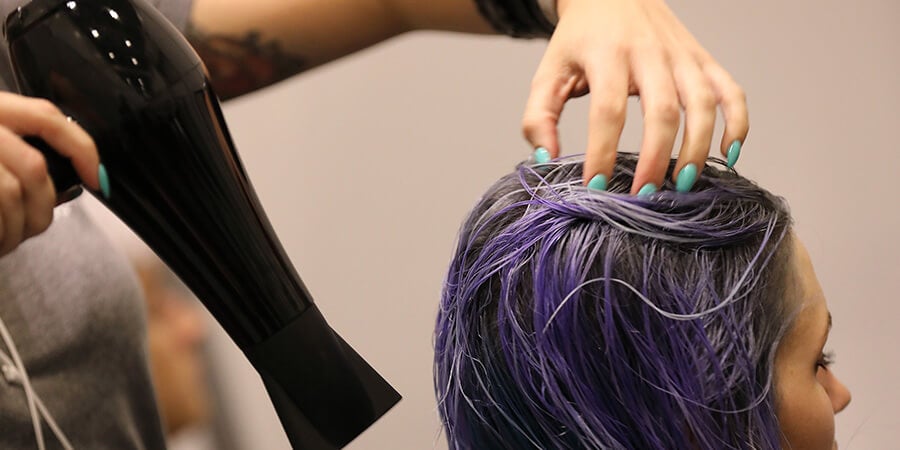 Hair Dryer
As a hairdresser, chances are you're always on the lookout for the perfect hair dryer that eliminates frizz and doesn't overheat the hair.
The good news is, there are so many brands to choose from -
we stock over 30 different hair dryers on Salon Services!
Look for one that is lightweight, has a long cord and a fast drying air flow.
Top pick: The GO! Supermagic 1500W hair dryer is great if you're on a budget and is ideal for students just starting out. Check out our full range of hair dryers here.
Shop our favourites
<ul><li>New double-barrel technology</li><li>Magnesium coated barrel for considerably shorter brushing time</li><li>Static-free</li><li>Anti-bacterial action</li><li>Soft grip handle with ergonomic design</li></ul>
Stay inspired
Recent Posts