Easy ways to make your hair and beauty business vegan-friendly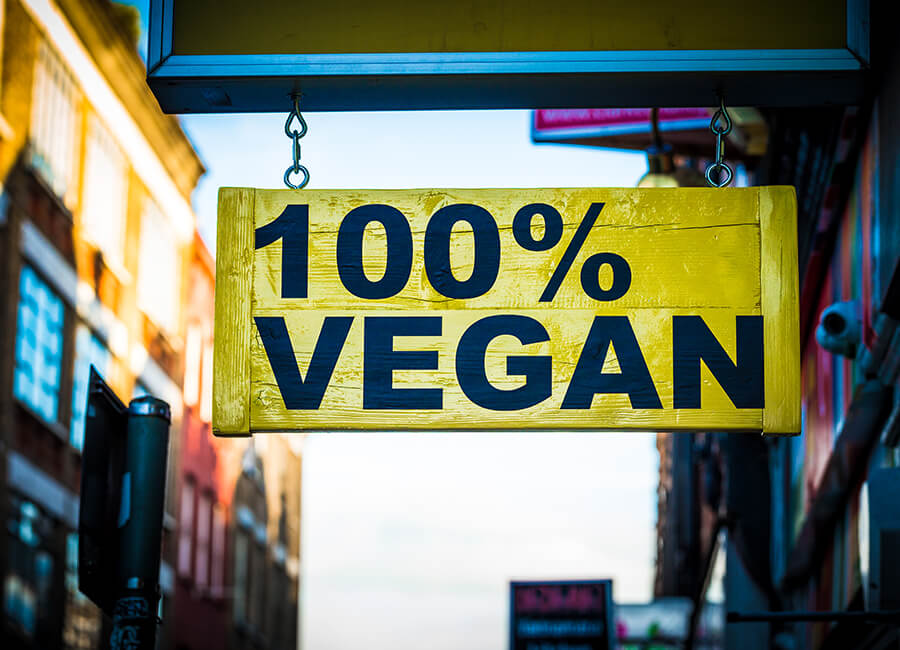 Are you keen to make your business vegan-friendly? Or perhaps your clients are increasingly asking for vegan beauty and hair treatments that use ethically-sourced products.
Whatever the case, there's no denying that the demand for plant-based beauty products is growing. According to Mintel's Global New Products Database (GNPD), vegan launches have more than doubled in the past five years.
Which is no surprise given a 2018 study by the Vegan Society found the number of people opting for a plant-based diet and lifestyle in the UK has risen in the past four years from 150,000 to 600,000.
Here's all you need to know about introducing vegan and sustainable products and services into your business.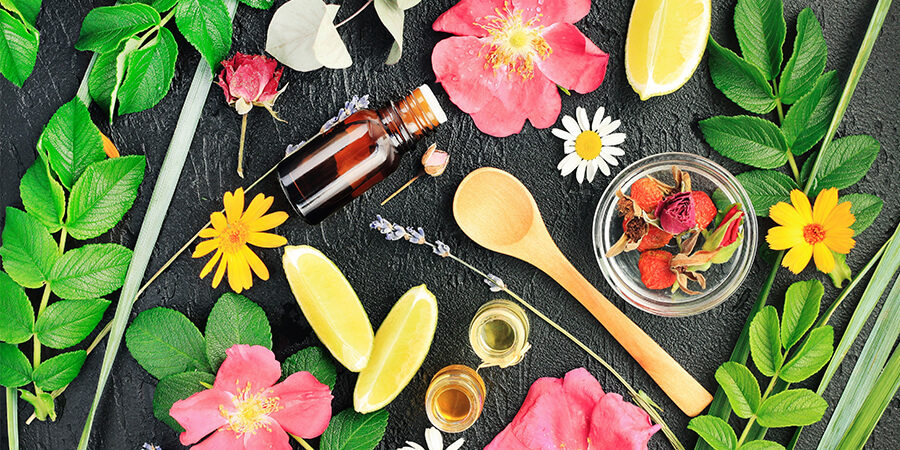 What is veganism?
The Vegan Society defines veganism as "a way of living which seeks to exclude, as far as is possible and practicable, all forms of exploitation of, and cruelty to, animals for food, clothing or any other purpose."
In recent years there's been a big shift towards people eating a plant-based diet. A study by Waitrose last year found one in eight Britons are now vegan or vegetarian.
The popularity in veganism and looking for more sustainable options is not limited to food. Instead, it's increasingly popular in everything from vegan home decor (including a leather alternative created from pineapple leaves!) to vegan makeup.
So how do you make your hair or beauty business vegan-friendly? Try these simple tips to get started...
"If you advertise vegan treatments your clients will expect you to have some knowledge on the topic"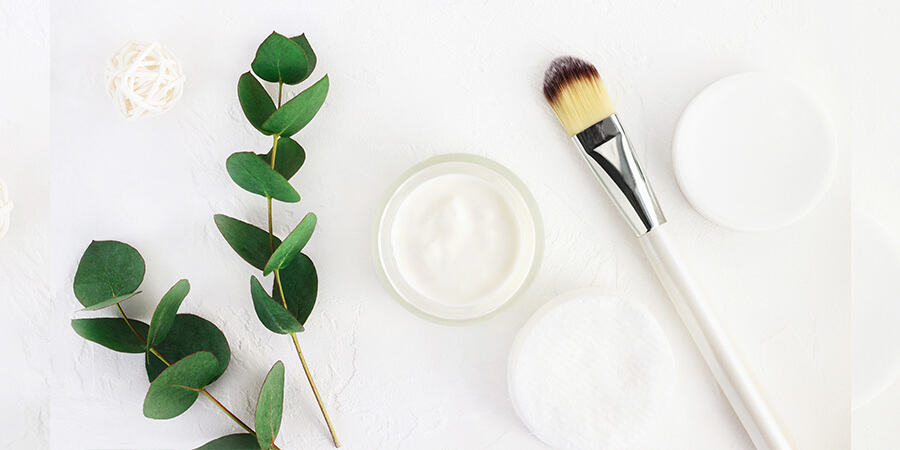 Use vegan products
There's been a huge increase in the number of vegan products on the market. Sienna X have launched a covetable new range of skincare which is mostly vegan apart from the Miracle Mask (contains honey). You can offer your clients a fully vegan facial based on this range. From vegan skincare to make-up, there is a fantastic selection of professional products available. Check out our full range of vegan beauty products at Salon Services, including Maria Nila bleach and products like the Olaplex Salon Intro Kit.
For beauty we stock SkinTruth products, ideal for vegan manicures and pedicures and Strictly Professional including this facial care kit.
Switch to vegan tools
Another way to embrace 'clean beauty' is to make sure your brushes are synthetic and not made from animal fibres.
Also, think about your tool belt and go for a synthetic one rather than a belt made from leather or silk.
Learn about plant-based living
It's all very well offering vegan services to your customers. But do you know enough about sustainable and ethical living to explain why you're offering them?
If you advertise vegan treatments your clients will expect you to have some knowledge on the topic. So read up on any new research, find out about vegan products and become an expert on a plant-based lifestyle.
Don't forget your salon furniture
Want to do even more? Then along with your products, you'll also need to think about your salon chairs. There are plenty of non-leather options available and while this is a bigger investment, if you make all the other changes it means you could advertise yourself as a 100% vegan salon or business.
Offer vegan drinks and snacks
Stock up your salon fridge with plant-based snacks and drinks. Oat or almond milks are a good alternative to cow's milk. And for snacks, the good news is you can stick with the Lotus Biscoff biscuits - they're vegan!
Take it step by step
Making your business totally vegan can feel overwhelming: from switching products to changing your furniture.
So why not take it step by step and make a few changes at a time. Even by advertising a few vegan treatments - from hair colour to manicures - you'll be showing your customers you're serious about offering ethical services.
PS: Remember your non-vegan customers
While plant-based living is increasingly popular, it's not for everyone. Make sure you still cater for your non-vegan clients so they don't feel left out.
Do you offer vegan services?
Are you using plant-based products on your clients? What are your tips for making the move towards offering vegan services? Share them on our Facebook page, @SalonServicesUK.
Stay inspired
Recent Posts