"Don't let a fear of failure hold you back"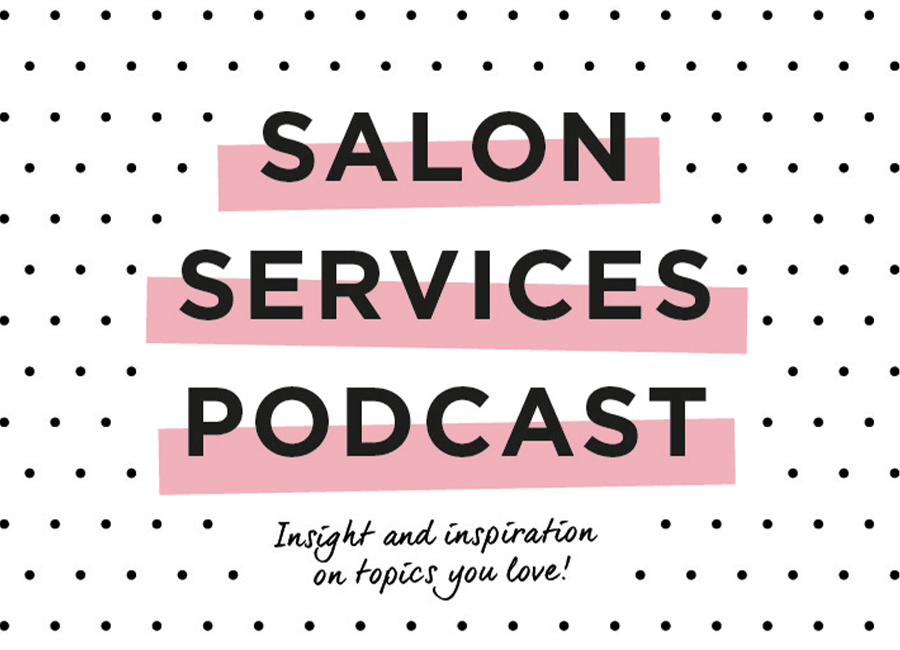 Running a business is tough, no matter whether you're self-employed or own a chain of salons.
Yet according to Caroline Sanderson, a salon owner, coach and best-selling author, changing your mindset could be the starting point for transforming your business.
In 2009 Caroline hit 'rock bottom' when her manager walked out with her entire client list and rented a chair across the road.
Fast forward 11 years and she's running a successful salon, coaches salons around the world and has just written her first book.
We caught up with Caroline for the latest episode of our Salon Services podcast.
She says, "I see mindset as the foundation to everything. If you're a freelancer, rent chairs or employ people, the ultimate foundation is your mindset. This impacts everything. If you trust in yourself and back yourself, you can achieve whatever you want."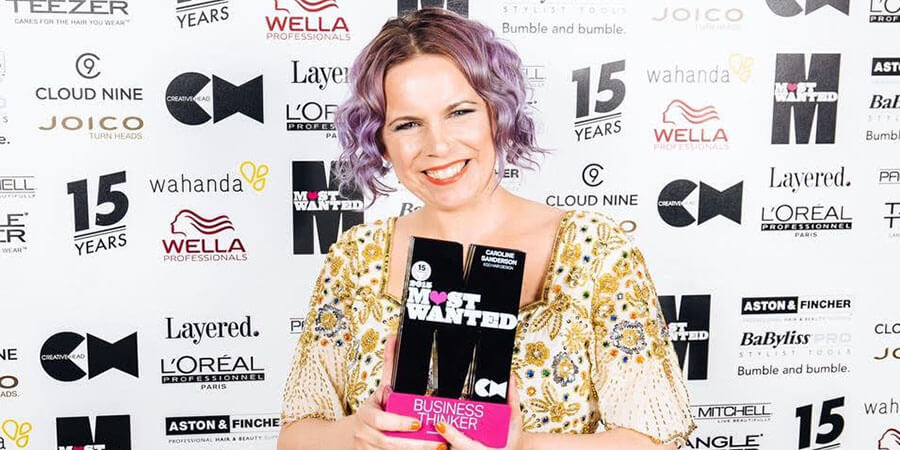 What does Caroline say about hitting rock bottom?
Times are undeniably tough for everyone at the moment. If your business is struggling due to Covid lockdowns or restrictions, Caroline has this advice…
"During the last recession I was eight months pregnant with my third child when my manager of four years left work one day with a stolen client list under her arm and went to rent a chair across the road. I had no cash in the bank, no savings and I didn't know how I was going to meet payroll that Friday. It was a rock bottom moment for me.
"I sat in the staff room and broke down in tears thinking I'd lost everything. But then I asked myself if I'd really given everything to make my business a success. And in that moment I realised I hadn't. I made a pact with myself that I was going to go out there, get the knowledge and do everything I could to turn the salon around."
"I know what it feels like to be out of control of your business. My mission is to help other salon owners and those who are self-employed feel in control of their business."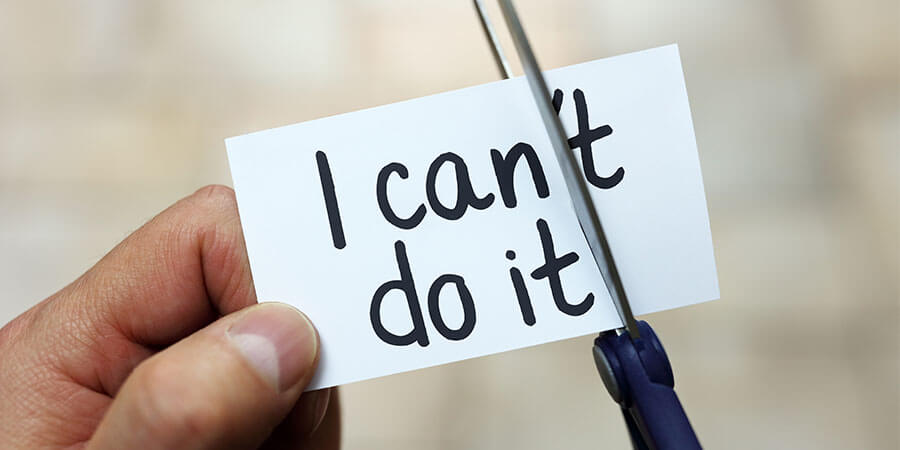 Caroline's advice if your business is struggling
When you're stressed, your body is in fight or flight mode says Caroline. "We have those stress chemicals running through our body we can't think clearly and we can't get answers. We just keep seeing the problem and we can't see past it."
She recommends trying to switch your outlook. "When I was at rock bottom I thought, 'I can either stay here or I can look at this from a different perspective: what can I do and who can help me right now.' I would say the first thing you need to do is make that choice and have that vision of where you want to go."
What other tips does Caroline have for running a successful business?
Caroline runs Salon Jedi Marketing to help freelance and self-employed hair and beauty professionals, along with salon owners.
She says, "I'm a big Star Wars fan and the name Salon Jedis came from the idea of being a master at something. It just seemed to fit because we are helping people become masters of their business. I know what it feels like to be out of control of your business. My mission is to help other salon owners and those who are self-employed feel in control of their business."
What is the Salon Services podcast?
Our Salon Services podcast is for hair and beauty professionals and students. In each episode we chat to some of the leading names in our industry about everything from raising your prices to caring for your mental health at work.
If you've missed our podcast so far, you can catch up on previous episodes here.
These include hairdresser Dom Seeley talking about his celebrity clients and the secrets to his success and nail industry legend Marian Newman discussing the bright future for nail technicians in a post-Covid world.
Where can I listen to the Salon Services podcast?
You can listen to our Salon Services podcast with Caroline here or on your usual podcast platform.
This podcast is for you, so do message us on social media with suggestions of who you'd like to hear from in our next episode.
Caroline's book, The Salon Jedi: The Big Business Breakthrough For Ambitious Salon Owners, is available to buy now.
Recent Posts