Discover Neuro Intelligent Styling by Paul Mitchell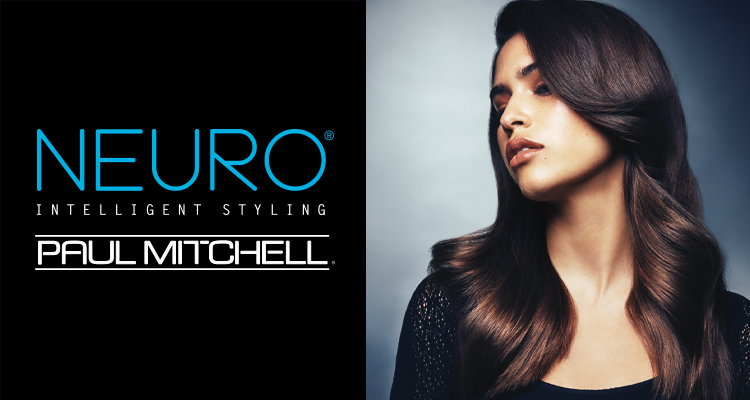 We are dedicated to bringing you the world's top salon brands so we are excited to introduce NEW & EXCLUSIVE Paul Mitchell NEURO, a range of precision styling instruments for professional stylists. Smarter than your average styling tools, they are designed with a creative vision and powered by cutting-edge technology for truly intelligent styling.
All of the Neuro heated styling tools are powered by SmartSense Technology, an ultra-sensitive microchip that delivers optimal performance. SmartSense monitors and regulates the temperature 50 times per second ensuring perfect, even heat as you style. This clever technology also protects from power-surges and will let you know when the filter needs cleaning in the Neuro Dry hairdryer.
In addition, the stylers and curlers also boast Isotherm Titanium to provide fast, powerful, heat whilst preventing heat spots. Titanium is famous for its resistance to corrosion, making it the ideal choice for tools that come into contact with hair products and oils. Now that's intelligent.
DISCOVER THE RANGE...
NEURO GRIP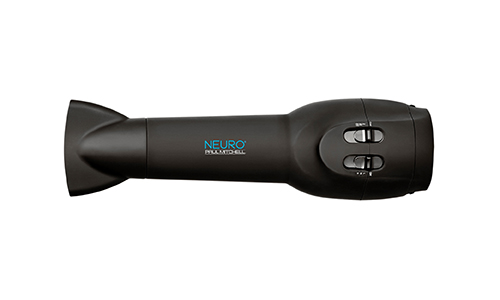 If you're one of those stylists that finds it far more comfortable to grip the barrel of a dryer rather than the handle, then the Neuro Grip Ergonomic Dryer is for you. This compact yet powerful 1875 watt handle-free hairdryer weighs only 1lb and allows for ultimate comfort and control while styling. The intelligent and ergonomic design enables you to dry hair with the same technique that is preferred by countless professional stylists within the industry. Available instore and online.
Recent Posts