Day in the life of a mobile nail technician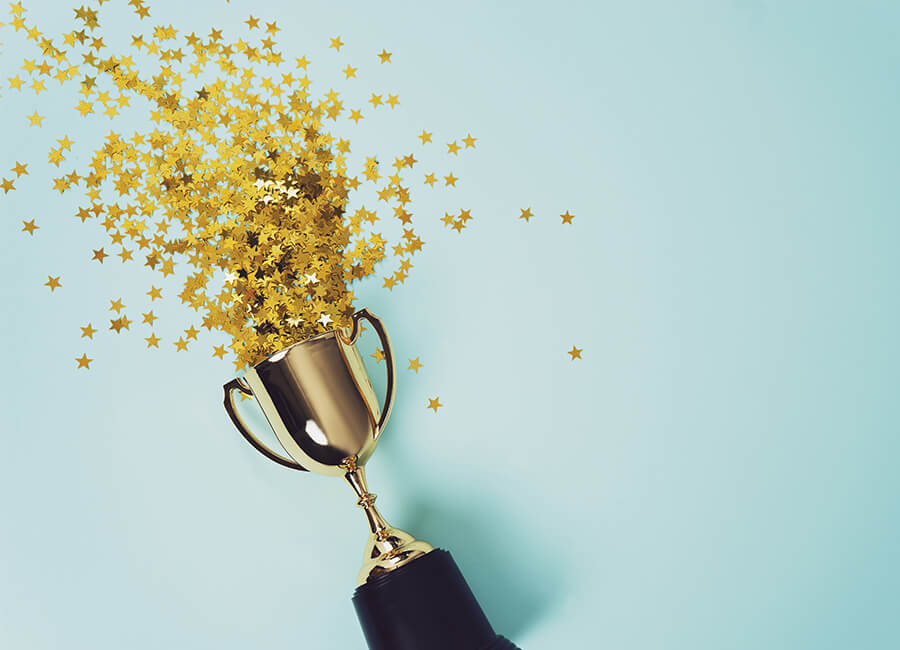 I get up at 7am…

"… and do some yoga or stretching. I get refreshed and spend time on my skincare routine - I'll massage my face with a Gua Sha stone and dry brush and moisture my entire body. This small ritual helps wake me up, puts me in a great mood and ready for the day! I'll then go through my emails and check social media. My daughter is in Reception class at school so I get her up and dressed, we have breakfast and then do the school run.
"Most of the time I have a client or event immediately after drop off so I'll head straight there. I'll have already packed my professional nail kit into the car that morning. Then I'm back on the road for my next client or I'll go to a cafe or The Ministry, a creative member's only club and work space, to go through more emails."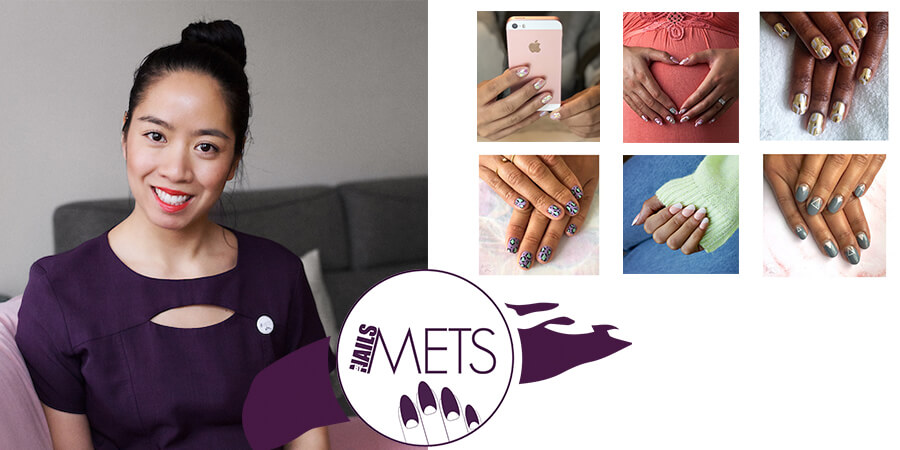 Social media is so important...
"When I don't have client appointments I spend my time thinking about how best to market myself and ways to grow my nail business. A big part of this is my social media - I get lots of work through my Instagram. Of all my social media channels, that's the best one for me.
"I try and post on Instagram, both in my feed and Insta Stories. This makes people more engaged and is a great way for me to share behind the scenes if I'm at an event or something.
"For any nail technician, being on social media is key. It's a nice way for your potential clients to get to know you and your nail services, see the person behind the business and get a feel for your personality."
"The great thing about being a mobile nail technician is that I've not got fixed hours and can be totally flexible"
I grab a bite to eat…
"... usually on the go. I'll either pack myself a bagel or work in a cafe and get a sandwich there. I'm constantly working throughout the day. I might not always be with clients but I'll be working on the business side of things - following up with clients and new leads, chasing invoices, planning marketing activities and strategising.
"It takes a long time to build a clientele. For any nail technicians starting out I'd recommend using any downtime or time not with clients to focus on where you can grow your nail business.
"One way to do this is by looking at any events you want to do to raise your profile and reach new customers. Spend time doing your research and find out who the organisers are before approaching them. Maybe start small first, so look at summer fairs if you have a lot of mummy clients and offer to have a stall there. It really depends on who your target market is - look for what your ideal clients enjoy doing and where they spend their time.
Keep an eye out for our next Nail Tec Talk where you can catch up with key experts in the nail industry such as Marian Newman.
"A lot of the time it's trial and error: you might find sometimes you don't make much money and other times you are non-stop! It's finding the right event for you and what works for your brand. If you want to do bigger festivals, again research online and contact the organisers. Be confident and sell yourself!"
I pick my daughter up from school…
"...and then have a few hours at home with her or we'll go to the park. We'll just hang out and have dinner. When my husband gets home around 6pm I'm open again for appointments. I'll go and see my clients at their homes and can be back as late as 11pm. The great thing about being a mobile nail technician is that I've not got fixed hours and can be totally flexible. If I know I'm late one night I'll try and make sure I'm not out too late the following night.
"Being my own boss, I'm free to do what I want. My absolute favourite thing is nail art - Elle magazine recently did an article on the trend for cow hide nails and used one of my nails.
"Most clients want shellac or gel nails. If they've not had nail art before and are curious about what I do, I suggest trying something quite simple. It's a nice way of upselling my nail services and I love doing it!"
I'm in bed quite late…
"...as I'll catch up on more work and emails in the evening, but I try to have a good night's sleep before my day starts again. I've been in the business just over eight years and I love what I do!"
Want to be featured in our blog?
Do you want to take part in our 'Day in the Life' series? We'd love to hear from you so send us a message on Facebook @SalonServicesUK Stay inspired
Recent Posts