Crazy Color trends your clients will love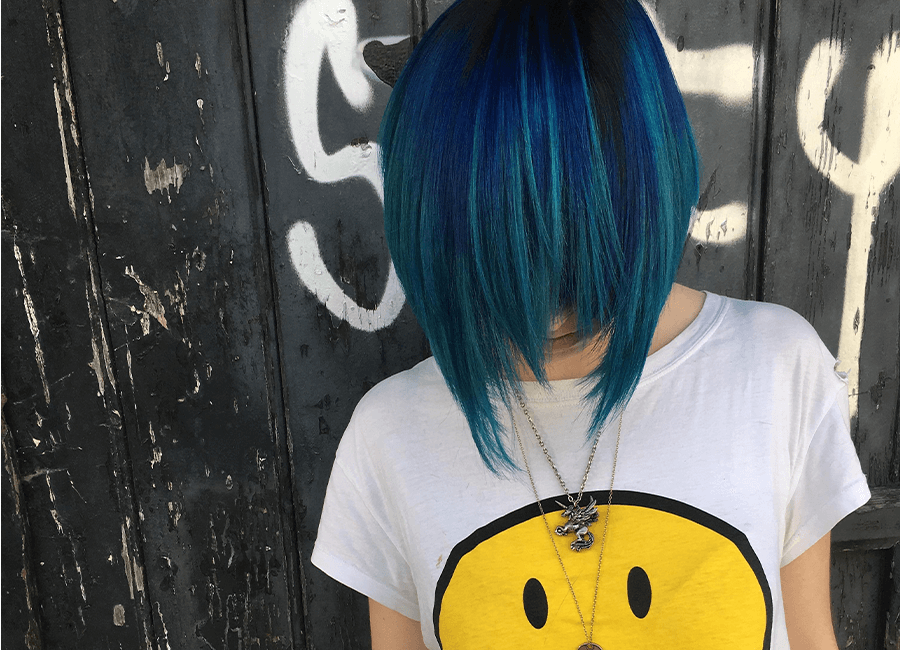 After months in lockdown, we're all ready to have some fun. And what better way than by suggesting some bold and bright shades to your colour clients.
The Crazy Color range is vegan-friendly and has both semi-permanent and temporary shades. With 41 mixable shades to choose from, it's up to you (and your customer!) how bold you go!
Crazy Color product manager Emma Daly says, "After months in lockdown, clients are likely to want to transform themselves and have fun with their hair colour. If they have a long wait until their next appointment, you could also send them home with Crazy Color Power Pure Pigment Drops to top up the colour."
Here are the top Crazy Color hair ideas and trends for this summer, autumn and winter. Remember: the bolder, the better!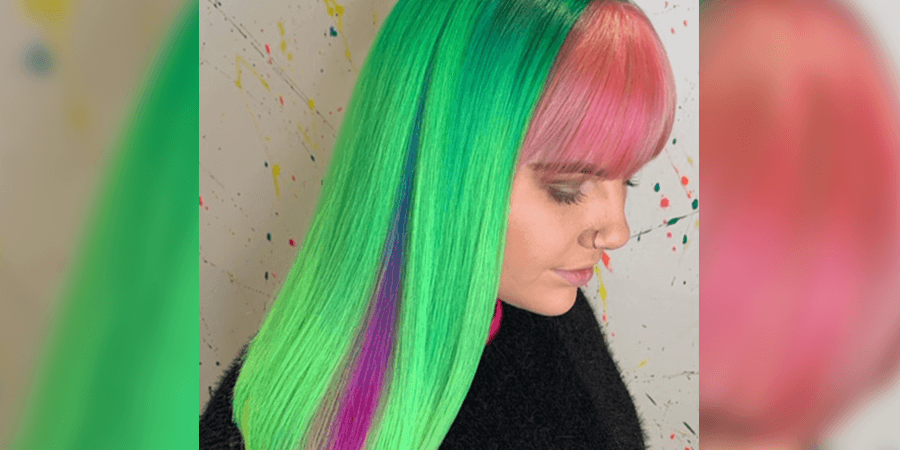 Block colours
There's no blending into the background with this vibrant block look. Stylist and Crazy Color ambassador Becky Sutherland says "We're seeing lots of chunky sectioning emerging which is a great throwback to the 90's. Why not even take it a step further and coat those chunky sections in some Crazy Color UV shades."
"We're going to see platinum hair fight its way back to the top of the request list this festival season."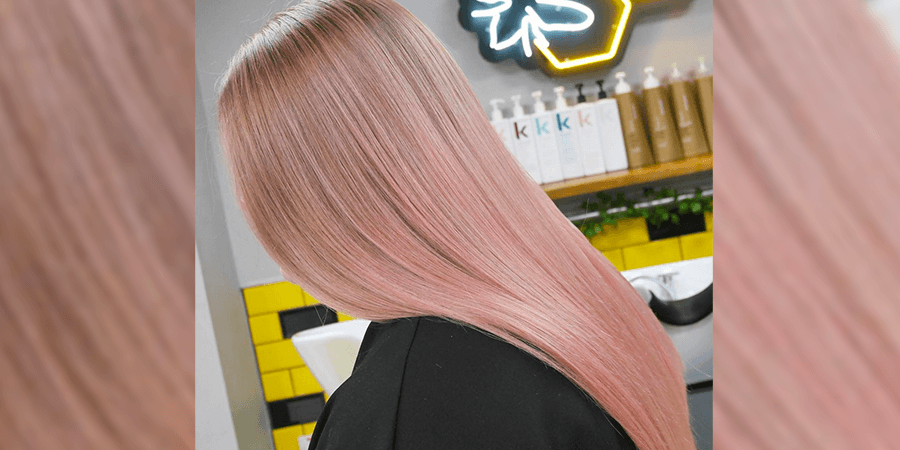 Pink glaze
Do your clients love pastel shades but want added impact? Crazy Color ambassador Patrick Marrow from Hive Hair in Manchester says, "A/W is all about getting our favourite Crazy Color shade and adding it to wet hair at the backwash to give a truly temporary 'glaze'."
He predicts a surge in clients wanting whites, silvers, mauves, lavenders and lilacs and adds, "It's low maintenance and leaves behind a really clean blonde."
Blue-blue
It's the Pantone colour of the year. So it's no surprise blue is a top hair colour trend this autumn and winter. Try this look from Crazy Color ambassadors Slunks Salon and take your pick from hues including Sapphire, Blue Jade and Peacock Blue.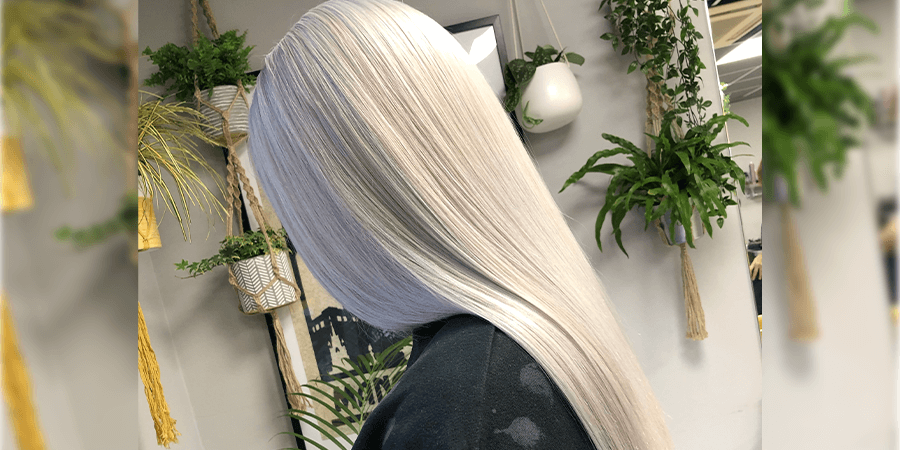 Shade: Elsa
You've watched the films. Now recreate the Elsa from Frozen hair colour for your clients! Patrick Marrow says, "We're going to see platinum hair fight its way back to the top of the request list this festival season. Whether it be textured foliage or complete coverage, having 'Elsa' hair gives you the freedom to have fun and experiment, like adding Crazy Color's 'POWER" pure pigments to your conditioner to add a pop of colour, intense or subtle depending how much you add in."
Chunky highlights
It's not just block colour that's going to be popular with your clients. Chunky highlights are also a top trend for the coming months.
But don't stick to brown and blonde. Instead, try this look from Slunks Salon using high-impact colours like red and orange.
Recent Posts