Boost business at the backwash

For most clients, the backwash experience is the most rewarding part of a salon visit – a chance to sit back, unwind and relax. Given that they're already in pampering mode, it's a prime opportunity to maximise their experience – and your earnings – by offering them a treatment, too.
With the recently relaunched BC range from Schwarzkopf Professional, there's a treatment for every haircare need. From an added veil of protection for freshly-coloured hair to problem-solving for dry or stressed scalps, these services aren't just relaxing, they're results-focussed too.
For clients in a hurry, pampering doesn't have to mean taking too much time out of their schedule. Just ten minutes is all it takes to provide an express treatment, leaving hair restored, mind balanced and senses soothed. It's a chance for them to switch off and unwind, while enjoying a service they've already scheduled out time for – win win.
Here are the solutions we prescribe for your client's hair care problems – and your profits.
BC pH 4.5 Color Freeze Treatment protects and enhances hair that's been colour-treated or highlighted, to add vibrancy, shine and lasting colour protection. Ideal for treating freshly-coloured hair.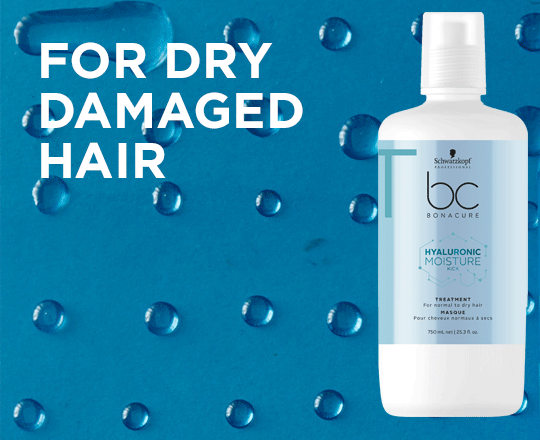 BC Hyaluronic Moisture Kick Treatment provides a serious dose of hydration to dehydrated, dry hair that's brittle, coarse and in need of a little extra help. As well as providing an instant hit of hydration, it binds moisture to the hair for lasting results.
BC Keratin Smooth Perfect Treatment gets things back into shape by nourishing and smoothing the hair, to improve manageability, reduce frizz and protect against humidity. Hello, summer weather hero!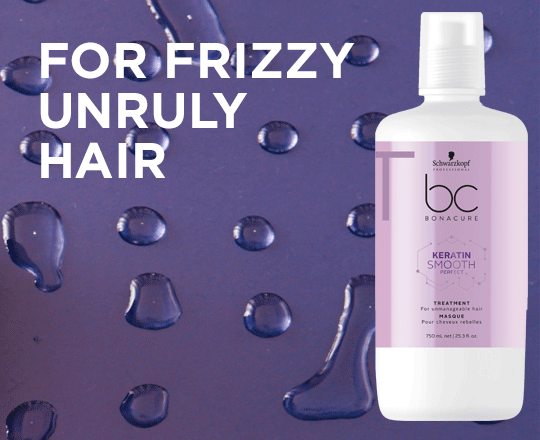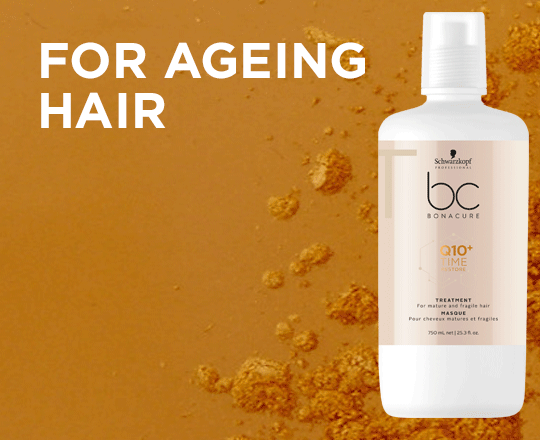 Turn back the hands of time with BC Q10+ Time Restore Treatment, which contains high levels of the Q10+ protein to repair structural damage in mature hair and infuse it with renewed elasticity and a youthful gloss.
Provide bounce right from the backwash with Collagen Volume Boost Whipped Conditioner. It weightlessly conditions fine hair, improves manageability and leaves hair feeling fuller thanks to Hydrolysed Collagen, which helps to restore the hair's elasticity.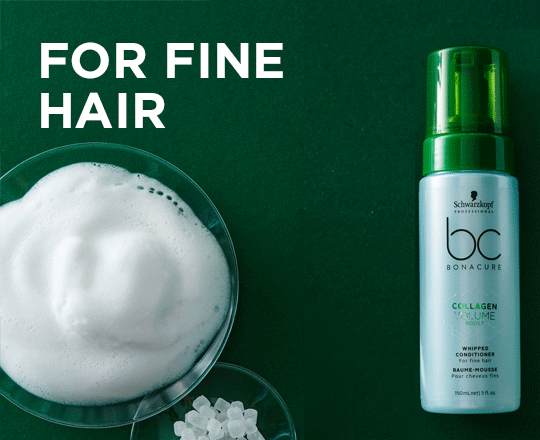 Recent Posts