Beauty Buyer's Tips: what to buy now for the party season

We caught up with our Beauty Buyers here at the Salon Services HQ to get some insider tips on what to buy now to prepare for the season ahead for both you and your clients.
Jess Copestake – Skincare & Tanning Buyer recommends the best tips to help you look after your client's skin this autumn.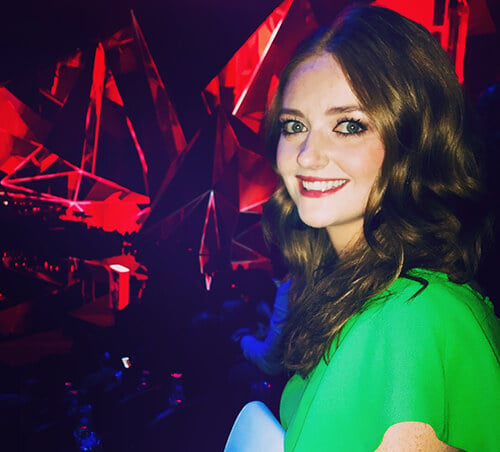 Nadia Kott – Cosmetics Buyer and glitter lover recommends her top tips for the upcoming party season.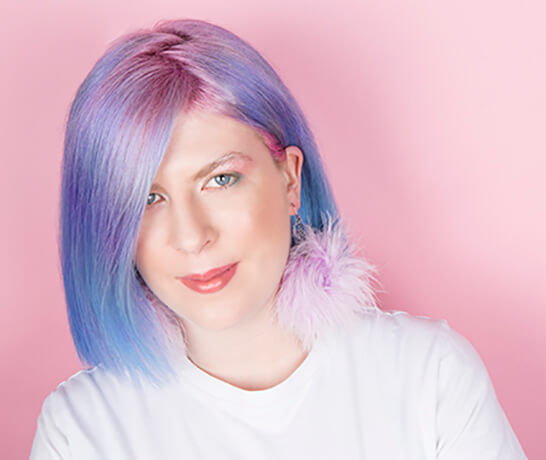 It starts with Skincare…..
Party season is just around the corner after what seemed like a summer that was never going to end. This is an excellent opportunity to maximise on skincare by offering rehydrating treatments that will help your customers glow again.
Luminous skin begins with exfoliation and when you include the PMD Microdermabrasion device in your client's skincare treatments you will instantly notice the difference in the results you can achieve. After using this gentle device the skin is inclined to absorb products more effectively which means your overall facial treatment will be more beneficial for your client.
Remember to look after yourself as well as your clients. Jess loves this Beauty Pro Warming Gold Foil Mask containing hyaluronic acid which offers intense hydration, perfect at the end of a long day.
And don't forget about your feet! These foot & callus peel booties have been tried and tested by our buyers and they come highly recommended!
….then get ready to party!
Beat the rush and stock up on all your tanning essentials in preparation for the Christmas party season.
If you are considering adding sunless tanning to your service or you need to update your kit, Jess recommends the new Sienna X business kit, it has everything you need. You will see an immediate uplift in your sales and a quick return on your investment. Don't forget to add a training course to your wish list this Christmas to make sure you can offer your best service, consider this a gift for you.
Our Beauty Buyers have put together a party prep box that is selling fast in our stores right now. Hurry to your nearest store to grab the perfect gift this Christmas. /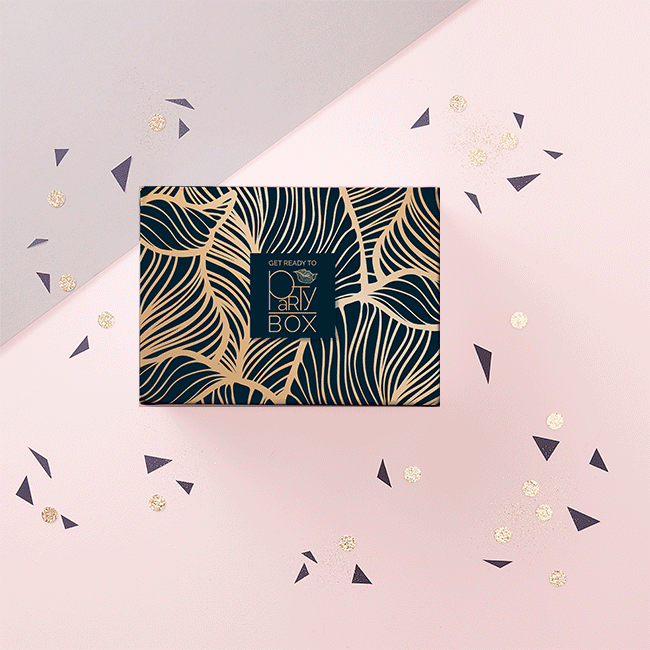 'Tis the season to sparkle!
Boost your cash flow and make sure you cut yourself a slice of the glitter pie by offering some sparkle at the till with the Bodyography retail displays. Sparkle by day with the pressed highlighter and glisten into the night with the Bodyography glitter pigments. The display trays are a great retail opportunity for your salon and the perfect incentive for repeat custom as well.
Check out the new Ciate range live on our website which includes the flawless Ciate Dewy Spritz which is perfect to add to your personal make up bag as well as your professional kit. Beauty buyer Nadia confides she can't live without this dewy spritz as you can apply this to your skin as a primer but also to set the finished look as well. This is an essential for any freelance makeup artist.
Enter the realm of glitter here.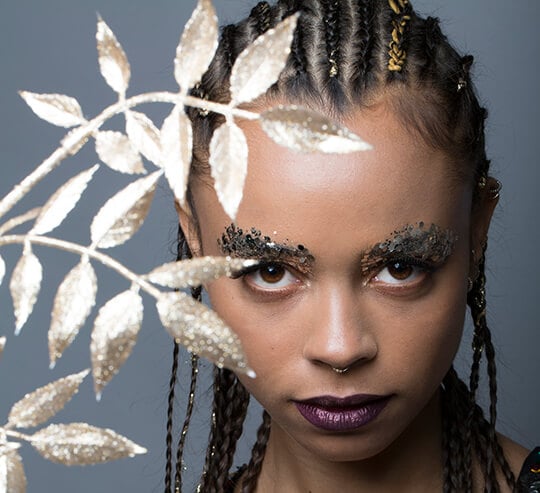 Share your Christmas party looks with on Instagram @SalonServicesUK
Recent Posts