Beautiful Minds 2019 - how to take part as a hair & beauty professional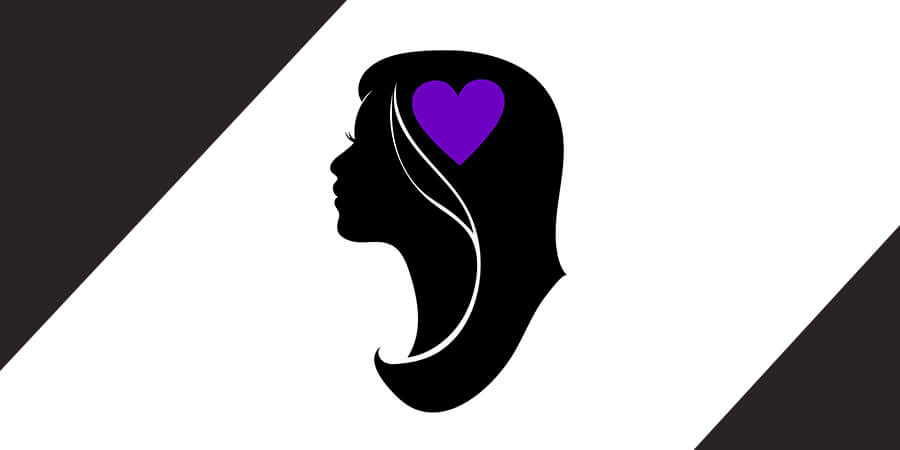 Around one in four people will experience a mental health problem every year. And now a new fundraising initiative - running from 1-15 September - is encouraging hair and beauty professionals to raise money for mental health charity MIND and the suicide prevention charity Papyrus.
Beautiful Minds founder Chris Kitchen says, "Mental health is definitely an issue in the beauty industry. Customers treat their hairdresser or nail technician like a friend and tell them all their problems. Those beauty therapists are listening to clients offload day in, day out... but no one is really listening to their problems."
Read on for Catherine's top tips…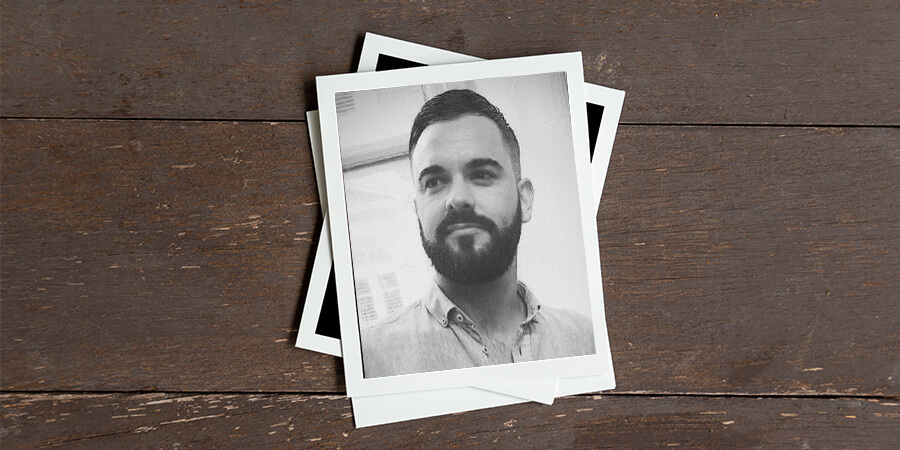 What's the story behind Beautiful Minds
The Beautiful Minds initiative was launched earlier this year by Chris, with support from Kirsty Meakin, Georgie Smedley, Jason Smedley and the team at Nail Harmony UK.
Chris says, "I've dealt with mental health issues my whole life. About four years ago, before I worked in the beauty industry, I attempted suicide. Since then I've spent a lot of time working on my mental health and rebuilding my life. That's where the idea for Beautiful Minds came from. Initially it was going to be two weeks fundraising in September, but it's taken on a life of its own!"
The fundraiser is aimed at hair and beauty professionals. And whether you're freelance or work in a salon, there are plenty of ways to get involved...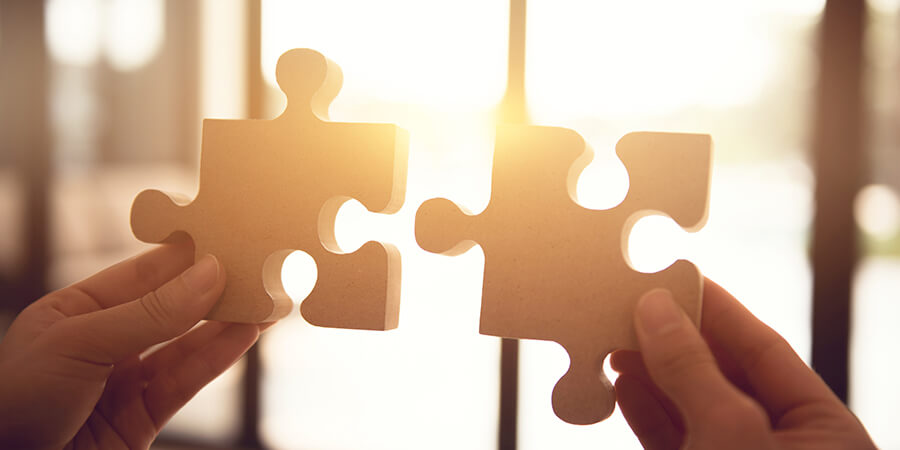 How can I take part in Beautiful Minds 2019?
Interested in raising money during the two week fundraiser? Why not join the 70-plus salons already signed up and organise a sponsored event.
Chris says, "We're open to fundraising ideas. We had one salon who did a power polish day and they raised £655 in one day. We've got hairdressers shaving their heads and I'm planning a sponsored skydive with Kirsty Meakin and Katie Barnes! Contact us through our Beautiful Minds Facebook page and let us know what you want to do."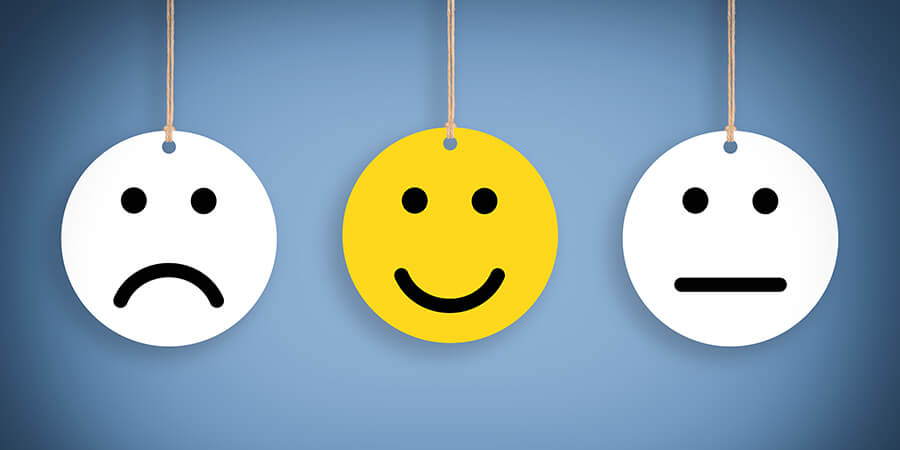 What is the Beautiful Minds charity auction?
Another way to get involved is by getting tickets for the fundraiser ball at The Royal Hotel in Clacton-on-Sea on 15 September. There's a charity auction on the night and lots include one-to-one bespoke training with Kirsty Meakin and a Kupa Mani Passport Pro E-file customised with Swarovski Crystals.
"The support of everyone since the launch of Beautiful Minds has been incredible. As someone who has spent their whole life doubting themselves, to have so many people believe in you is really uplifting. Please join us and let's raise as much money as we can!"
Stay inspired
Recent Posts