All you need to know about running your hair and beauty business from home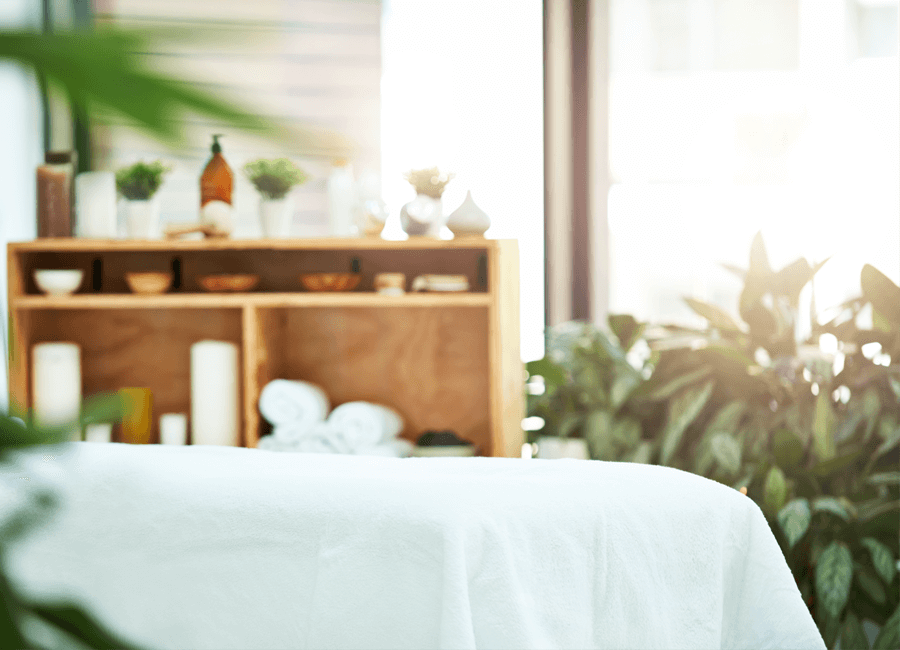 Over four million people work from home in the UK, including hair and beauty professionals. With the bonus of not having to travel and flexible working hours, it's easy to see why creating a beauty salon at home is so appealing. Yet there's lots to consider before you take the leap from being a mobile therapist or working in a salon to opening your doors to clients at home…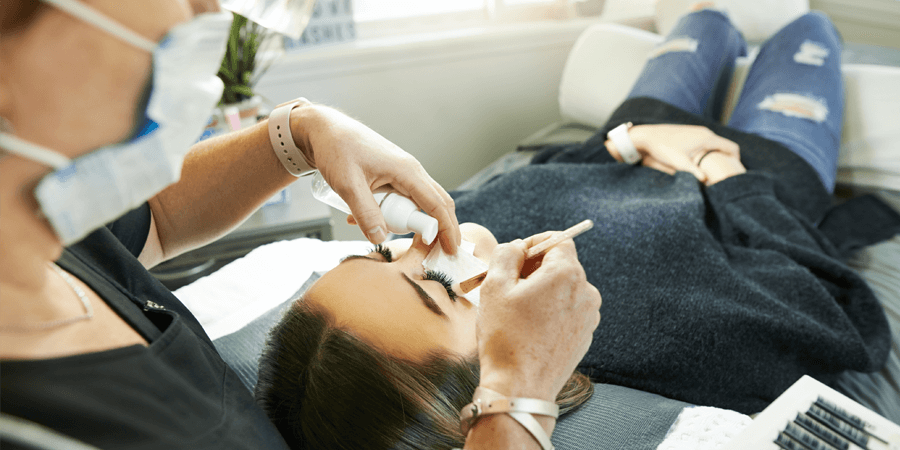 Check your mortgage or tenancy agreement
The first thing you should do is check with your mortgage provider, or landlord if you're renting, that you're actually allowed to run your hair and beauty business from home. In some situations, the terms of your mortgage or tenancy agreement might not allow you to work from home, so make this your first phone call.
Another thing to consider is that when it comes to moving house, you might need to pay Capital Gains Tax on the part of your property you used for your business.
"Arrange for a health and safety expert to look round your home salon and make sure it is compliant and everything is stored correctly"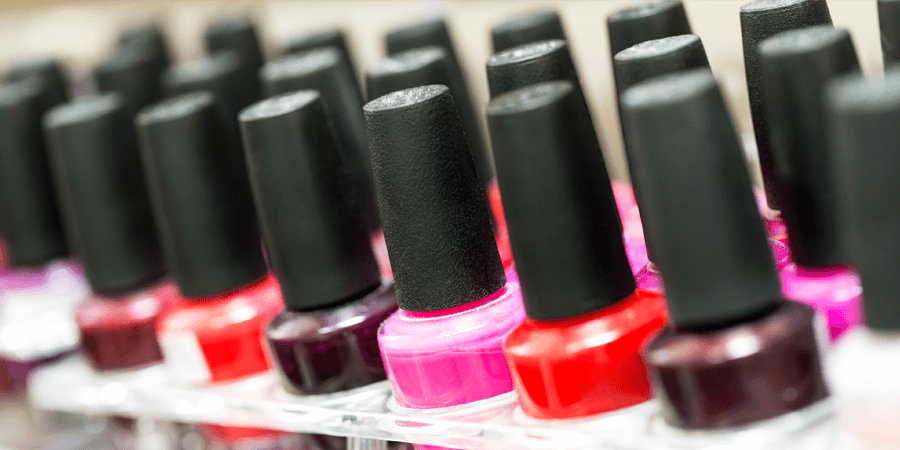 Speak to your insurance company
Standard household insurance won't cover your home salon, so you'll need to get in touch with your insurance company. If you don't, you could find they refuse to pay out if you make a claim.
If you have lots of stock at your house - from gel polishes and wax to shampoos and hair dyes - this could increase your premiums as your insurers might view you as more at risk of fire or theft.
You might need to take out separate business insurance to cover all your products and equipment. This could include personal liability insurance in case a customer injures themselves at your house, product liability insurance and beauty treatment risk liability insurance. For more details, speak to an insurance company that specialises in the hair and beauty industry.
Call your local council
If you're expecting lots of customers or want to advertise your business, it's likely you'll need to get permission from your local council. You might also need to pay business rates to the council for your at-home beauty salon. Check the gov.uk website for more details.
Health and safety
Arrange for a health and safety expert to look round your home salon and make sure it is compliant and everything is stored correctly. Check out this useful information from the Hair and Beauty Industry Authority around health and safety for your business.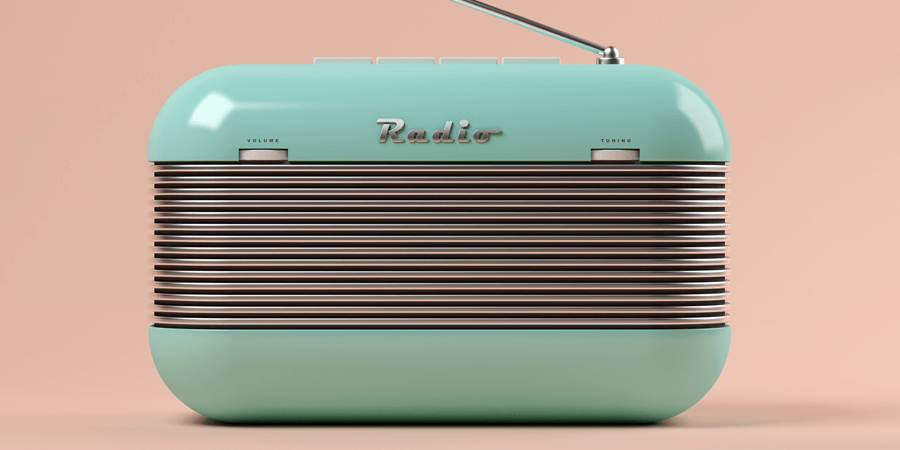 Music licence
If you're playing the radio, a playlist or CD to your customers, you'll need a special music licence. Without one, you could face a fine, although you can play royalty-free music without a licence. Contact PPL PRS to find out more.
Tax breaks
Don't miss out on the perks of having your hair and beauty salon at home. If you're a sole trade working from home, you can claim some business costs in your self-assessment tax return. This includes things like council tax, heating and your phone calls.
Separate work and home life
While working from home has lots of benefits, it can also mean it's tricky to switch off at the end of the day.
To combat this, try to create a clear divide (both physical and psychological) between where your business stops and your home begins. This could include deciding clearly what your working hours are, where clients are allowed and where they aren't and, if possible, have only one entrance that customers can use.
Feeling inspired? Read our blog on the best ways to find clients as a freelance hair and beauty professional here.
Send us your home beauty salon photos
Do you work from home? We'd love to see photos of your at-home hair and beauty salon, so why not share them on our Facebook page @SalonServicesUK.
Salon services isn't a financial or insurance advisor, this information is for reference only.
Stay inspired
Recent Posts