9 ways to protect your hair & beauty business during the coronavirus outbreak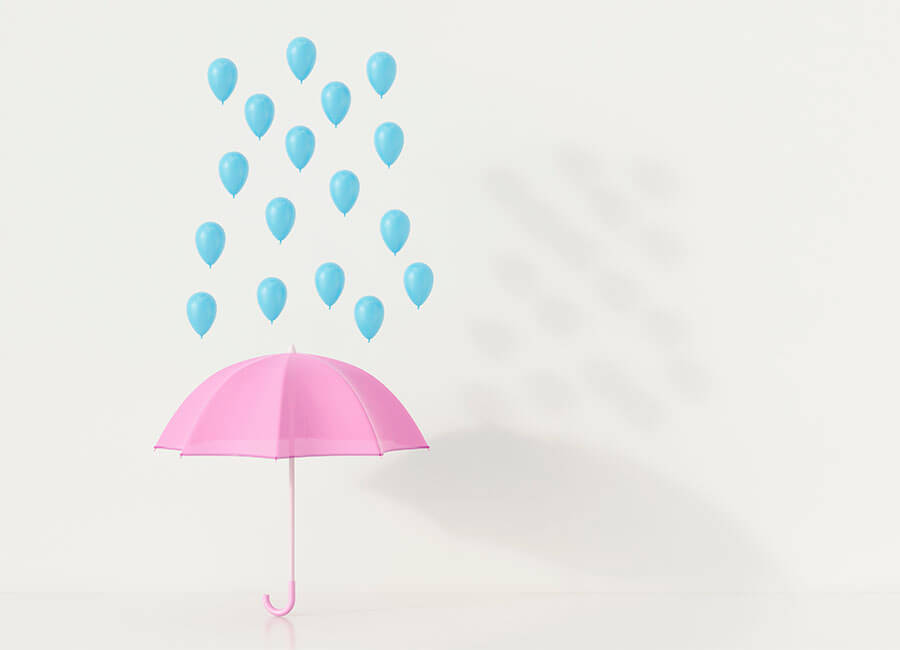 If you have to self-isolate, or if you need to temporarily close your hair and beauty business because of coronavirus, you're probably wondering: 'what now?'
We are determined to support you every step of the way with practical, expert-led advice to help safeguard your business… and to care for your wellbeing.
Over the coming weeks we'll be posting lots of new blogs to help you navigate this challenging time and take action in response to coronavirus. We'll also be sharing them on social media so get in touch if there is anything you want us to cover, or any questions you want help answering.
Here, we chat to salon business expert Liz McKeon to get her expert tips for protecting your business. She says, "If there is a temporary lockdown - or you are having to self-isolate - then use the time to work on your business, not in it. Our industry is very well positioned because once all this is over, there's going to be such an influx into our salons!"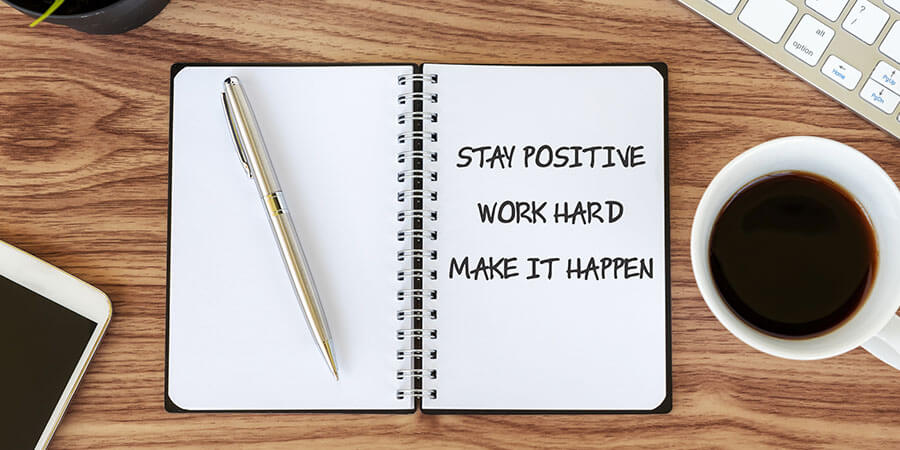 1. Adapt your business
With so many unknowns, you might be feeling overwhelmed. But Liz has a practical starting point for every hair and beauty professional. She says, "No matter what your business plans for 2020, it's important to accept that will need to change now. I know things are happening very quickly but we have to step into it. People go into shock when they are told they have to shut down for a period of time. But that means they'll miss the boat when everything starts back and the rush for appointments is on. Accept what is happening and adapt your business."
2. Get your financial plan in place
How to pay your bills and keep your business afloat is understandably a key concern for everyone. "Make sure you know everything you might be eligible for and apply for it", says Liz. You can read our blog on the latest information about the government support for businesses and individuals here.
"In such difficult times, people don't need more negativity. Instead they will naturally gravitate to people and brands who are positive. Be that positive voice."
3. Shift your marketing strategy
With people having to self-isolate and so many unknowns about what happens next, there is a lot of uncertainty.
Liz recommends thinking about how your customers might be feeling and using that as a focus for your marketing. She says, "How can you support customers at this time? Get into their mindset: what are they most worried about? And how can you help them? Give them tips, give them information. Continue marketing but from a supportive perspective rather than a selling one."
This could be sending them ideas for caring for their nails at home, or tips for a DIY facial massage. "Reassure them about your business, stay on their radar, use social media and newsletters", adds Liz. "When all this is over and there is a deluge of people knocking on salon doors, you don't want them to have forgotten about you."
4. Look after your emotional health
If you do have to shut down your salon or mobile business temporarily, use this as an opportunity to focus on yourself.
Liz says, "Most business owners I meet don't get time to take care of themselves. Use a shutdown as a time to focus on your physical and mental health. Eat as healthily as you can, catch up on sleep and exercise."
5. Tackle your to-do list
It's tempting to trawl through social media and find out as much as possible about coronavirus. But this will only add to your anxiety. Instead, Liz says, "Rather than constantly reading about coronavirus, use this time to reflect on your business and tackle the to-do list you've been meaning to do. Think about your pending website changes or the social media you've been meaning to revamp. Take positive actions every day for your business - you can't work in your business, but you can work on it. Look for the opportunities right now."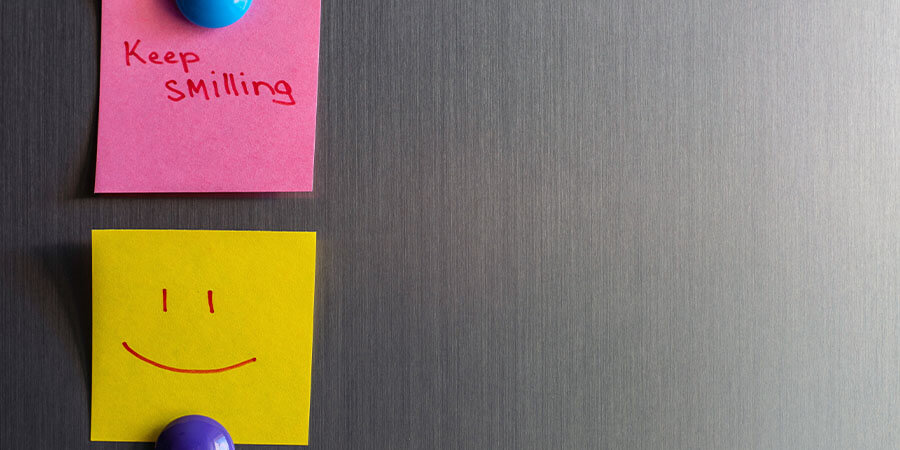 6. Boost your team morale
If you have employees who've had to self-isolate, or you've had to close your business for a period of time, it's important to stay in touch.
"Keep in touch with your team members while you're all at home", says Liz. "You need to keep their morale up and let them know what is happening with your business."
We've got all you need to know about the latest changes to statutory sick pay (SSP).
7. Be positive
Hands up if you're feeling bombarded by bad news at the moment. Yep, that's all of us. So be the voice of change and give your customers something positive to read or watch.
"In such difficult times, people don't need more negativity", says Liz. "Instead they will naturally gravitate to people and brands who are positive. Be that positive voice on social media. That's challenging but important. It could be doing YouTube tutorials or uplifting Instagram posts. Give yourself the challenge to put out something positive every day."
8. Find online support
As all our lives are disrupted, it can feel very unsettling. So, find your support network, says Liz. "Mental health is hugely important. If salons have to shut down, that's frightening for people. Find an online support network where you can talk to other people in the industry and share your experience and tips."
9. Be ready for the rush
This won't last forever. And when things are back to normal, you are going to be BUSY!
"It's going to be like New Year's Eve every day!" says Liz. "Everybody will want everything and you're going to be inundated. Spend time preparing for that. We don't know when it's going to be but you need to be ready. Extra planning will really help you when you do reopen."
Recent Posts