9 ways to keep your salon staff happy - even in the busy summer months!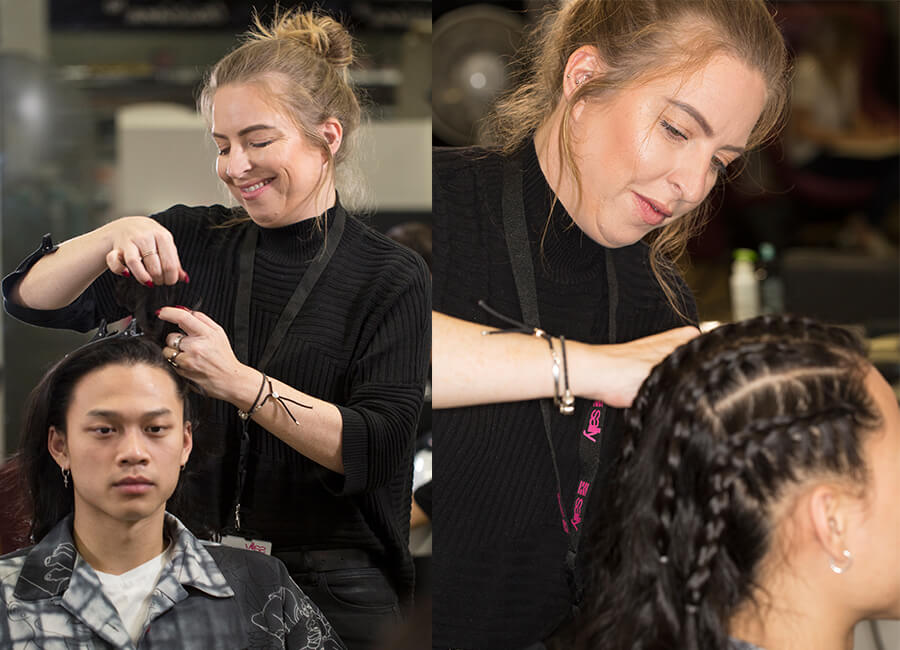 The summer months are a busy time for hair and beauty professionals. And with your staff facing back-to-back appointments, it's no surprise they might be feeling a *bit* fed up (not to mention exhausted!). Yet keeping your salon team happy is vital, not least because research from the University of Warwick found happy staff are up to 12% more productive than unhappy employees.
Here are nine ways to keep everyone motivated in peak season…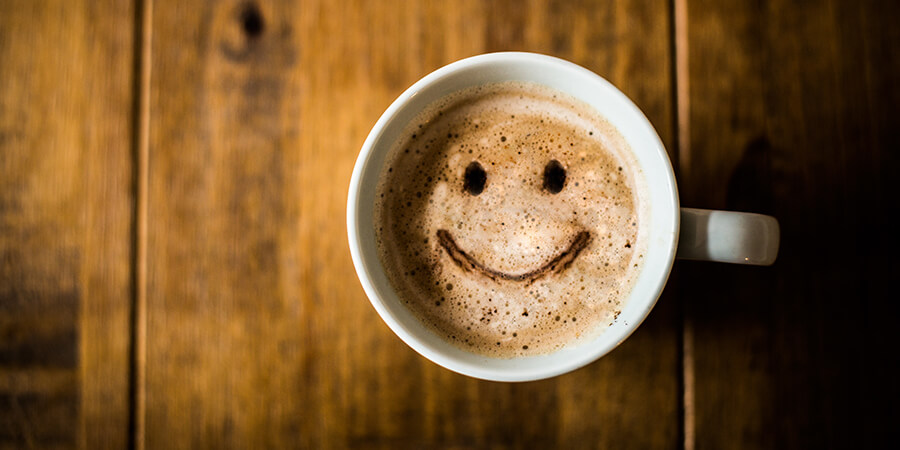 1. Give your staff free - and healthy - snacks
According to one study, the happiest workers are the ones who get free snacks. A massive 83% of the 1,000 people surveyed said "having healthy and fresh snack options provided in the workplace is a huge perk."
So why not pop fresh fruit, cereal bars and other healthy snacks in the salon staff room for your team to enjoy. It's a relatively small cost for a big happiness boost!
"Simply taking the time to say well done for a great haircut, treatment or customer service can really boost your employee's happiness"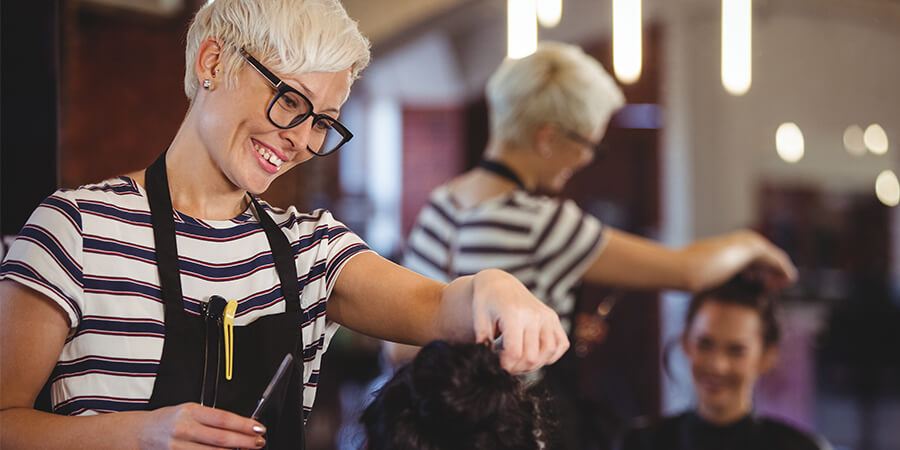 2. Keep an eye on your air con
If you have air conditioning in your salon, don't be tempted to blast it on too high - or low! - during the summer months. Researchers at the University of Southern California found women are more productive when it's warmer while men perform better when it's cooler. Find that perfect temperature and you'll have a very happy team.
3. Set out staff training plans
All hair and beauty professionals love to learn new skills and techniques. So let your salon staff know the training they'll be doing after the peak season is over. Not only will this boost their CPD points, it will show them you're invested in their future at your salon business.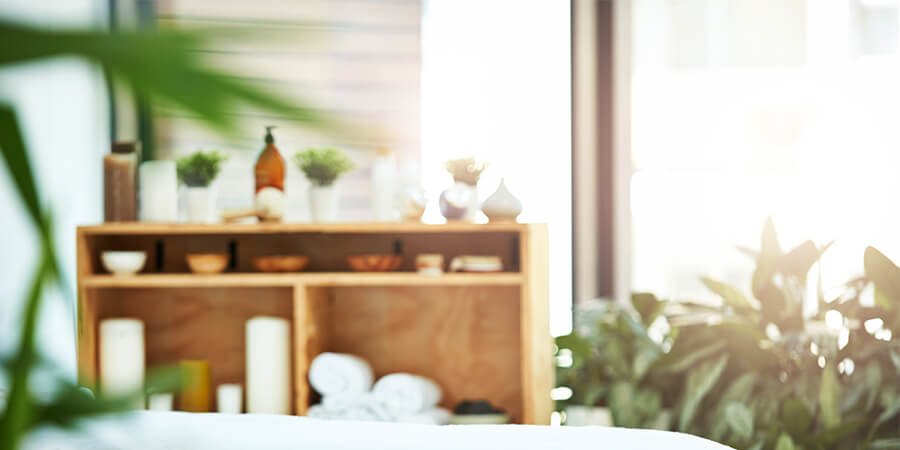 4. Put plants in your salon
If you don't have pot plants in your salon already, it could be time to hit the garden centre! Research by the Australian University of Technology found employees who had plants in their workplace were much less stressed. Findings including a 37% drop in anxiety and a 38% decrease in tiredness.
5. Give your staff a chance to be heard
Hold regular staff meetings and ask every member of your team for their input. This could be on anything from upcoming promotion ideas to a salon redesign. This will make your staff feel confident that their thoughts and opinions matter.
6. Bring a dog to work
If you've got a pet at home, bring them to work. Yes, really! A survey by Blue Cross found having a dog at work can increase job satisfaction and reduce stress levels.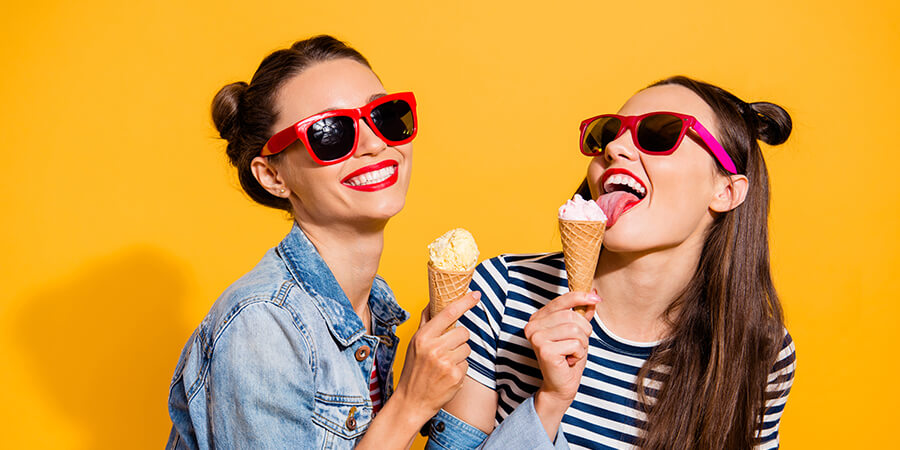 7. Arrange regular fun staff events
After a busy week at work, everyone is ready for a break. So why not organise regular social staff events all year round, adding in a few extra during peak season when staff are working flat out. This could be anything from a meal out to a team 'escape room' challenge.
8. Tell your staff how well they're doing
Telling your salon team how well they're doing is an easy thing to do. But when you're back-to-back with clients and admin, it can also be easy thing to forget to do!
Yet simply taking the time to say well done for a great haircut, treatment or customer service can really boost your employee's happiness and reassure them that you can see how hard they are working.
9. Pick the right playlist
What's on your salon playlist? A study found playing rock, pop and country music can make staff more productive. And another study from Spotify found 61% of employees who listened to music at work reported being happier. So turn those tunes up for a happy salon.
What are your tips for keeping staff happy?
We'd love to hear your top tips for keeping your team motivated in peak season. Why not share them on our Facebook page, @SalonServicesUK
Stay inspired
Recent Posts