9 tips to get your salon Christmas ready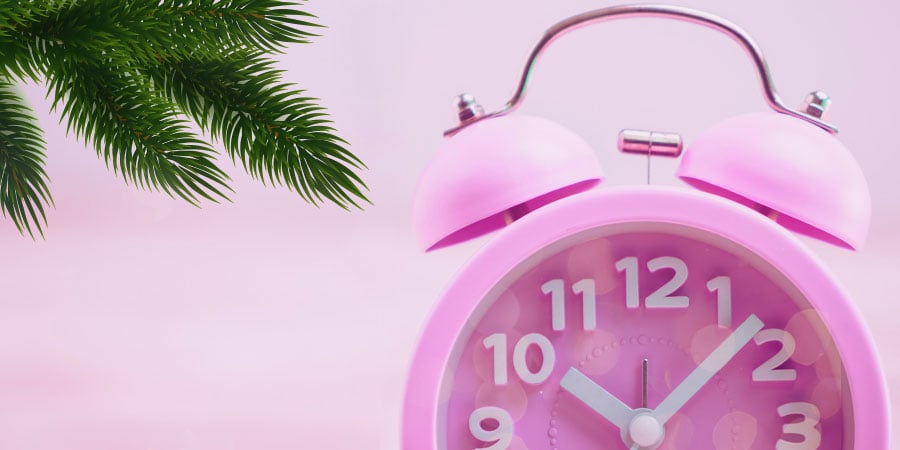 The festive season will be upon you before you know it, so it's vital to get your salon Christmas ready before the rush hits. Try these tips to help you get organised.
1. Extend your hours to get extra business
Think about offering extra hours in the evenings and at weekends, so customers can get pre-party blow-dries or makeovers over the Christmas party season and New Year's Eve.
Add your offers and opening hours to your till receipts in advance so your clients can plan ahead and book in. But don't overbook your staff and make sure the schedule is doable, otherwise you could end up with stressed-out employees and disappointed clients.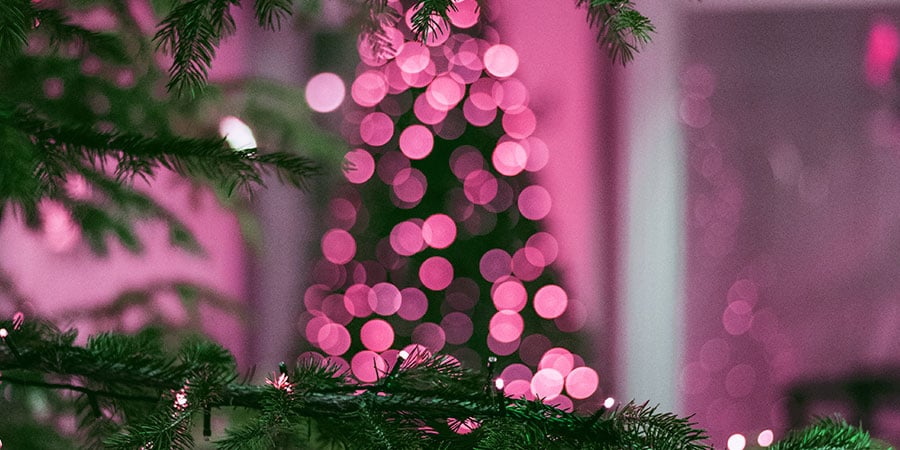 2. Make your window stand out
Don't miss the chance to grab more custom as the streets outside your salon get busier with present shoppers.
Stock up on hair and beauty gifts and stocking fillers, and advertise this though signs in your window, along with an attractive display.
Think about employing a professional window-dresser, if you have a particularly large window in a busy high street.
Consider lighting up your salon windows at night, especially if you're on a busy street with plenty of late-night passers by.
Don't forget the shop exterior – a wreath on the door adds a nice touch.
3. Look after your salon staff
It's a hectic time of year and that can mean rising stress levels and tempers. Keep an eye on things and maintain positivity with staff incentive schemes. Even gestures such as coffee and croissants to kick-start the day all help motivation levels.
"Don't miss the chance to grab more custom as the streets outside your salon get busier with present shoppers."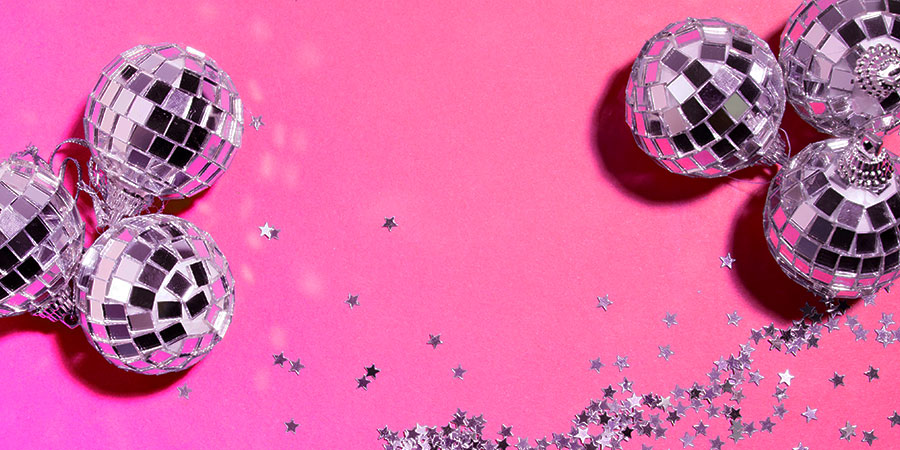 4. Let your decorations reflect your brand
No need to clutter your salon with gaudy decorations, when you can opt for some stylish touches that reflect your business instead. Think festive flowers such as red poinsettia, or sprigs of holly, ivy and mistletoe with red berries.
Simple glass jars full of shiny baubles or candles in your brand colours can look striking.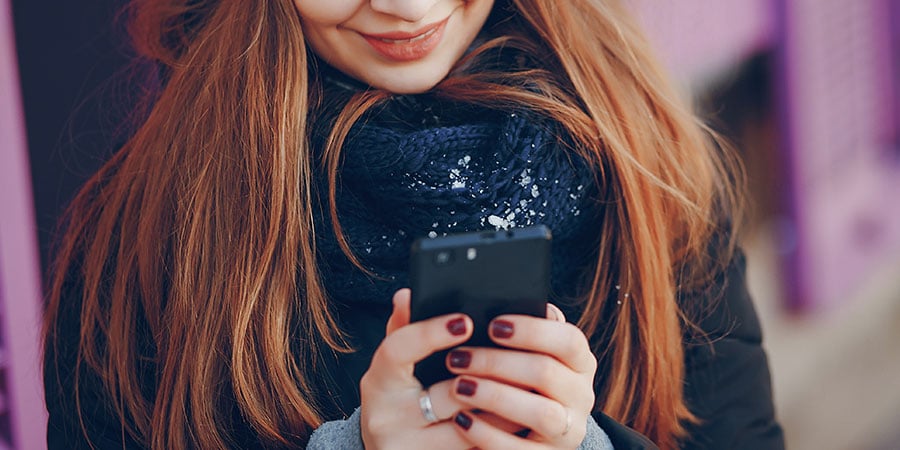 5. Encourage your clients to take fun selfies
All you need is an empty picture frame, with your salon name and branding on it (why not add a few festive decorations?), then invite your clients to pose behind it with their new hairstyles, nails or makeovers.
Encourage them to post the picture on social media with your salon hashtag – you could even run a competition for the best pose. Voila, free advertising for your salon.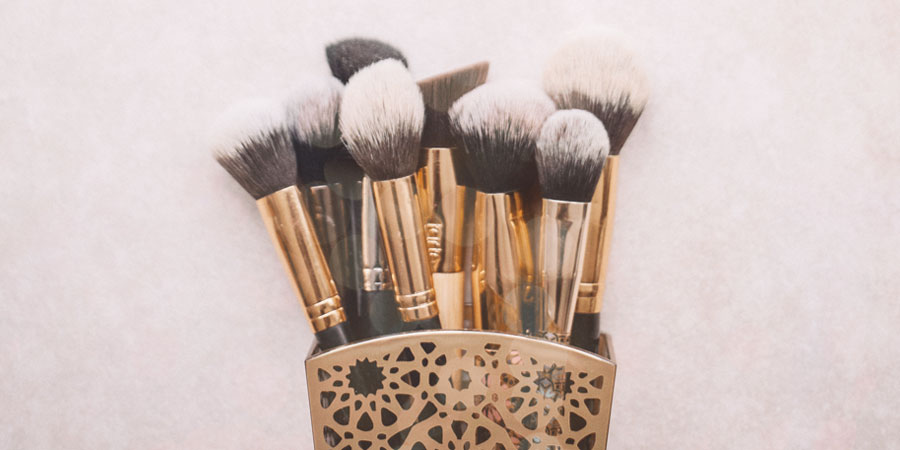 6. Keep it clean
When your salon gets busy, the mess can build up, and with back-to-back clients it can get left. It's off-putting for customers to see piles of hair all over the floor and dirty coffee cups lying around.
Allocate a tidier to keep your salon spotless at all times, making it a nice and relaxing environment to spend time in.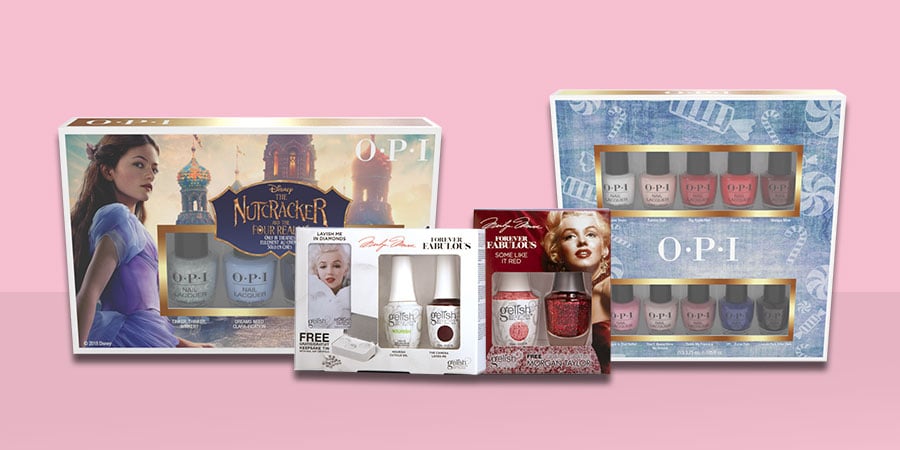 7. Stock up on the latest Christmas gift products
Your clients will be looking for Christmas gift ideas so don't miss this opportunity to sell to them. Stock up on hair and beauty gift packs and place in an attractive display at eye level, plus organise a basket of stocking fillers near the till. Make sure all are priced clearly as it can put people off buying if they have to ask.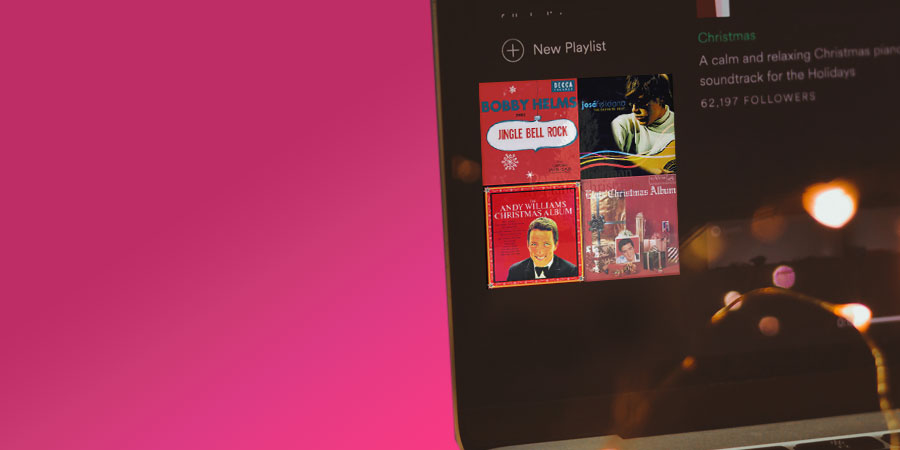 8. Choose the right Christmas playlist
Background music is really important to the atmosphere in your salon, for both customers and staff. Choose a playlist that reflects all ages, with a mix of music to suit everyone.
Check out our Christmas songs playlist for some ideas of festive favourite tunes past and present
Add some Christmas favourites in there to keep things festive. But perhaps not back-to-back songs from Now That's What I Call Christmas – not only will it drive you mad it's likely to annoy your clients, too!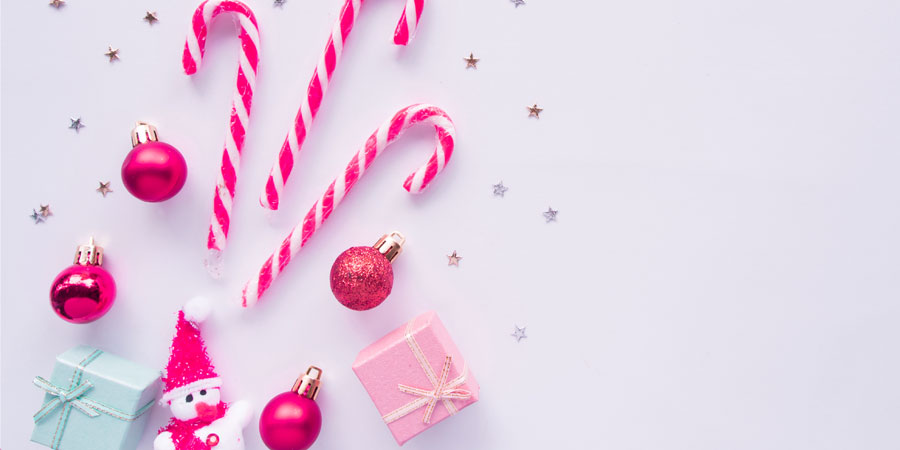 9. Put up promotional posters
Those Christmas promotion posters from your hair and beauty product and equipment suppliers can be put to good use. Go through them and sort out the ones that are the right size and look good in your salon, plus convey the right messages.
And don't forget to design your own advertisements with your salon Christmas promotions, packages and offers, too.
We want to see your Christmas salon pics! Share your festive Salon decs with us on Facebook @SalonServicesUK
Recent Posts