9 money management tips for your business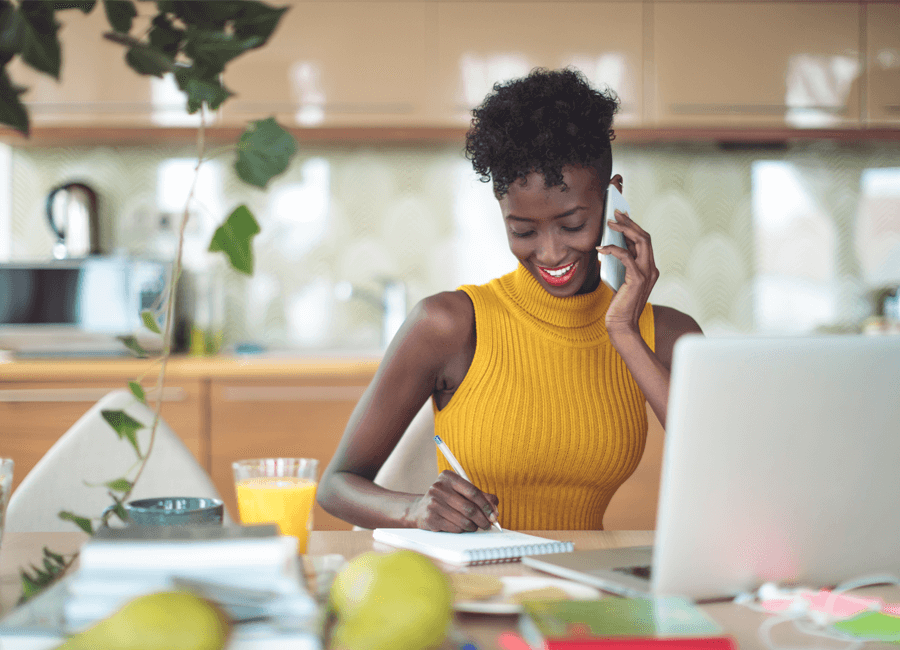 Managing your finances can be a daunting - and confusing - task. Yet whether you're a salon owner or have your own mobile hair and beauty business, staying on top of your bills, expenses and cash flow is essential. Here are nine practical tips to help you manage your money more effectively.
1. Understand your cash flow
One of the key money management tips is to understand your cash flow: the money coming in from your clients and the cash going out to pay bills, staff and suppliers.
Get on top of this by doing a detailed list of your expenses and then estimating your monthly income. That way, you won't get any nasty surprises or be unable to pay your bills.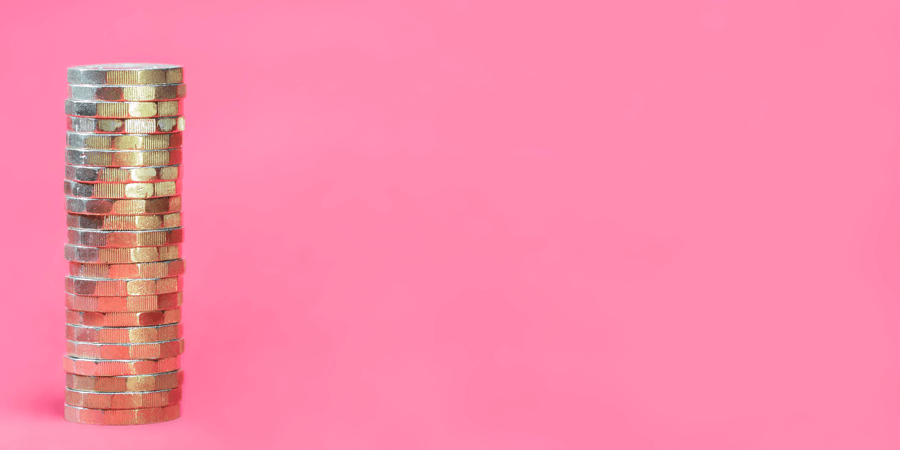 2. Set yourself a budget… and stick to it
Now you know how much money is coming in - and going out - you can set yourself a budget.
This is a great way of making sure your costs don't go above your revenue. It also means you can set aside money for things like marketing and salon promotions.
Having a monthly budget also helps you see if you're making a profit.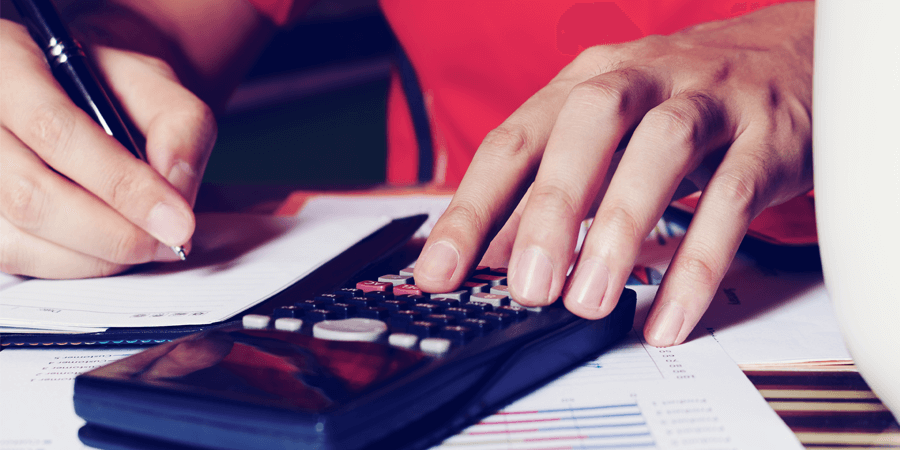 3. Pay yourself a salary
It can be tempting to take what you can out of the business each month depending on how busy you were. Yet to help manage your finances effectively, it's a good idea to pay yourself a set salary. Put any additional money made each month into a savings account to cover you in your quieter periods.
Plus, knowing exactly how much you'll pay yourself each month makes managing your personal finances easier, too.
"You're an expert in your industry. But the skills needed to run your own business are very different"
4. Be organised
It might be easy to overlook when you've got a busy salon or mobile hair and beauty business to run. But by keeping a record of everything you earn and spend - including all your receipts - you'll find your annual tax return far less stressful.
Also if you're self-employed, you must tell HMRC and start paying tax and National Insurance on your income. (You don't have to pay NI if you're earning less than £6,205 a year.)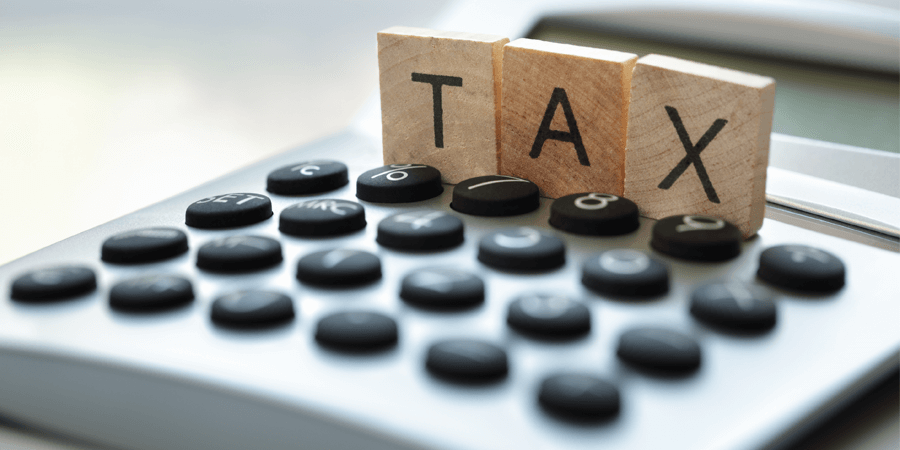 5. Use software to help manage your finances
You're an expert in your industry. But the skills needed to run your own business are very different. So make life easier by using software to do anything from generating invoices to keeping track of your mileage and payroll.
There are a huge range of options - some are free, but many are subscription based. Many give free trials so test them out. There's no need to pay a big monthly subscription for complex accounting software if a simple free-to-use app would suit you and your business.
Here's a list of government-recommended simple record keeping apps and software.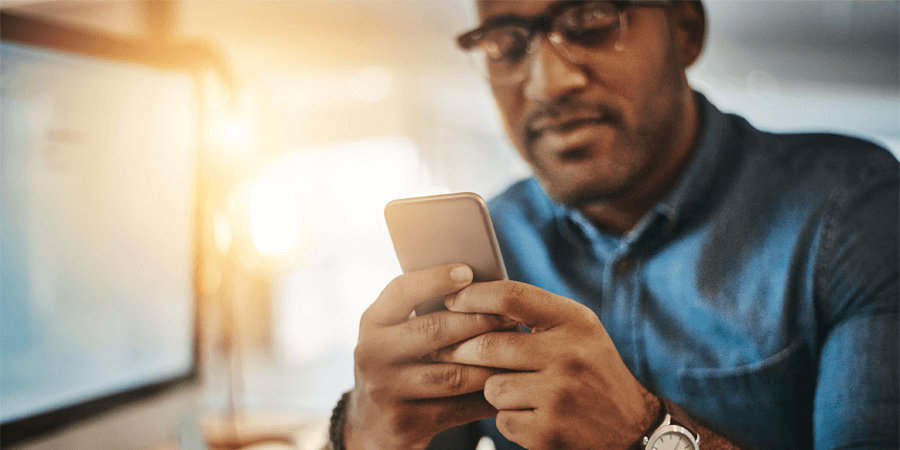 6. Never mix business and personal expenses
Not only will it confuse you, it will make your annual tax return even more complicated!
Avoid mixing up your business and personal expenses by making sure you have separate business and personal bank accounts and credit cards.
7. Take a short course in business management
As a business owner, one of the biggest challenges you'll face is that of managing your own finances. If you find yourself really struggling, why not consider doing a short business management course.
A good place to start could be this free Open University course for people who have just started their own business.
8. Set financial goals
Setting yourself realistic goals isn't just a great way to keep you motivated: it will help you stick to your budget and savings targets.
It's no good just to say that this time next year you'll be driving a new car or expanding your salon. You need to set realistic business aims with a clear strategy of how you are going to achieve them.
For example, your goal could be reducing your costs. You could then do this by carefully reviewing your expenses to see if there are any areas you can save money.
9. Think about your future
It's also important to put some money away for your retirement. Being your own boss means you won't be automatically enrolled into an employers' pension scheme.
What are your money management tips?
Do you have top tips for staying on top of your business finances? Why not share them on our Facebook page, @SalonServicesUK
Disclaimer: Salon Services is not a legal or financial advisor, this information is for reference only.
Stay inspired
Recent Posts