7 tips for a stress-free Christmas when you run your own business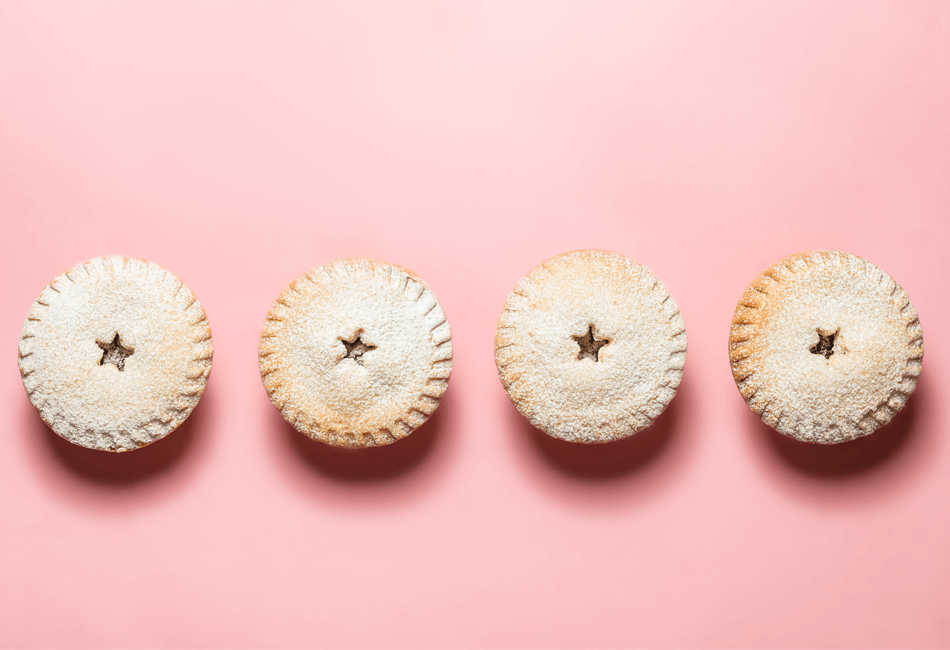 Whether you're a salon owner or run a mobile hair and beauty business, one thing is guaranteed… the month leading up to Christmas is hectic.

With back-to-back clients and admin to sort - not to mention your own festive celebrations to organise - it's no surprise your stress levels can go through the roof. Help restore calm with our clever ways to reduce Christmas stress.
.1 Get your Christmas playlist on
From Slade to Mariah Carey, it wouldn't be December without the classic Christmas hits playing on repeat. And the good news is, various studies have found music is an incredibly effective tool for stress management.
Not only that, researchers at McGill University in America found music releases feel-good hormones in your brain, including serotonin and dopamine.
So, whether you're listening to music in your salon or on the radio as you drive between clients, you'll start to feel stress ease away. Phew.
Here's our Christmas songs playlist to get you started!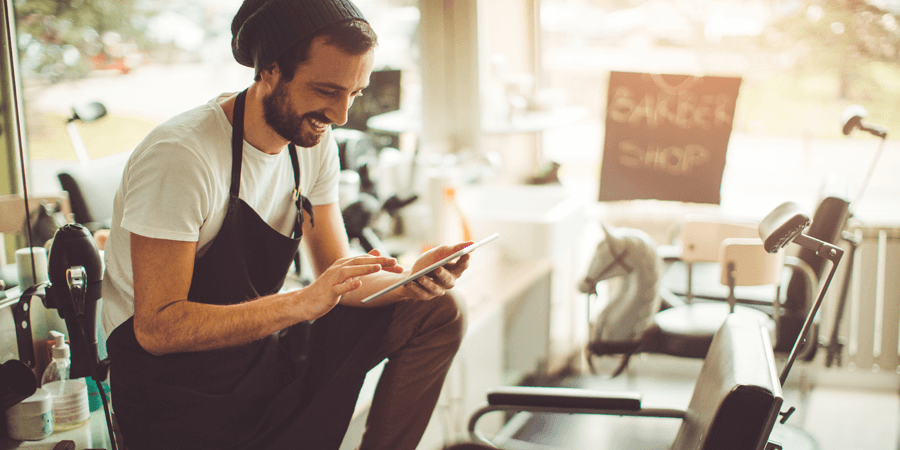 .2 Eat stress-busting food
Eating healthily can often feel impossible in December - especially when your lunch break is a snatched five minutes between customers. (And you're surrounded by mince pies and chocolate selection boxes!)
Yet what you eat can have a direct impact on your stress levels, found an Australian study. Research revealed that people who ate between three and four servings of fruit or veg a day could reduce their stress by 12% compared to people who only ate one serving.
And it's good news if you love your Christmas dinner – turkey is a great food for stress relief. The amino acid found in protein-containing foods like poultry helps produce the feel-good hormone serotonin.
Festive turkey sandwiches all round then!
3. Hire extra staff if you need to
With so many clients already booked in - not to mention the walk-ins and last-minute phone calls asking for hair & beauty appointments - it can be easy to take on too much.
Yet rather than overbooking yourself and your employees (leaving you all super stressed!), consider hiring temporary staff to help with the Christmas rush.
This might be an extra pair of hands on reception or additional stylists – whatever you need to take the pressure off you and your team.
"Rather than feeling like you're missing out on the festivities, build in some time to have fun!"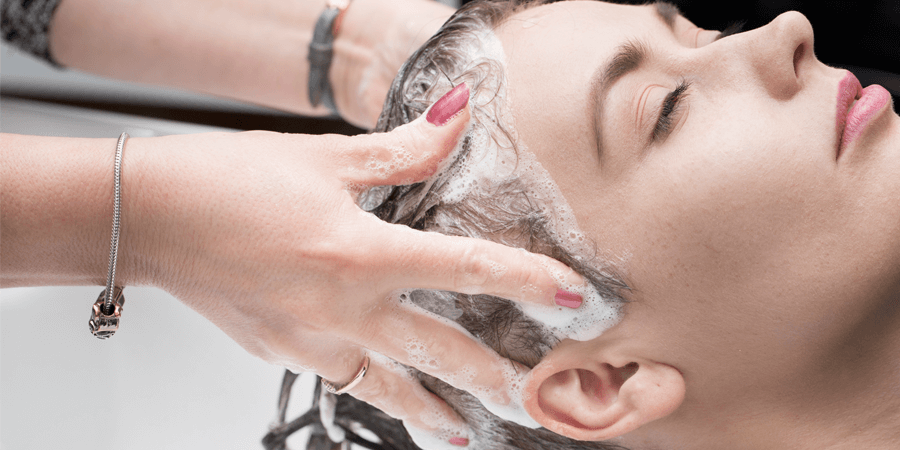 4. Practice mindfulness
This is a really effective way to have a calm Christmas at work and is surprisingly easy to do.
Research by Michigan Technological University found even a single session can reduce anxiety. Meanwhile, another study by the Mind/Body Medical Institute at Harvard University suggests practicing mindfulness at work can improve your concentration… and make you more productive.
If you're wondering how to practice mindfulness when you barely have any time during the day, try this simple technique: when you wash a client's hair, focus on your movements and breathing trying to become fully present in the moment.
Or if you start to feel overwhelmed by all the admin you need to do, step away, take a deep breath and refocus your mind on one thing. Even this mini-break from multitasking will help reduce your feelings of stress.
Find out more about mindfulness here.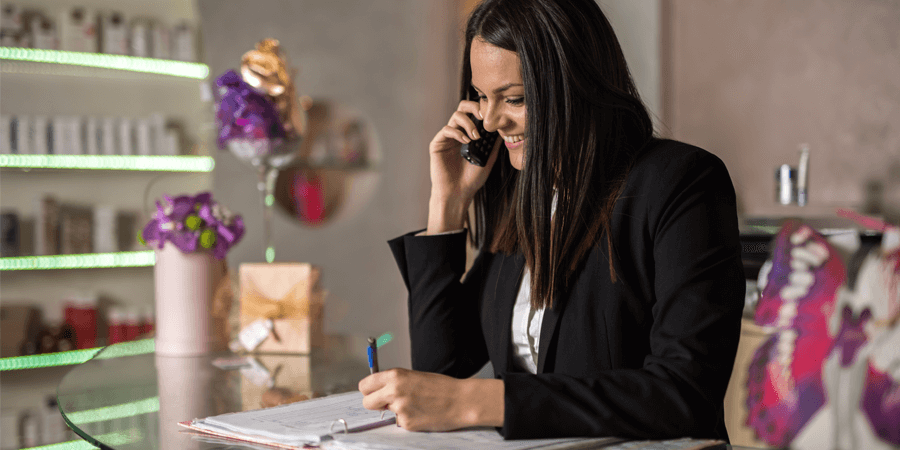 5. Get organised
It probably feels like your phone never stops ringing in December. Help manage the stress by being as organised as possible and improving your time management skills.
Set yourself daily and weekly goals: whether that's stocktaking, blocking out time to go through your to-do list or posting about your business on social media.
And make little tweaks to your day to remove any potential stress. For example, if you're a mobile hairdresser, fill your car up with the fuel on the way home to save time the next day.
6. Exercise
Being active is a great way of reducing your stress levels and giving yourself a feel-good boost of endorphins.
Yet with December being your busiest time of year for hair and beauty professionals, it can be hard to find time to hit the gym or go to an exercise class.
The good news is a study by Stanford University found just 15 minutes of exercise can boost your wellbeing. Try going for a walk in your lunch break (and get an added hit of mood-boosting vitamin D from the winter sun.)
7. Celebrate!
You spend almost the whole of December making your hair and beauty clients Christmas party-ready. Rather than feeling like you're missing out on the festivities, build in some time to have fun!
Whether that's organising a festive party for your salon employees or taking time out to have a Christmas lunch with your partner or friends, make sure you get to enjoy yourself, too.
It's a guaranteed way to ease the stress… and keep your team motivated (and happy!)
What are your top tips for a stress-free Christmas?
How do you manage your stress levels at work over Christmas? Why not share your top stress-busting tips on our Facebook page @SalonServicesUK
Stay inspired
Recent Posts