6 ways to combat loneliness as a freelance hair and beauty professional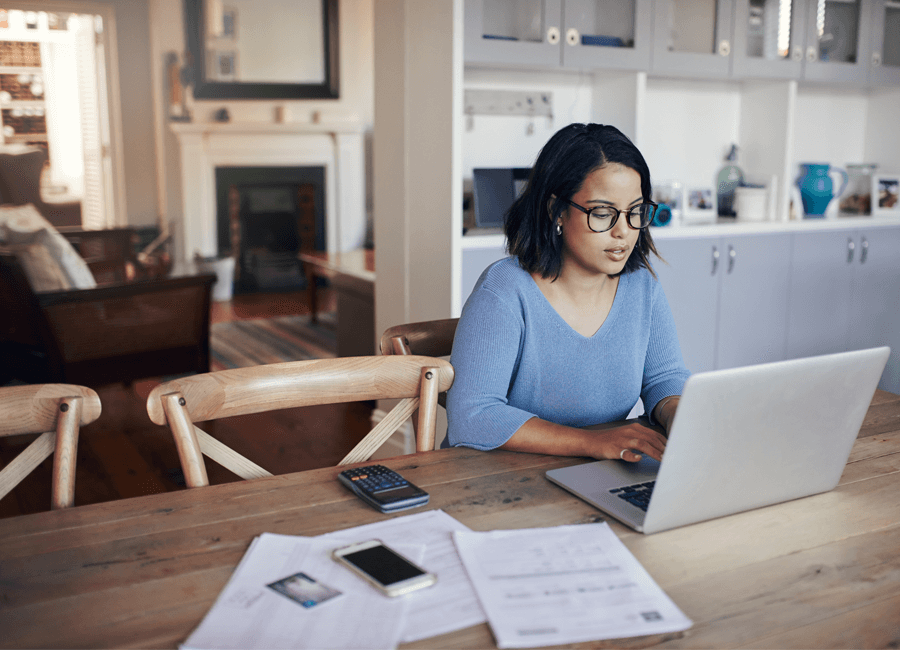 Working as a freelancer in the hair and beauty industry has a lot of perks: you can work as flexibly as you want, plus there's no limit to how much you can earn. Yet while there are lots of benefits, there's also a big downside to freelancing: loneliness.
A recent study found 48% of people surveyed admitted they found freelancing lonely and 46% said it was isolating. While hair and beauty professionals working in salons get all the camaraderie and support of working with colleagues, you're out on your own for large portions of the day. No surprise then that the research also found 29% of freelancers missed being part of a team.
So just what can you do stave off those feelings of isolation? Here are some top tips to combat loneliness at work as a freelancer.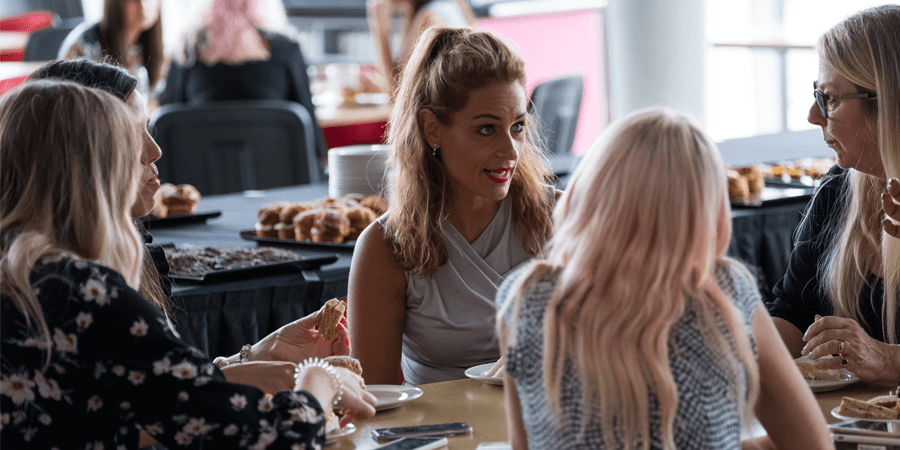 1. Go to networking events
Sometimes when you're working alone as a freelance hair or beauty professional, it can feel like you are the only person in that situation. However, that couldn't be further from the truth: around 48% of hairdressers and 57% of beauty professionals work for themselves according to research by the National Hairdressers' Federation.
To meet some of these other freelancers - both from the hair and beauty industry and other professions - go along to local and national networking events. Not only can you share tips on beating feeling lonely at work, you could make great contacts for your business.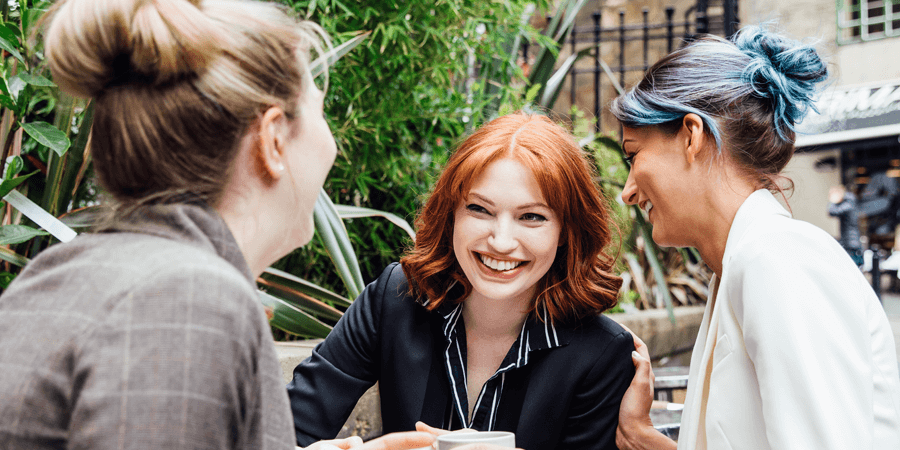 2. Build your support network of family and friends
If networking isn't your thing, then you should talk to your family and friends about your feelings of loneliness and, if possible, build time into your working day to meet for coffee.
If you're back to back with appointments, then concentrate instead on boosting your social life in your free time. Having dates in the diary with family and friends to look forward to will help combat your feelings of isolation.
"If you're really struggling with working on your own, why not think about working with another freelancer."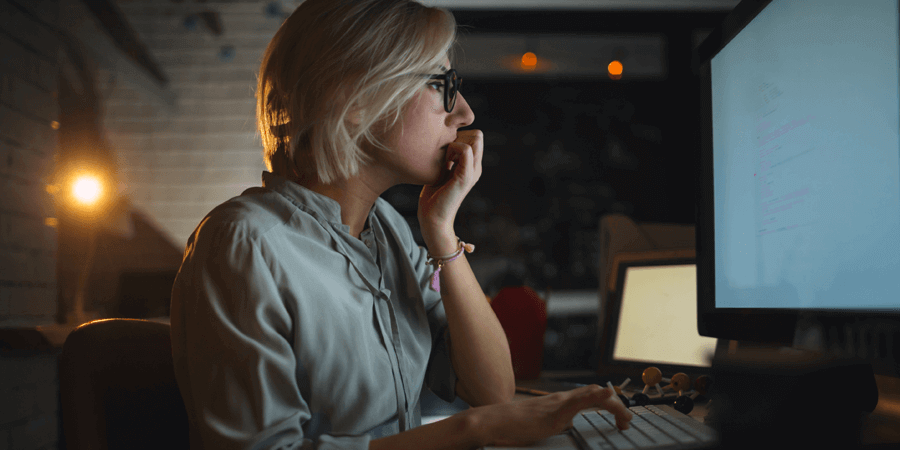 3. Find your online tribe
It's not just face-to-face meet ups that can help you feel more connected. Chatting to like-minded people online is another great way to combat loneliness.
Search for local or industry freelancer groups on Facebook you can join. You'll find a lot of other self-employed people in the same position as you who'll be more than happy to chat.
Also, try and build up your followers on Facebook, Twitter and Instagram. Not only is this good for business (free marketing!) you might also find lots of people with the same interests - and same freelance struggles - to connect with.
4. Consider teaming up with another freelancer
If you're really struggling with working on your own, why not think about working with another freelancer. For example, if you're a hair stylist you could team up with a nail technician and offer blow dry and manicure packages for clients.
Another good reason to go to your industry networking events - who knows who'll you meet!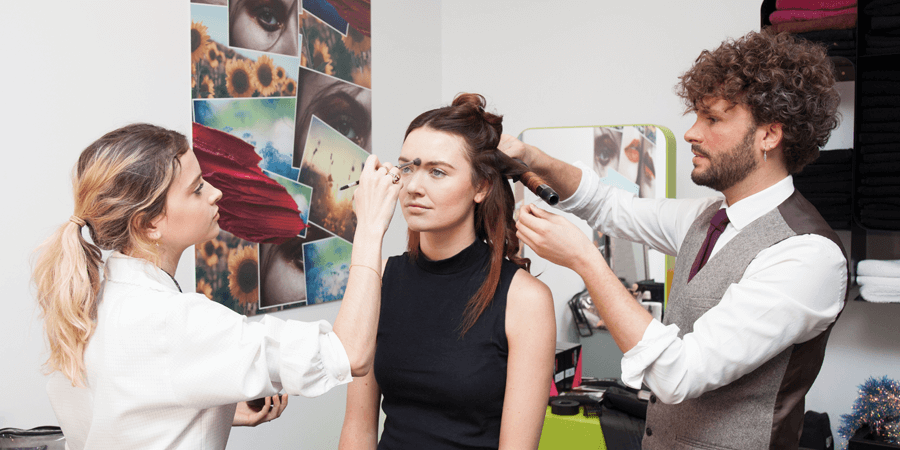 5. Max out your free time
Clubbercise, art classes, yoga - boost your social life by signing up for a class in your free time. It's a great way to meet other people, especially if you've been on your own for most of the day in between clients.
And with research predicting that up to 50% of the workforce will be freelance by 2020, you're bound to find someone in a similar working situation to you.
6. Rent a chair
If you've tried all these methods and you still frequently find yourself feeling lonely, maybe it's time to try something new: renting a chair or space in a salon.
Many salons, beauticians and barbershops offer extra space in their premise for to rent to freelancers. Yes, you'll need to pay a monthly fee but it might be the same or even less than what your car costs you due to business insurance and fuel consumption.
Plus, there will be other people there you can chat with when it's quiet.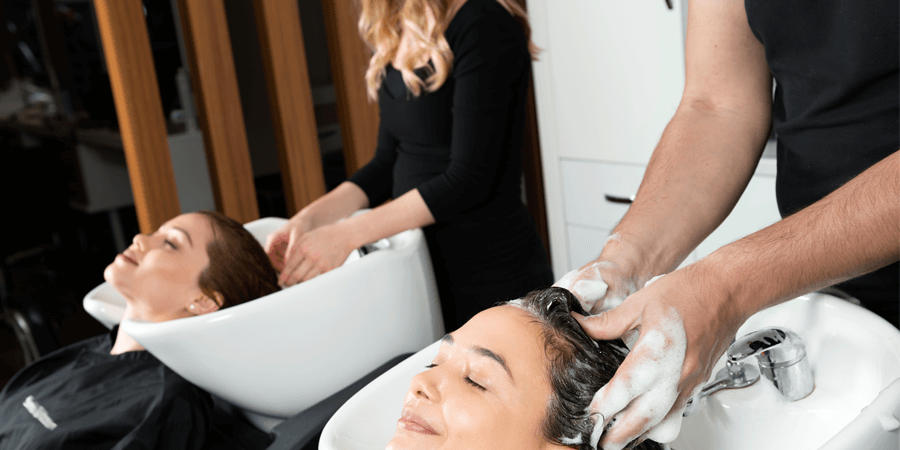 Where to go for help…
Remember, whatever you do you don't have to feel alone. Loneliness in itself isn't a mental health problem, but as the charity Mind says, "feeling lonely can have a negative effect on your mental health".
Read this Mind article for advice on how to cope with loneliness and where to go for support.
Recent Posts