5 ways to make your mobile hair and beauty business vegan in 2020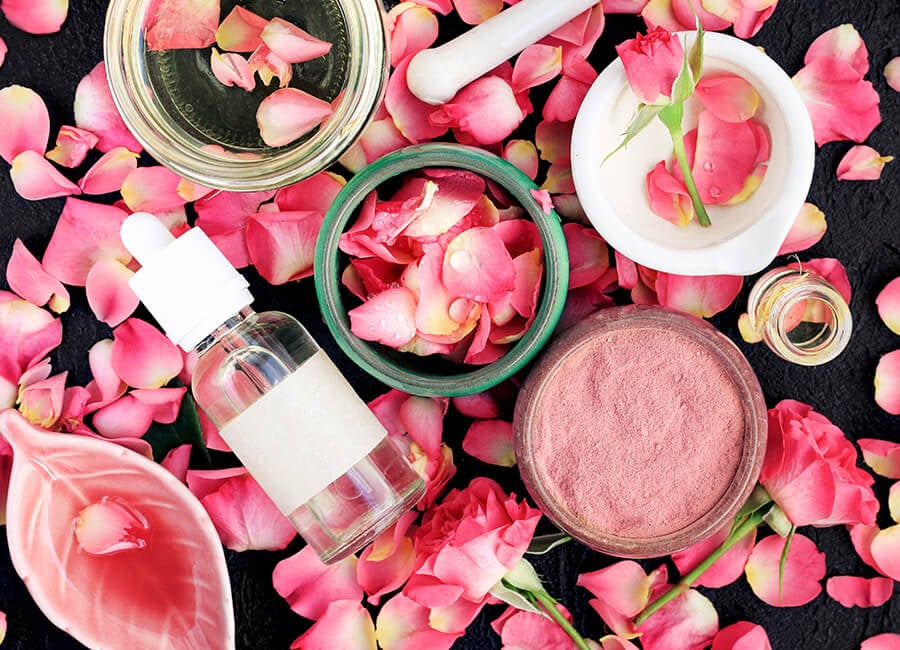 It's not just hair and beauty salons who are embracing veganism. As a mobile hairdresser, beauty therapist or nail technician, it's just as important for you to offer vegan-friendly treatments to your clients. Especially given that the number of vegans in the UK is expected to increase by 327% by 2020! In our previous blog we looked at the easy ways to make your business vegan-friendly. Here, we're focusing specifically on top tips for adding plant-based services to your mobile business… and how to market them!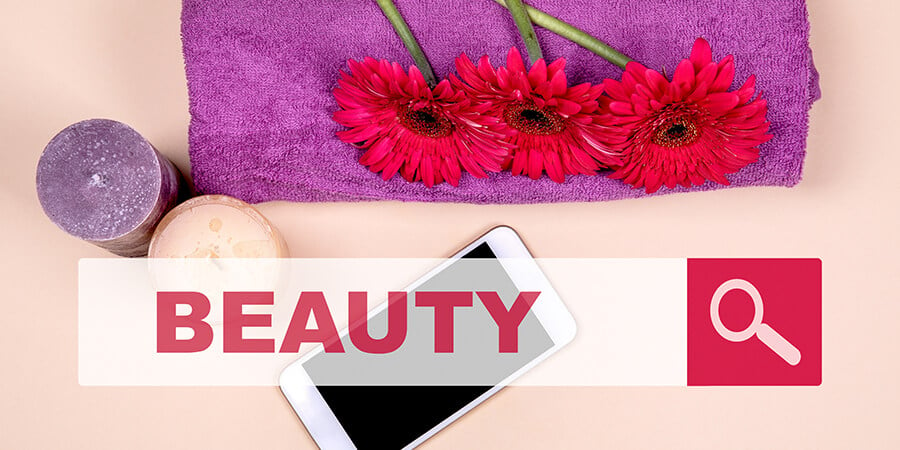 1. Connect with local vegan businesses

As a sole trader it can feel quite overwhelming taking your business in a new direction. But with the popularity of veganism predicted to increase, it's a market you can't afford to ignore. Build your network by making contact with local vegan businesses - from restaurants to shops. They will be able to give you tips on what they've learnt and ideas for where to find new clients. There might also be opportunities for marketing each other's businesses.

2. Make your hair or beauty salon eco-friendly

If you've decided to offer vegan services, your clients will expect more than just plant-based vegan hair and beauty products. Instead, make sure your home salon reflects your eco-friendly focus. Be as plastic-free as possible, recycle everything you can and look at ways to reduce your energy consumption. The same is true if you're a mobile hairdresser, beautician or nail technician: again, avoid using plastic and let your clients know about the sustainability of the products you're using.



"Follow vegan hair and beauty businesses so you can get ideas for marketing and promotions"

3. Max your marketing

Are your customers asking if you offer any vegan treatments? If so, it's no surprise: a report earlier this year revealed the global market for vegan cosmetics is expected to reach $20.8 billion by 2025. Make the most of the rise of ethical consumerism by spreading the word about your plant-based services. Update your social media channels, your website and any leaflets or treatment menus to include details of your vegan treatments. (Make sure the paper you use is eco-friendly and recycled!) It's also worth spending time finding vegan influencers on social media - they're likely to be happy to share tips and ideas with you. And make sure you follow vegan hair and beauty businesses so you can get ideas for marketing and promotions.

4. Stock up on vegan hair and beauty products

Using the best possible products is vital if you want to keep your customers happy. And luckily there are LOADS of fantastic cruelty-free and vegan hair and beauty options. Read our blog on the vegan brands and ranges you need to know about and shop our vegan hair and makeup products.



5. Think about your uniform

It's not just your hair and beauty products that need to be ethical. If you want to be 100% vegan, you'll need to think about your work clothes as well. Avoid leather shoes and instead opt for ones made from synthetic materials. And when it comes to your uniform, look for clothes made from organic cotton, bamboo or hemp.
Are you making your mobile business vegan-friendly?
We'd love to hear your experiences of making your business vegan-friendly. Share your top tips on our Facebook page, @SalonServicesUK.
Stay inspired
Recent Posts