5 tips to prepare for the waxing rush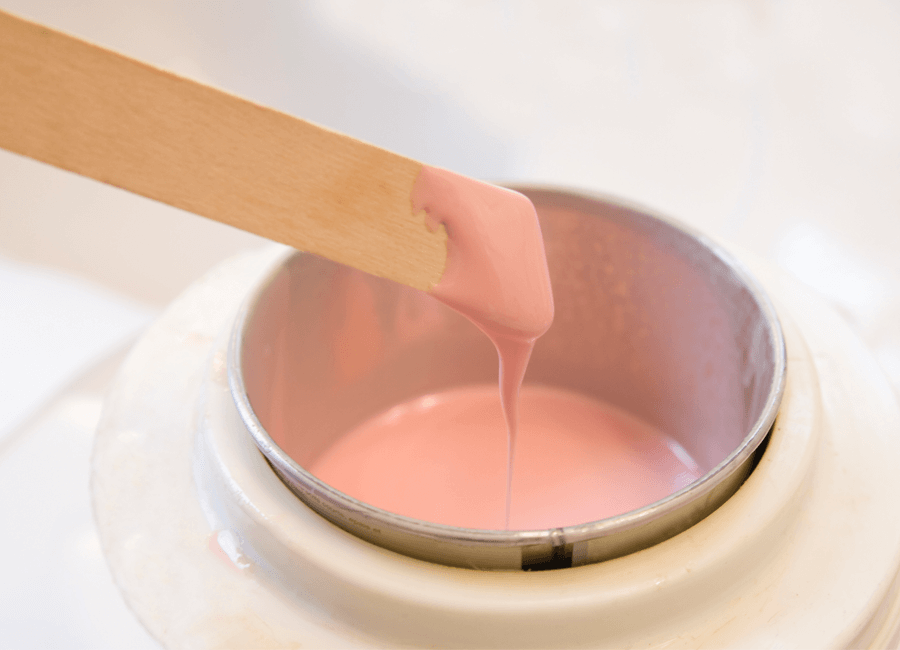 Hurrah, Spring is here! And that means your clients are coming out of winter hibernation and booking in for their waxing appointments. Here, beauty educator and waxing expert Lisa Stone shares her top tips - for freelance beauty professionals and salons - on how to prepare for the waxing rush.
1. Read up about new products
There are always new waxing products coming on the market. So Lisa recommends making sure you're up-to-date with what's available so you can give your clients the best possible waxing treatment.
She says, The waxing rush starts in the spring. I always think it's like coming out of hibernation and people thinking about getting their legs out!
To get ready for the rush, make sure you know about any new products that have come out in the past 12 months. If you're freelance, read lots of blogs and websites so you're fully prepared. Educating yourself is key!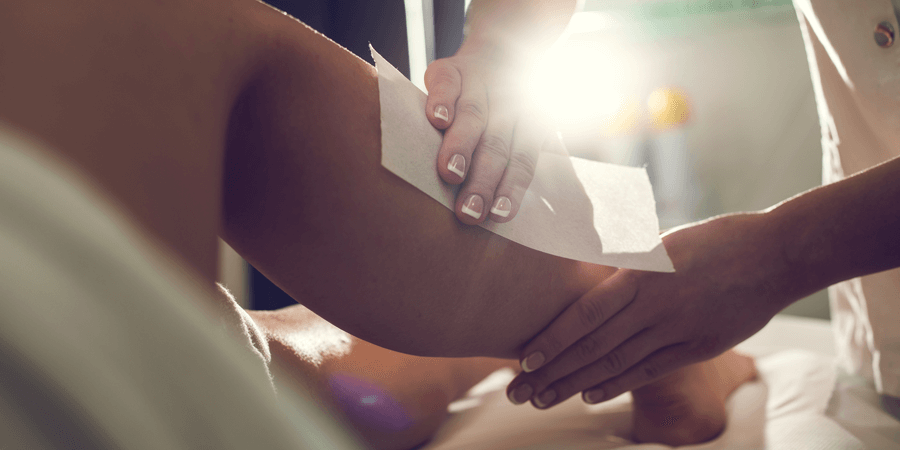 2. Upskill yourself in any new techniques
Along with learning about new products, Lisa also suggests keeping on top of your waxing training and making sure you know about new waxing techniques – from legs and underarms to bikini lines.
Even if you've been waxing for years, if you don't keep on top of your skills you can get lost. It's quite easy to get complacent so I'd definitely recommend seeing what courses you could to do that will speed you up and make you more efficient.
If you're a freelance beauty professional, Lisa adds, Contact your local wholesalers as they offer lots of courses where you can upskill.
BOOK THIS: Sally Warm Waxing Course
"You need to be outstanding at what you do and giving good, efficient services and client care."
3. Check your stock levels
After months of legs being hidden by tights and trousers, you're likely to have LOTS of clients wanting a wax. So make sure you have enough waxing products at home or in your salon.
Lisa says, It's important to be well-stocked and make sure you've got everything in you need so you're able to accommodate the rush.
I love the Just Wax Expert range which allows smoother, quicker application and you can work a lot more efficiently. The hot wax has a faster drying time, so it will allow you to do it quicker, meaning you can fit more clients in.
TRY THIS: Just Wax Expert range
4. Start marketing
Waxing is one of the most popular beauty treatments. So to make sure clients come to you over another freelancer or salon, then ramp up your marketing.
The best marketing is word of mouth, says Lisa. You need to be outstanding at what you do and giving good, efficient services and client care.
Start promoting your waxing services on your website if you have one, or post about your waxing offers on social media.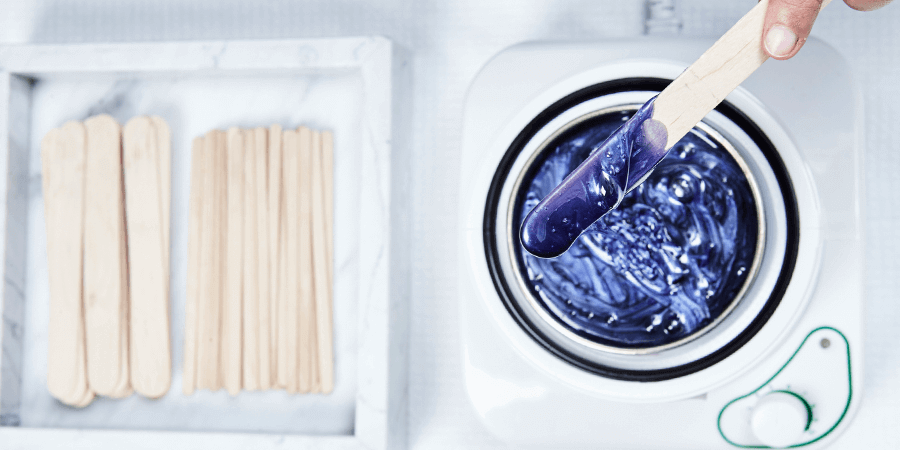 5. Offer vegan-friendly waxes
Vegan products are increasingly popular, with more and more clients asking for them. So get ahead of your competition before the waxing rush starts by offering vegan wax treatments and products… and adding this to all your marketing emails and social media posts.
Lisa says, Waxes have changed so much over the last 18 months with new ingredients and putting in synthetic resins which makes the products vegan friendly. That's a massive topic for this summer, so it's a good idea to get ahead now.
Are you prepared for the waxing rush?
Is your appointment book filling up with waxing clients? Tell us your tips for the waxing rush on our Facebook page, @SalonServicesUK
Stay inspired
Recent Posts