5 tips for salon business success this Christmas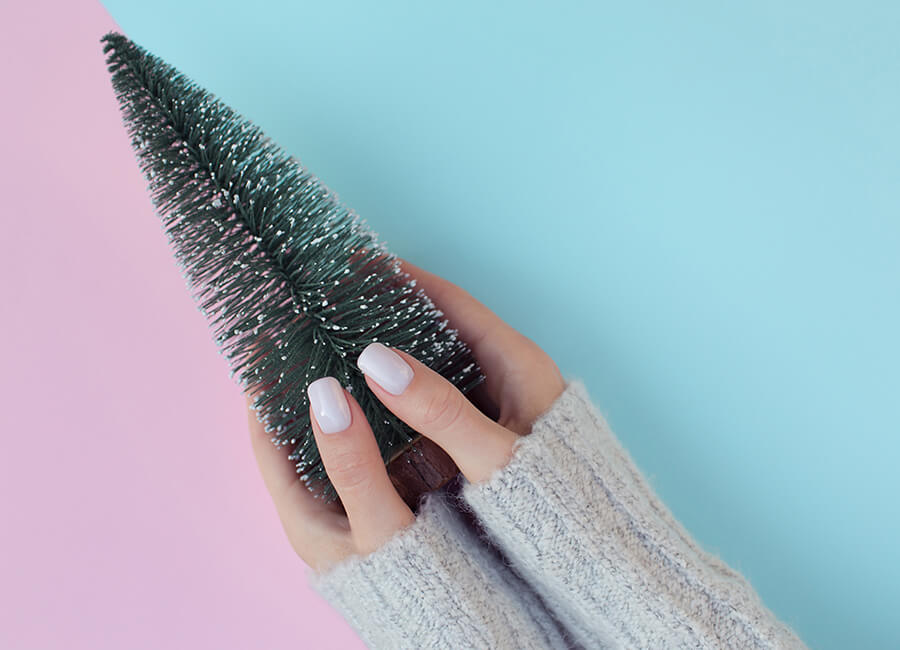 Okay, so we know it's only October and we've not even had Halloween yet. But with Christmas and New Year's Eve being two of the most profitable times of the year for the hair and beauty industry, it pays to be prepared. And that means thinking about everything from your stock levels to your marketing. Try these five top tips for making this December your most successful month yet.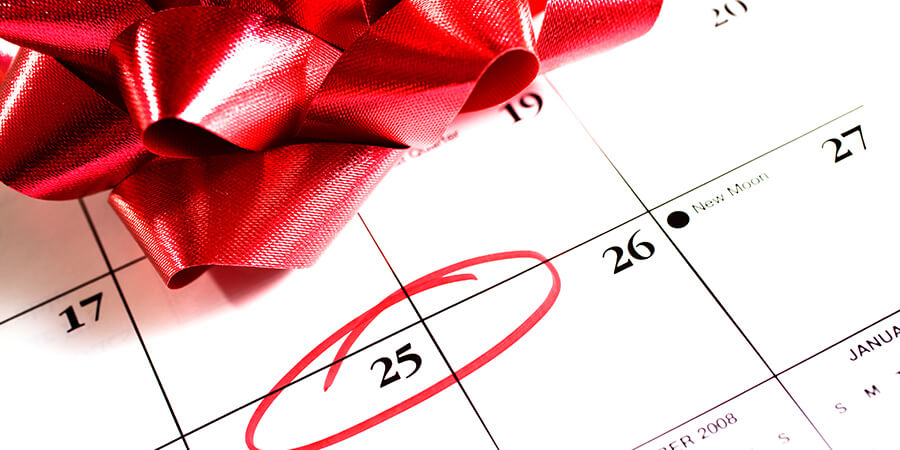 1. Encourage clients to pre-book their Christmas appointments
Come December and your phone is probably ringing off the hook with customers desperate for Christmas party hair and beauty treatments. Yet rather than miss out because you're fully booked, get them to make their appointments now for their December blowdry, manicure and waxing treatments. Not only will this mean you've got a full appointment book for the month, you'll also have a very happy (and party-ready!) client.
2. Check your stock
Peroxide, gel polish, wax - do you have enough stock for the Christmas rush? Look at your previous December appointments and work out your most popular treatments before placing your orders. If you're thinking about offering a Christmas promotion package, spend some time working out how much stock you'll need. And don't forget, we offer next day delivery and free delivery on orders over £40.
"Christmas is a time for glitter and glamour. Make the most of this by offering some festive add-ons to your clients."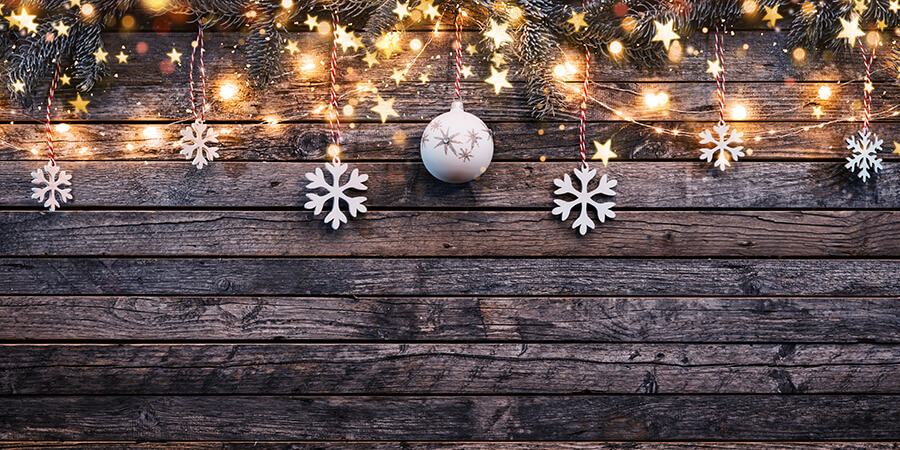 3. Start your Christmas marketing
You don't need to spend loads of money on your festive marketing. Instead, spend time planning your social media strategy using Instagram, Facebook and Pinterest. Whether you're offering Christmas packages, special offers or promotions, now is the time to plan! Read our blog on Christmas marketing tips for beauty and hair salon Christmas promotion ideas for.
4. Upsell festive add-ons
Christmas is a time for glitter and glamour. Make the most of this by offering some festive add-ons to your clients. For nail technicians, why not suggest some glitter nail art to your manicure customers. For hairdressers, suggest a Christmas party updo rather than just a blowdry. It's an easy way of upselling during the Christmas season.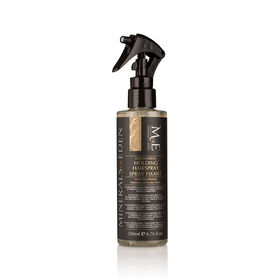 <ul><li>This innovative holding hairspray provides strong support for your hairdo without leaving any sticky residue and enhances the natural lustre of your hair.</li><li>Packed full of nourishing Dead Sea minerals and brimming with fragrant, beneficial oils of peach, olive and jojoba, you can be sure that underneath your stunning style, your hair is cared for and protected from the elements.</li><li>Safe for Damaged Coloured Keratin Treated Hair Free of: Parabens, Sulphates, Phthalates & Synthetic Colour.</li></ul>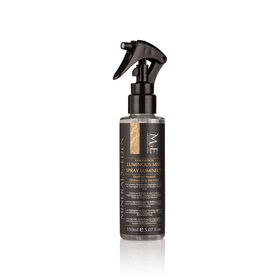 <ul><li>An extraordinary product with multiple functions. It can be used as a post-styling spray to illuminate shine, or to reduce rizz and flyaway strands ensuring a smoother, shinier, more vibrant finish. Can also be used as a gentle holding spray.</li><li>Colour safe for damaged and coloured keratin treated hair.</li><li>Free of: Parabens, Sulphates, Phthalates & Synthetic Colour.</li></ul>
Exclusive
Limited Edition
<ul><li>High quality, EU compliant, cosmetic grade glitters</li><li>4 limited edition shades for Christmas!</li><li>High quality, EU compliant & solvent resistant</li><li>Simply mix with acrylics or gels, or apply onto tacky gel/nail polish to create stunning nail art</li><li>Amazing value 12g tubs</li></ul>
5. Think about your decorations
Your salon's personality is reflected in your choice of furniture, uniforms and equipment. So make sure you stay on brand with your Christmas decorations. If you've got a minimalist theme, look for geometric Christmas trees, simple garlands and monochrome decorations. For vegan or organic salons, opt for sustainable decorations made from recycled wood.
Recent Posts