5 tips for hair clipper maintenance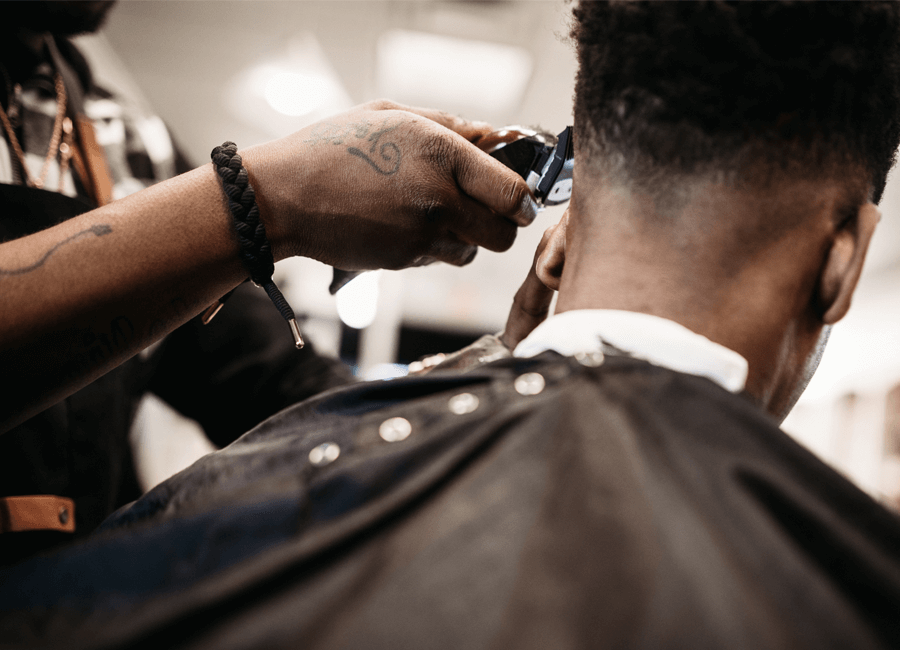 Hair clipper tip #1: Oil the blades regularly
Having dry blades on your hair clipper can cause all sorts of problems, including pulling the hair mid-cut… a definite no-no! To avoid this, make sure you oil your blades after each use - a few drops of clipper oil on the blade teeth is enough.
To work the oil through, either move the taper arm back and forth (if your clipper has one) or turn the clipper on for a few seconds.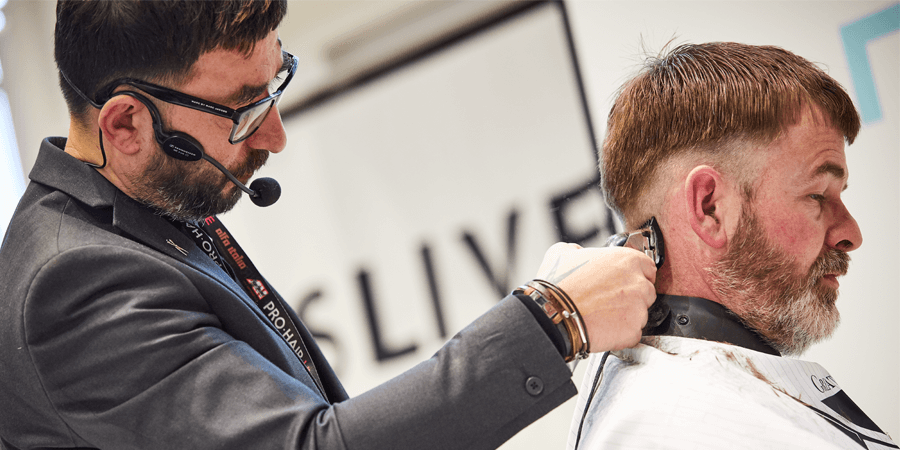 Hair clipper tip #2: Keep the blades clean
It sounds obvious but making sure your blades are clean is an easy way to keep your hair clipper working at its best. After each client, carefully brush any hair out of the blades and then use a hygiene spray to disinfect the clipper and kill any bacteria.
Your cleaning and hygiene measures are especially important when you reopen after the coronavirus lockdown.
Not only will this extra cleaning protect your clients, but it will also stop any build-up of hair between the clipper blades.
Hair clipper tip #3: Check the lead regularly
Do you ever find yourself midway through a client's haircut and your clipper cuts out? This could be caused by a faulty lead.
To avoid this happening, keep an eye on your lead and look out for any splits or fractures which can be caused by normal wear and tear. If this does happen to your clipper, you'll need to contact the manufacturer to get a replacement lead.
"If your clippers are noisier than usual it could be that the power screw needs an adjustment"
Hair clipper tip #4: Make sure the blades are aligned properly
Screwdriver at the ready… Making sure your blades are properly aligned is important. If they're not, you could end up nipping your client's skin. Ouch.
Each brand of hair clippers will have its own instructions on how to realign the blades. It's likely you'll need to loosen the two screws on the back of the top blade before sliding the blade forward so the top and bottom teeth are level.
Always make sure the teeth on the top blade don't overlap the bottom blade as that can cut the skin.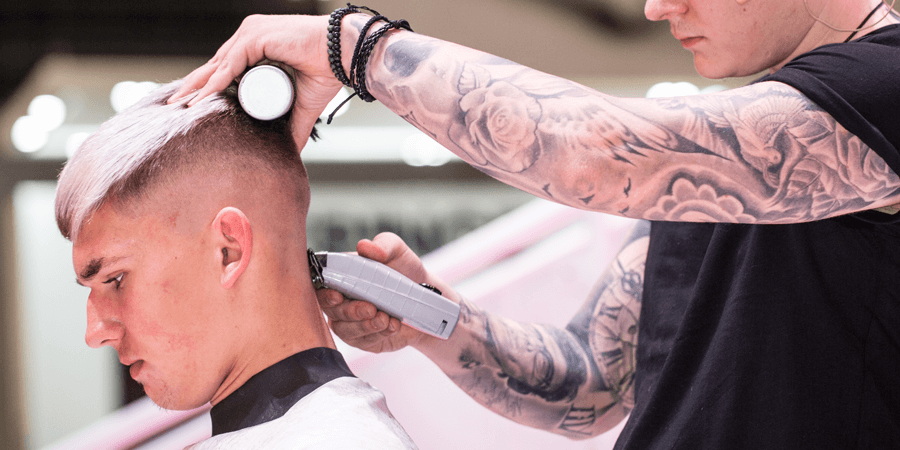 Hair clipper tip #5: Check your clipper power screw
If your clippers are noisier than usual it could be that the power screw needs an adjustment. As before, check your clippers instruction manual or contact the manufacturer.
If you have WAHL clippers, grab your screwdriver and turn the power screw in a clockwise direction until it makes a loud noise. Slowly turn the screw anti-clockwise until the noise stops (usually around half a turn). They will now be back to full power… and much quieter!
Check out our range of corded and cordless hair clippers.
Recent Posts