5 skills every beautician should brush up on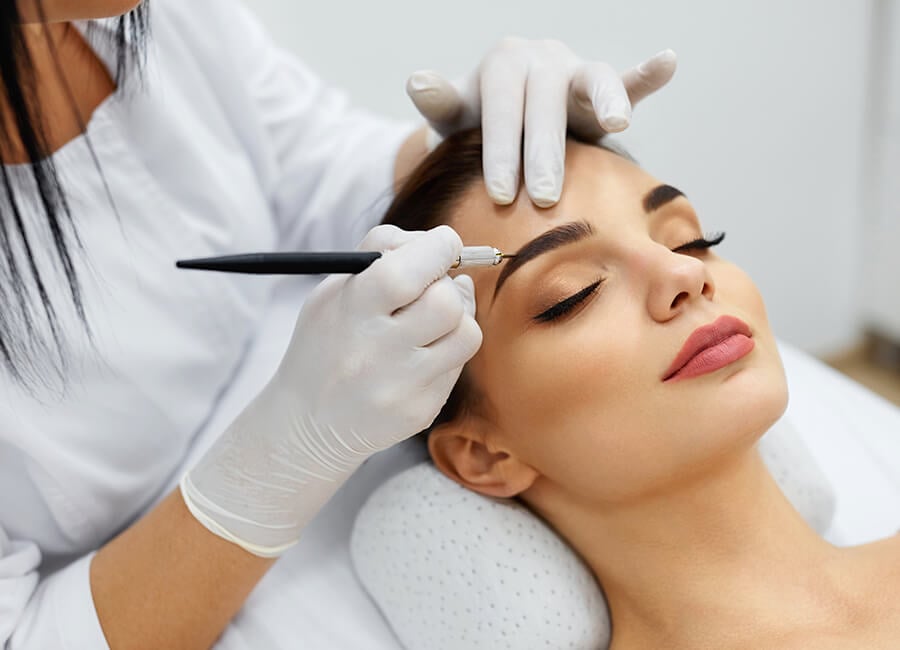 You may have completed your beauty training, but to keep ahead of the competition - and on top of all the latest beauty trends for 2020 and beyond - ongoing education is key. So why not brush up on these key beauty skills and make your beauty business stand out from the crowd?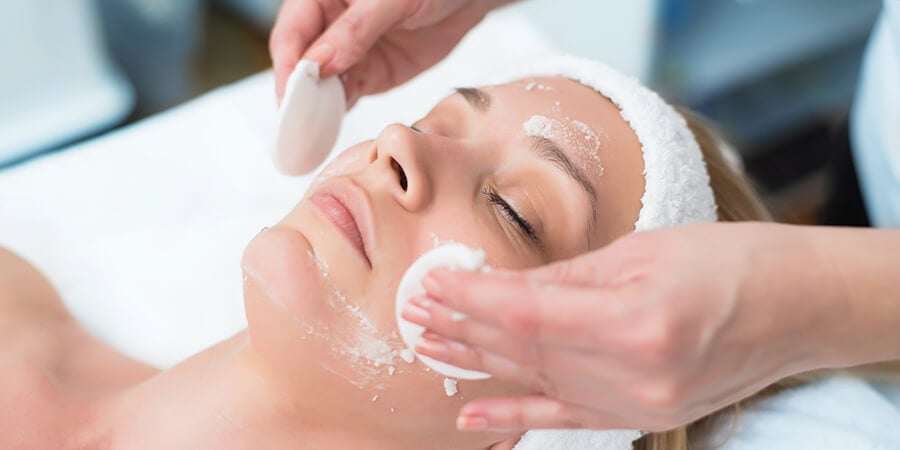 Refresh your salon skincare treatments
The global skincare market size is expected to reach a massive £143 billion by 2025. So it's worth updating your skills to offer even more professional skincare treatments on your beauty salon menu. Why not book in for a facial course or stock up on our range of skincare products to retail to your clients.
Reboot your social media skills
There are around one billion monthly active users on Instagram. So if you're not already nailing it on social media, you need to up your game! Follow other beauty professionals and MUAs that you admire to get beauty inspiration and ideas from their feeds. And check out these top tips from influencers Georgia Cutts and Zoe London for making your hair and beauty business stand out on social media.
"Brush up on your active listening skills including making eye contact with your salon customers and asking open-ended questions"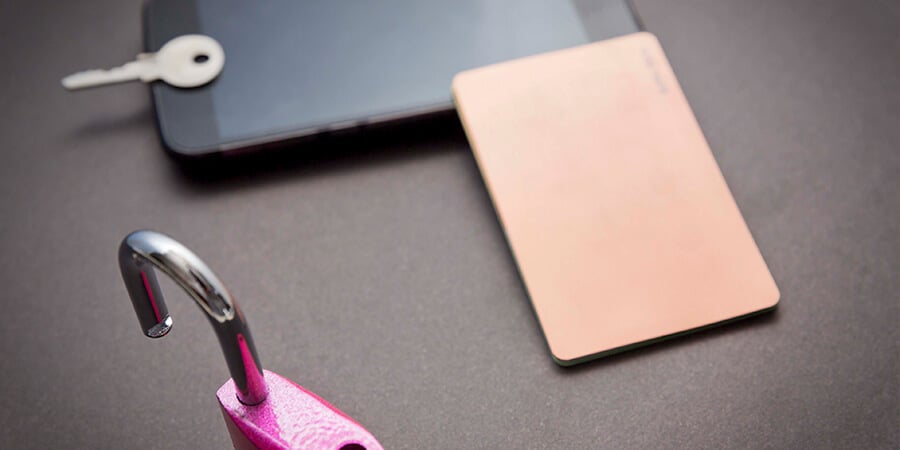 Become an eyelash guru
From Vivienne Westwood to Christian Dior, statement eyelashes were a big trend at the Autumn/Winter 2019 shows. So it's no surprise that industry experts predict the lash market will grow by around £286 million between 2019-2023.
Get ready for this by upskilling your lash skills, from a Russian lash course through to lash lifting, and look out for the upcoming trend of customisable lashes.
Refine your client consultation technique
Your client consultation is one of the most important parts of any beauty appointment. From checking for allergies through to letting your customers know what to expect during the salon treatment, it's a simple way of putting your client at ease.
Yet when you're pushed for time, it's also something that is rushed or dropped altogether. Brush up on your active listening skills including making eye contact with your salon customers and asking open-ended questions. After all the better the consultation, the more likely your client is to rebook.
Learn all about vegan beauty
Plant-based beauty treatments and products are increasingly popular, with Mintel's Global New Products Database (GNPD) showing vegan launches have more than doubled in the past five years.
Get ahead of the competition by educating yourself on veganism and the different ways you can offer more sustainable treatments in your beauty business.
To get you started, check out our full range of vegan beauty products, from lashes to wax.
Tell us about your beauty business
We love to feature real businesses in our blog. Message us on our Facebook page, @SalonServicesUK, with details of your beauty business if you'd like to be included.
Stay inspired
Recent Posts