5 healthy eat on the go foods to beat winter bugs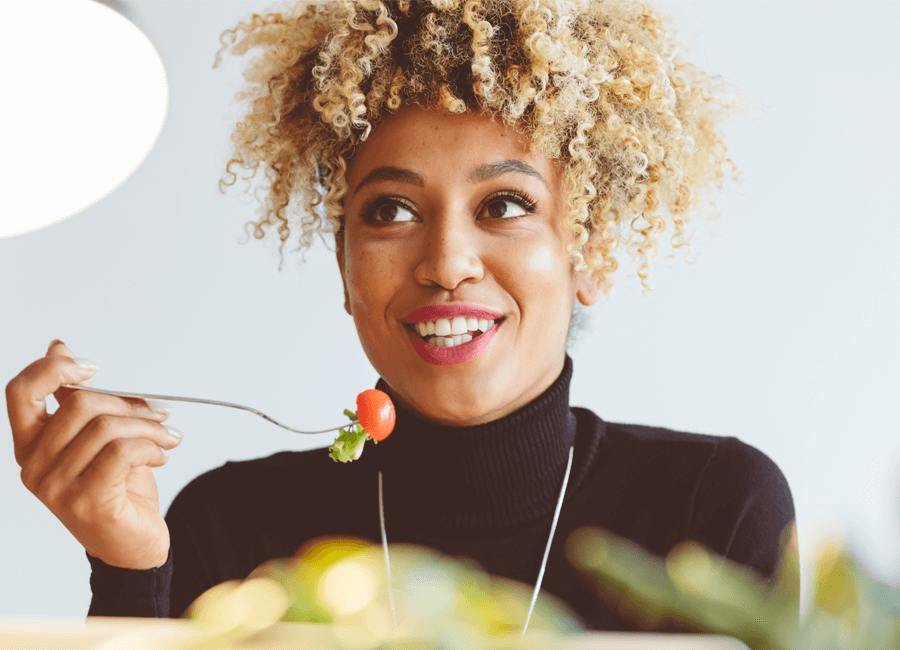 1. Speedy immune system boosting lunch at work
Eek, your client has arrived for their appointment and they've got a stinking cold. Sound familiar? If your salon or barbershop has a microwave, you can give your immune system a boost by bringing a sweet potato to work for your lunch.
Not only do they release energy slowly - great for beating the mid-afternoon slump - but sweet potatoes are also great for protecting you against colds. That's because they are rich in beta carotene, which your body then converts into Vitamin A. And this is essential for maintaining your immune system.
Vitamin A also plays a big part in boosting your body's defences when you catch a cold by helping to keep the membranes that line your nose and throat healthy. Ideal if you do end up catching your client's winter bugs!
Try this… Pierce the sweet potato a few times and pop in the microwave for 5-10 minutes. Top with hummus or eat with salad.
If you have time… Make this at home to bring in to work: sweet potato falafels and coleslaw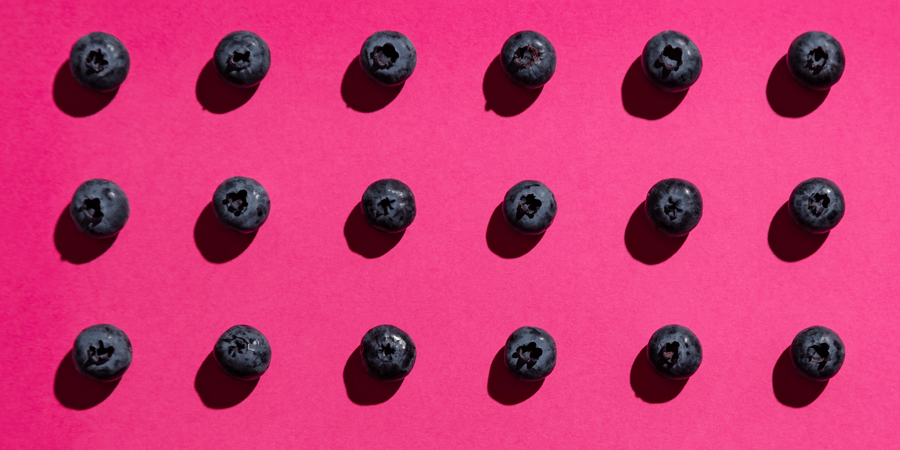 2. Fruity superfood snack to eat in your car
If you've got a mobile hair or beauty business, you're probably looking for healthy snack inspiration that doesn't need heating (or keeping cold).
For a powerful immune system booster, fill a small tub with blueberries. They contain flavonoids - a type of antioxidant that can boost your immune system. And if you need more convincing, a study at the University of Auckland found people who ate flavonoids were 33% less likely to get colds!
The superfood is also packed with vitamins C and A, making it the perfect ingredient to winter-proof yourself.
Try this… Pack a tub of blueberries to snack on between clients.
If you have time… Bake some quick blueberry muffins at home.
"Be savvy with your choice of packed lunch to make sure YOU don't get ill"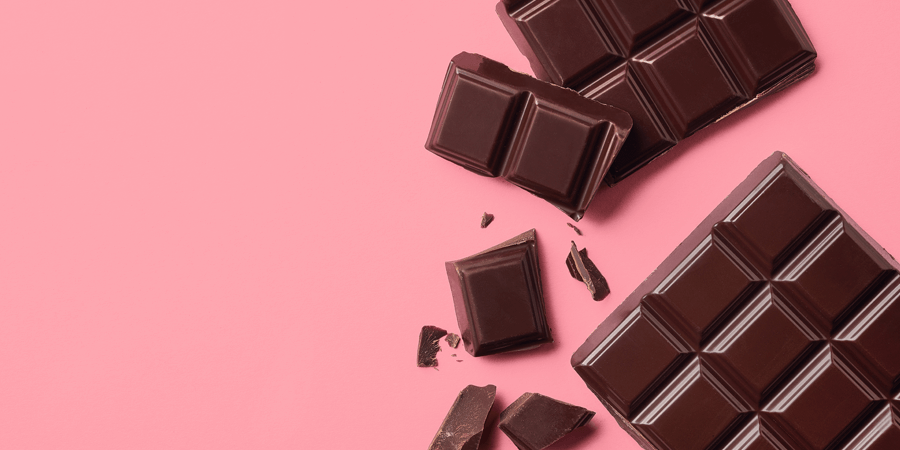 3. Mid-afternoon snack in the salon
When you're flat out with clients, it's only natural for your energy levels to slump. And that means by around 3pm, you're craving a sweet treat.
For a speedy snack in the staff room (or in your car) that also boosts your immune system – making sure you don't catch any winter bugs your clients may have – pop a bar of dark chocolate in your bag.
It contains theobromine, an antioxidant that researchers at London's Imperial College found suppresses coughs better than codeine!
Try this… We love this Green & Black's organic dark chocolate.
If you have time… Order yourself this yummy Hotel Chocolat advent calendar.
4. Quick cold-busting sandwich for your work packed lunch
Chances are lots of your colleagues will be battling colds and winter bugs. So be savvy with your choice of packed lunch to make sure YOU don't get ill.
A quick and easy superfood filling for your sandwiches is eggs. Packed with vitamin A and vitamin B-12, eggs also contain vitamin D which helps strengthen your body's immune system. A study published in the British Medical Journal found people who had a dose of vitamin D every day in the winter were less likely to catch a cold.
For even more health benefits, egg yolks also contain zinc and selenium, minerals that can help keep your immune system healthy.
Try this… Make an egg sandwich on wholemeal bread, adding sliced tomatoes for an extra hit of vitamin C.
If you have time… Make this at home and eat at work: Spanish tortilla
5. Healthy staff room snack
Vitamin C is probably your go-to vitamin when you've got a cold. Yet while it can reduce the length of time cold symptoms last, it's a good idea to eat foods rich in the vitamin before you even get sick.
This is because your body doesn't produce or store vitamin C. So, give yourself a boost by adding red bell peppers to your lunch. They are packed with even more vitamin C than citrus fruits.
Try this… Take some sliced peppers and a tasty dip to work and eat with pitta bread.
If you have time… Make your own dip at home, like this roasted red pepper hummus - serve with sliced, raw peppers for dipping.
Share your power lunch ideas!
What healthy foods on the go do you eat at work? We'd love to see your recipes and photos of nutritious – and easy – lunches and snacks. Why not share on our Facebook page @SalonServicesUK
Stay inspired
Recent Posts