5 common problems in salons your customers REALLY notice (but you don't)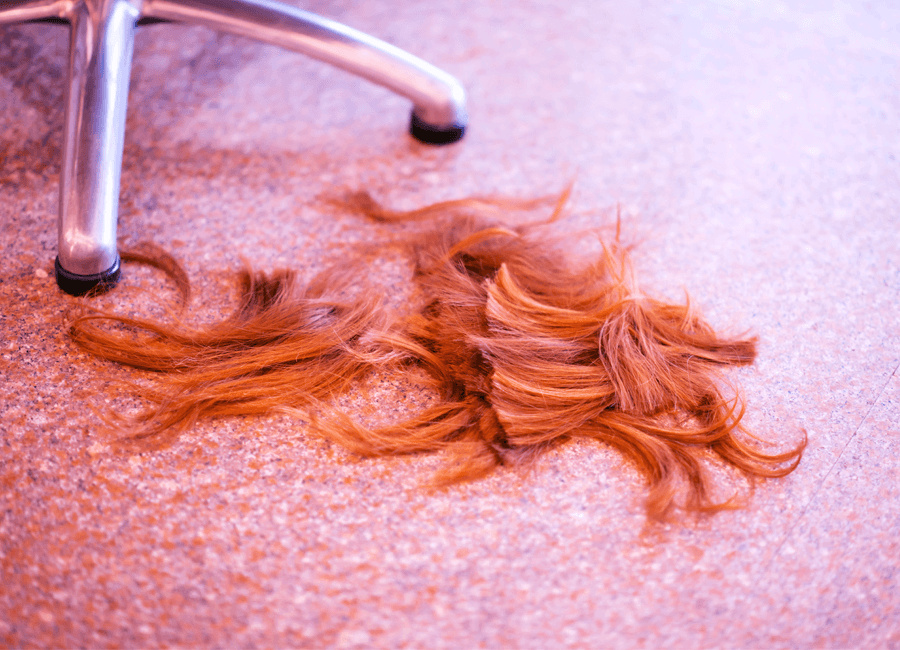 1. Hair on the floor
If you have back-to-back hair appointments or walk-ins you may be worried about clients waiting too long while you sweep the floor after the last appointment. There can be a temptation to do a speedy job, but don't!
Hair on the floor, even if it's swept up in piles, just looks sloppy to clients: they'll be thinking that if you can't be bothered to properly clean the floor, are you going to bother to do your best work on their hair?
If you're a mobile hairdresser always offer to sweep up after you've cut your client's hair – usually customers will insist that they do it themselves. But the offer will be appreciated and it will come across that you care about the client. Not offering can have the opposite effect.
2. Gossip
While your clients might delight in telling you everything about their partners, friends and families, it doesn't mean you should join in and start revealing other clients' information, or share anything you've heard with your salon team later.
Clients will notice if you, or your staff, are gossiping about customers or other members of the team. This can create a hostile and unprofessional atmosphere, and could stop customers rebooking with you.
Imagine how you'd feel if you went into a business and you heard staff members moaning about their last clients? You'd wonder if you'll be next on the hit list!
"Nobody wants a wax pot full of other people's hair, bodily fluids and skin being used on them"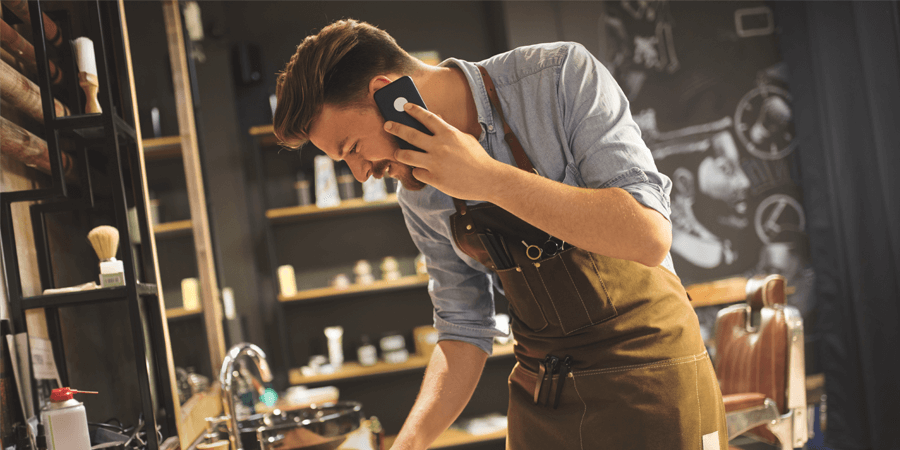 3. The phone
A constantly ringing phone might be a sign of booming business, but if it goes unanswered it's a major irritation for customers (not to mention the person calling). Make sure one of your staff – or you – pick up the phone as quickly as possible, to show that customer service is a top priority.
Unfortunately, clients may be equally annoyed if you leave them to answer the call as they're paying you for your time and they want your undivided attention during it.
If you work alone or it's a busy day when nobody is free to answer calls, let the answerphone pick up after just a few rings. But grab the messages and call clients back as soon as possible so you don't miss out on business.
If you're a mobile worker set your phone on silent when you're actually dealing with a client and give a call back to anyone you missed straight afterwards.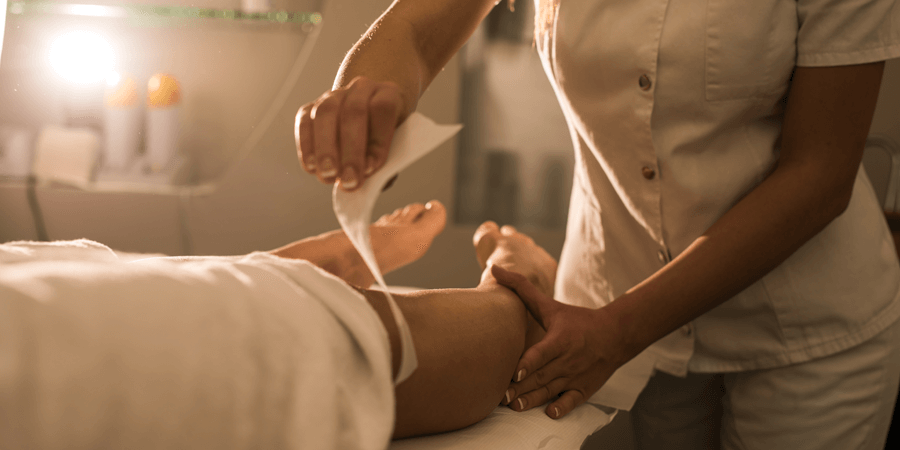 4. Poor hygiene
The votes have been cast: double dipping waxing spatulas is a big no no – and your clients will be looking out for this. It's a myth that heating the wax kills the bacteria – actually what it does is create a perfect germ breeding ground.
Nobody wants a wax pot full of other people's hair, bodily fluids and skin being used on them (shudder) so always use a fresh spatula with each dip, as advised by The Hair and Beauty Industry Authority.
Dirty mani and pedi tools, towels that have been used on wet hair and then not washed, combs or brushes that fall on the floor and are reused without being cleaned, beauticians who don't wash their hands before treatments … the list is endless.
Make sure your hair & beauty business and your staff are up to speed on hygiene standards – otherwise it could cost you your business reputation and your customers.
5. Shabby surroundings
Good quality equipment can last for many years if you keep it regularly cleaned and maintained. Some things however, particularly barber shop and salon decor and furnishings can start to look really rundown after a few years.
The problem is that when you're working in a salon day in and day out you don't notice the general decline and tatty appearance of your surroundings. Your regulars might not either, but new clients and passing trade definitely do.
It's those things like that dusty, unused filter coffee machine in the corner, the build up of limescale on the bathroom taps and the torn and patched-up chairs that can be real turn-offs.
Once a year be brutal: look around your barber shop or salon and try to view it through the eyes of someone who has never seen the place before. Are the hair & beauty posters in your salon window faded or out of date?
You can start small, thinking about the things that could do with being replaced or removed and inexpensive changes you can make to update your salon or barber shop.
You don't escape from this if you're a mobile worker, either. Ask yourself if your car could do with some maintenance/cleaning, the cases/bags you carry your equipment are looking a little worse for wear, or if your uniform needs updating – all these things give an impression of your business, so should reflect your standards.
Share your tips! What small updates have you made to improve your salon, barber shop or mobile business? Share them with us on Facebook @SalonServicesUK Stay inspired
Recent Posts