Sally Family
Welcome…
We're excited to have you with us!
Our brand has grown from a single store in New Orleans in 1964 to become synonymous with professional hair & beauty and there's no stopping us now!
Serving both the professional and retail customer, we provide the ultimate shopping experience with unrivalled range, choice, value, convenience, service and expertise. We are proud to supply you with the world's top salon brands and always keep you in the know about the latest trends
It is our strong belief that everyone deserves to look and feel great in their own unique way and we want to be part of making that happen!
Our Heritage
1964

Sally Beauty Supply opens as a standalone store in New Orleans, and so our adventure begins

1978

We opened our 25th store in the US

1987

We are on the move! It's time for Sally to conquer the UK & Ireland and in the process we opened our 500th store

2007

Sally acquires Salon Services, a UK company with a strong European presence
2007

Sally acquires Beauty Express, a top supplier to the beauty and spa industry with award-winning beauty equipment

2013

Sally in the city! We opened our three-story UK flagship store on London's Oxford Street

2017

Sally stores reach over 5,000, and we are still climbing today!

2018

The future of beauty!
Beauty Express and Salon Services merge together to become one destination for all of your Beauty and Hair needs.
Our Brand Values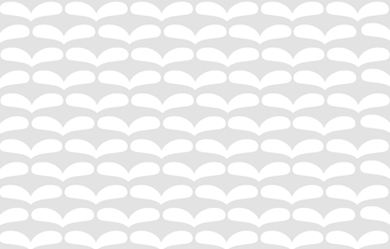 WE PUT CUSTOMERS AT THE CENTRE OF WHAT WE DO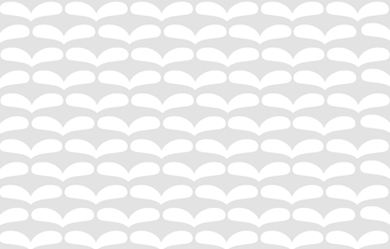 WE DRIVE INNOVATION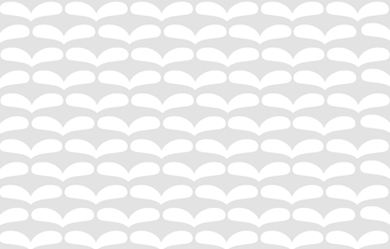 WE HAVE A BIAS FOR ACTION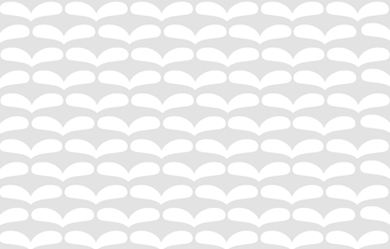 WE HOLD OURSELVES ACCOUNTABLE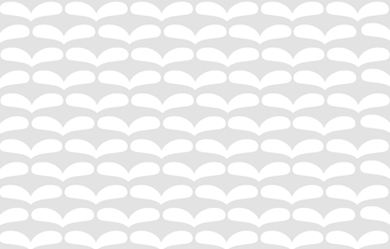 WE BUILD TALENT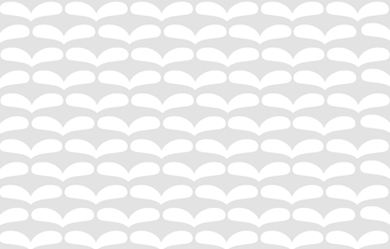 WE ARE ONE TEAM WITH ONE GOAL
Meet the Sally family
SALON SERVICES

Salon Services is our strictly trade only brand, with over 240 stores across the UK & Ireland. We offer exclusive trade only prices for professionals signed up to our trade card, as well as additional benefits including regular news, updates & promotions. Salon Services also specialises in supplying professional salon equipment.
SALLY BEAUTY

Sally Beauty serves both the professional and retail customers. With over 160 stores based in convenient high street locations or retail parks, Sally Beauty offers a wide range of professional hair and beauty products and stores are staffed with trained professionals.