Sally Indian Head Massage Course
115095
Suitable Level
intermediate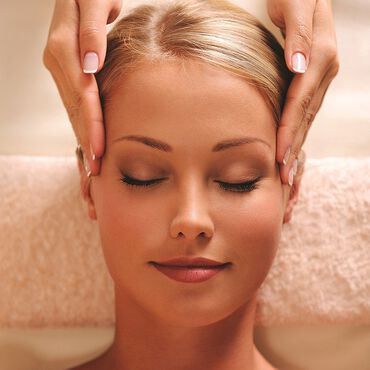 Scroll to Zoom
Pinch to zoom
https://www.salon-services.com/sally-indian-head-massage-course/115095_00052_09-NOV-2018.html
A popular treatment to add to your portfolio, this treatment is ideal for salons or freelance therapists. During the course you'll learn the art of giving a true luxury head and face massage.
Venue:

Londonderry Duncreggan

Date:

Time:

10:00am
Course Requirements
Students are required to work on each other
Student must be at least 16 years of age
Students should be fit and healthy
Expertise Level
You are required to have previously obtained an AandP qualification.
What to expect when booking this course
Once you have booked your training course, you will receive an email confirmation containing the details of your course, terms and conditions along with what items/tools you will need to bring. You will need to arrive at your chosen training course location 15 minutes prior to the course start time. A model may be needed to work on during the Training Course, so please check with the hosting store for further detail.
Once booked, you cannot cancel your place on the course. If you fail to attend a booked course you will not be entitled to a refund or offered an alternative course.
More about this course
Top Features
• Review of Indian head massage techniques and products
• History and benefits of Indian head massage
• Anatomy and physiology (head, neck and shoulders)
Key Learnings
• Full understanding of the origins, history and key benefits of this Ayurveda treatment
• The skills and knowledge required to safely and confidently perform a luxury indian head massage to a high standard
Featured Products
Customer Reviews
There are no reviews for this product yet