What to do if you or your client has an allergic reaction to acrylic or gel nails when salons reopen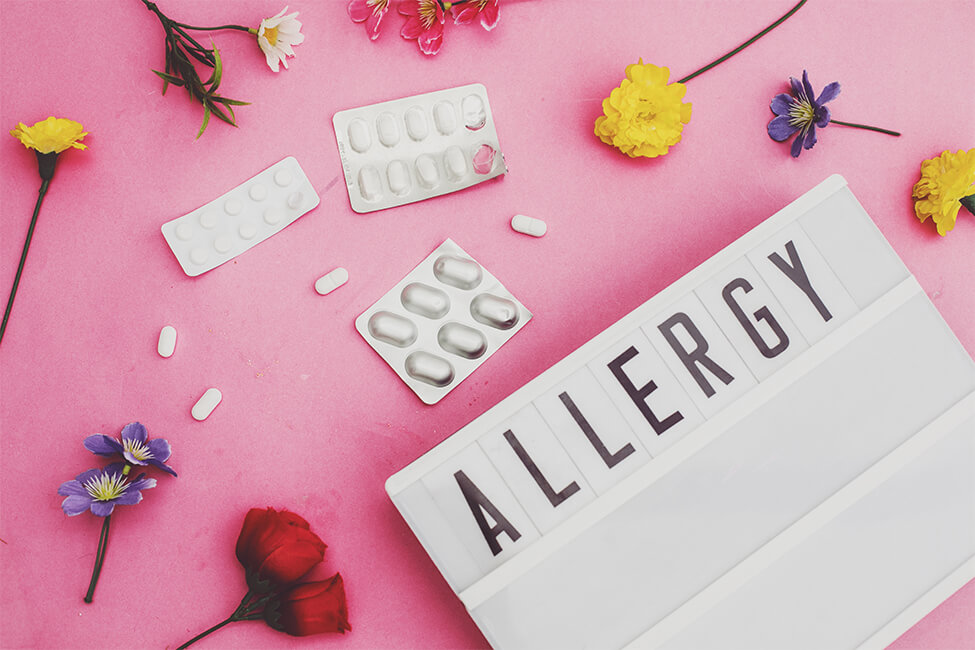 After more than 12 weeks in lockdown, your nail clients will be racing to see you when salons and mobile businesses reopen! You're also likely to see clients who don't often get their nails done treating themselves to a festive summer manicure or polish. And But given that - unlike with hair colour - there is no patch test for nail products, your client can sometimes get a nasty surprise.
With the BAD reporting that (meth)acrylate chemicals found in many gel, gel polish and acrylic nails are "causing a contact allergy epidemic", Bob and Iryana Giblett set up the Say No To Allergies website. This is packed with information for nail technicians about how to avoid and deal with allergic reactions to acrylic and gel nails.
The couple are both industry experts: Iryana is a veteran nail technician and competition judge while Bob is an engineer who also works in the nail industry.
Using their advice - as well as that from the BAD - we've compiled a guide to help you if a client has an adverse reaction.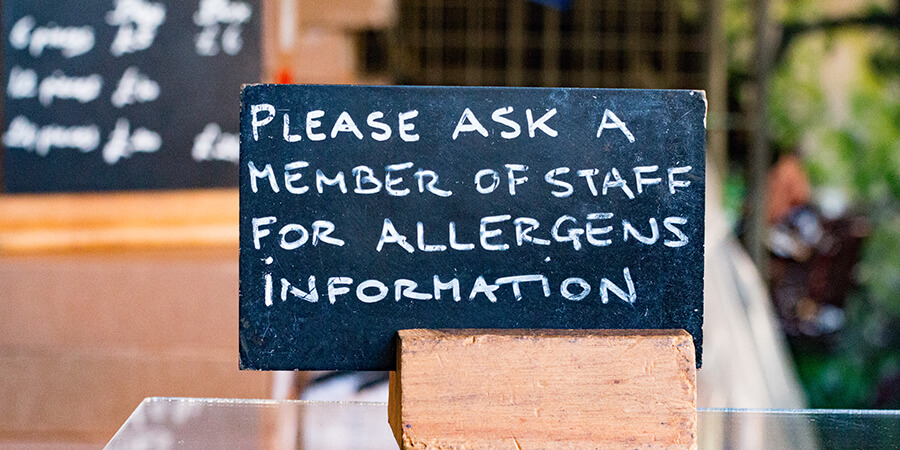 What causes allergic reactions in nail clients?
A 2018 audit by 13 dermatology units found 2.4% of people tested positive for an allergy to at least one type of (meth)acrylate chemicals.
Almost two-thirds of these developed their allergy through "recreational exposure": using nail enhancements, nail or eyelash glue. A third were affected working as nail technicians and exposure at work.
The risk comes when uncured products - those not hardened by UV light - come into contact with skin, and sensitisation to the chemicals can occur. There is a particular danger when people use home gel kits and aren't aware of the risks, but it can occur in salons as well.
"The first step in preventing allergies is to limit exposure to irritants and allergens by avoiding skin contact"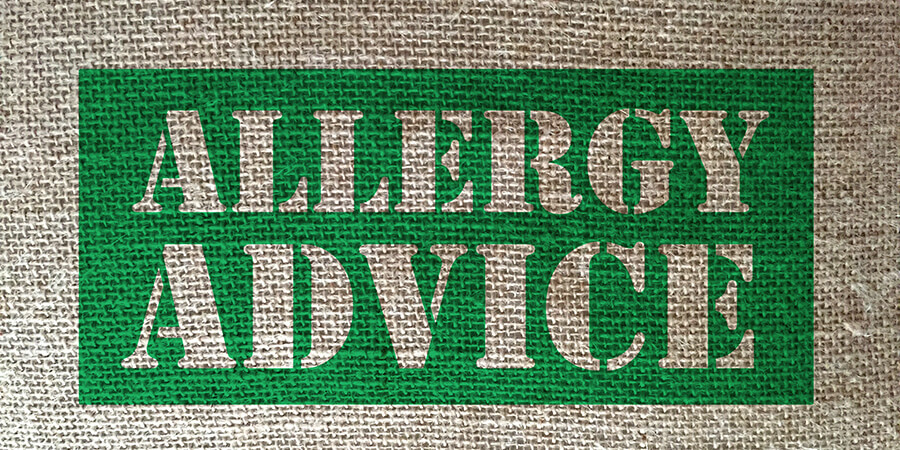 How do you know if an allergic reaction to a nail treatment has happened?
A skin contact allergy is basically a reaction by your immune system which is trying to protect you from potentially harmful substances. With repeated exposure to an allergen, the immune system builds up more defences and reactions can become more severe.
Symptoms of an allergic reaction can include:
nails loosening
a red, itchy rash
swelling
A rash isn't necessarily limited to around the nail but can potentially develop anywhere on the body that has come in contact with nails, including eyelids, cheeks, hands and neck. In rare cases, allergies can cause breathing problems.
How to avoid allergic reactions in your nail clients
There are a number of things you can do…
Avoid skin contact
The first step in preventing allergies is to limit exposure to irritants and allergens by avoiding skin contact. It's important to wear nitrile gloves and dispose of them after every client. If in doubt, select a glove that is at least 8mil / 0.19mm thick or double-glove with thinner gloves.
Use the right equipment
Using the correct UV lamp for gel and gel polishes is also vital. The wrong lamp can mean products do not cure properly and therefore increase the risk of an allergy developing.
Watch out for dust
Dust from products can also be an issue, so keep your desk clean and change the disposable towel after each client. Dust can be in the air too, especially if you use an electric file. Consider investing in an air filter system that contains HEPA dust filters and at least 1kg active carbon filter.
Remove the gel polish inhibition layer correctly
The Say No To Allergies website has this advice for wiping the gel polish inhibition layer:
Start with the smallest finger and wipe from the cuticle to the free edge to avoid dragging the wiping liquid and dissolved uncured gel onto the clients skin.
Wipe the remaining fingers of that hand, from small to big.
Use a fresh pad to wipe the other hand and repeat this procedure.
What to do if you think you or a client has an allergy
If you or a client suspect an allergy, the advice is to get tested by a dermatologist, who will be able to determine exactly which ingredient you are reacting to. "It is really important that people know they can develop allergies from artificial nails", says Dr David Orton from the British Association of Dermatologists.
If you are allergic, what are the alternatives?
Developing an allergy to a chemical used in nail treatments doesn't mean a client has to give up visiting a salon.
And if you're a nail technician who has developed an allergy, it doesn't mean you have to quit your job. Instead, once you've visited a dermatologist and found out which chemical that is affecting you, you can then avoid any products or treatments containing them.
There are a number of hypo-allergenic alternative products on the market including the IKON.IQ range, developed by Iryana Giblett.
Recent Posts